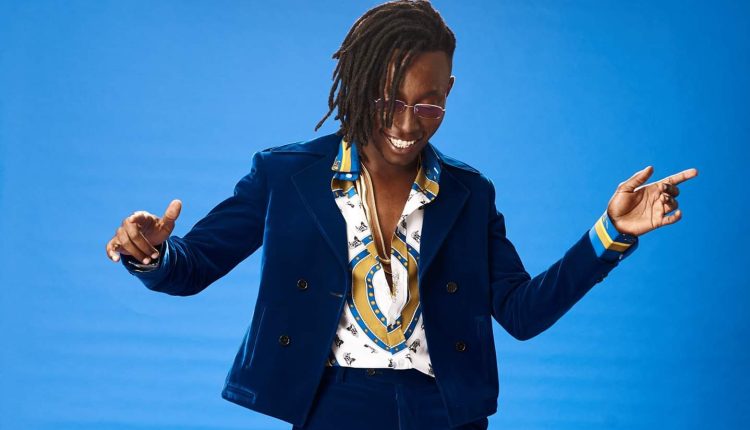 Bensol Biography, Education, Career, Relationship, Songs Awards, and Net Worth.
Bensol, born Benson Mutua Muia is a Kenyan singer, songwriter, music producer, and an excellent instrumentalist. Prior to making his music brand, Bensoul played instruments for various bands and artists. On top of that, he was also making a living from songwriting for other artists.
Bensol Age and Place of Birth
Benson Mutua Muia was born on 4th March 1996 in Embu Town. His parents were music lovers, which inspired him to join the Music industry. His mother sang in a choir while his dad was a guitarist.
While growing up, he had a tendency of playing instruments whenever he had a chance. However, despite knowing his father was a guitarist, Bensol was raised by a single mother as his father decided to distance himself from them. He expressed this through his song "Nikuchukie".
Education Background
He attended school in his hometown. Later he enrolled in the Technical University of Kenya to pursue a Civil Engineering course. However, he decided to quit in his third year to pursue Music.
Music Career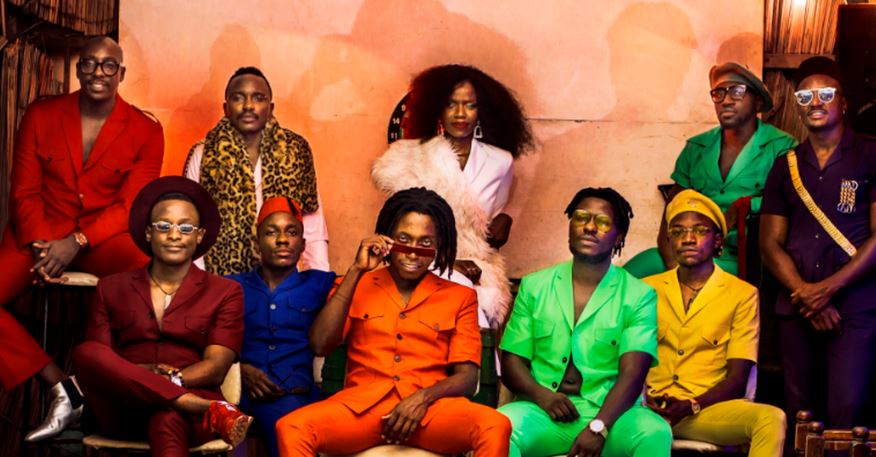 Mr Sudah as he's well known was born into a musical family and he was exposed to music when he was still young. His father was a guitarist while her mother sang in a choir. The "Nairobi" hitmaker grew up listening to rhumba, gospel music, and other assorted types of music.
Aside from being a musical genius, he is also an excellent guitarist and his skills on the strings are just amazing. Speaking of his guitar journey, Bensoul first started learning the guitar when he was in Class Six, and through the years he has perfected his skills to a veteran level.
Just like many of us, After his high school education, he went to Nairobi in search of green pastures. After arriving in Nairobi he met a talented boy band  H_Art The Band and they became good friends. He later joined Sauti Academy which elevated his signing to Sol Generation. Bensoul credits his success in his music career to God.
Because of his amazing songwriting and singing skills, Bensoul joined the reggae act Chronnix on stage during the Kenyan Leg of Chronology Tour in 2018. Chronnix deeply discovered Bensoul's ability and called him the future of Kenya as far as music is concerned.
Below are some of the hits he has released:
Forget You, Nairobi, Favourite Song, Niombee, Lucy, Sugar Rash, Medicine, Peddi, and Thick Thigh
Bensol relationship
Being in a celebrity relationship is one thing that isn't constant, the singer recently separated from his long-time lover Noni. Prior to their separation, Bensol is said to have cheated on her and even sired a daughter with another lady.
Bensol's Music Awards and Nominations
2017: Artist of the Year at the Café Ngoma Awards
2018: Collabo of the Year at the Pulse Music Video Awards (PMVA)
2018: Artist of the Year at the Café Ngoma Awards
Bensol Net Worth
Bensoul's net worth is approximately more than Kshs 18 Million as of 2020. His net worth has been rising since he ventured into a music career more than six years ago. He gets most of his revenues through brand deals, songwriting, stage performances, and the sale of his songs