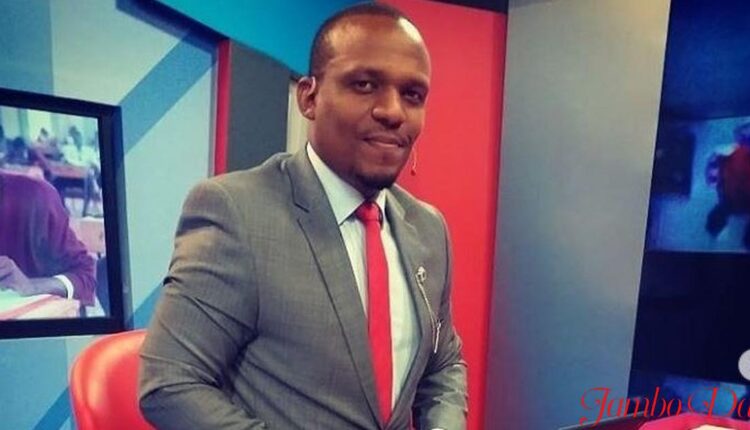 Ben Kitili Biography, Career, Muslim wife, Education, and Net Worth
Ben Kitili is one the most notable journalists in Kenya working with Aga Khan-owned media house, Nation Media on NTV as a news anchor. Kitili has been in the media industry for over a decade, thus earning a respectable space in that field.
The Daystar Alumni has worked with some of the biggest media houses in Kenya including Media Max, Kenya Television Network, and NTV twice.
Before moving to NTV, KTN was a place he called home for eight good years, where he learned a lot and established his name in the media industry. Currently, Kitili is among the most experienced news anchors in the country.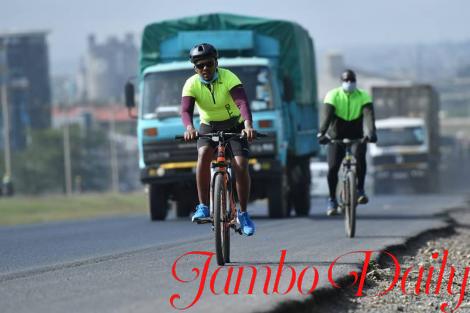 Ben Kitili Age and Place of Birth
Kitili was born in Kenya but his date of birth is still unclear it will be updated as soon as possible.
Ben Kitili Family and Wife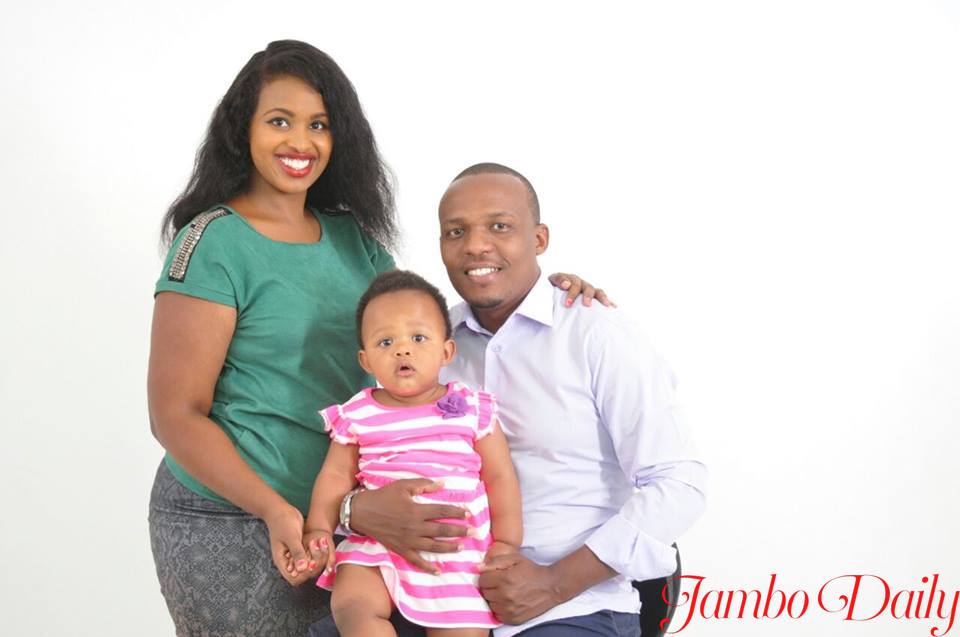 The accomplished journalist has kept information about his family background away from the public. Speaking of his love he is married to a Muslim lady, Amina Mude in 2018 and the two have two kids a daughter and a son. Kitili poped ht question in 2015 but took three years to tie the knot, where their union was officiated in the attorney general's office.
The two-faced a backlash in their union considering his wife is a Muslim and he is not. In 2020, his wife announced they had separated but later cleared the air and stated they were on good terms.
Ben Kitili Education
He attended Daystar University, graduating with a Bachelor's Degree.
Ben Kitili Net Worth
Currently, he is one of the highest-paid media personalities in Kenya earning over Ksh 300k per month without allowances.
Career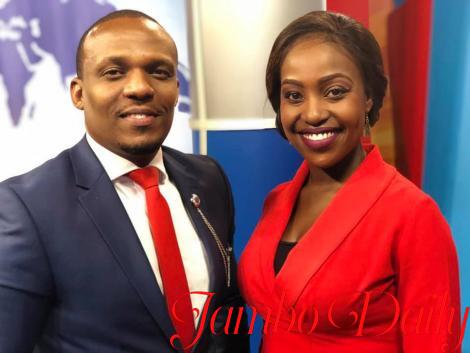 After earning his bachelor's degree from Daystar University he joined the streets which are termed "rocky garden" with an aim of securing employment. However, things didn't pan out as he expected, and the tarmacking process went beyond his expectation.
Knocking one media house door to another was his daily routine until 2008 when he knocked at Mediamax door and they believed in his ability and offered him an opportunity.
At Mediamax he was hired as a sports reporter for their flagship TV K24. Kitili showed an impressive performance as a sports reporter and he was promoted to being a news reporter.
His efforts caught the attention of Aga Khan-owned media house, Nation Media house on NTV. In 2011, the celebrated news anchor was poached by NTV to serve as a news anchor. The news anchor position suited him and gained a  huge audience in a short stint.
Two years down the line KTN started scouting him and were thirsting for his services. In 2013, they managed to pull him from NTV and hired him as a news anchor.
Kitili went ahead and planted his seed at the Standard Media Group, a seed that germinated and grew to wonderful fruit that he currently enjoys. Before moving to NTV in 2021 the skilled journalist has worked with Standard Media Group for eight years.
After eight years he made his return to NTV this time round with more experience, joining the likes of Mark Masai and others.