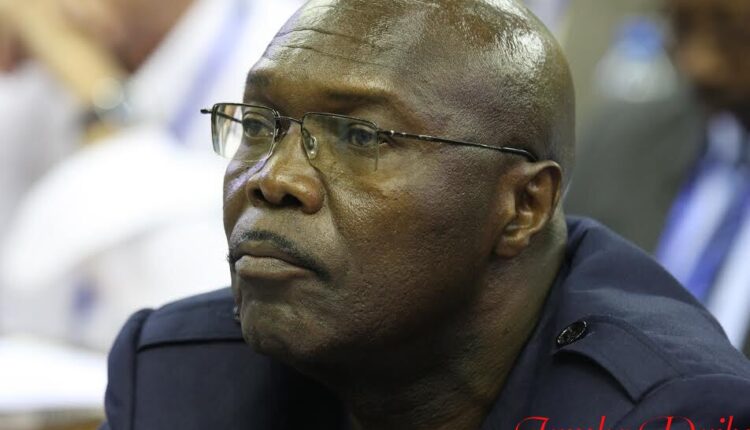 Ambrose Rachier Bio, Age, Freemason, Family and Net Worth
Ambrose Rachier is a Kenyan Attorney and Advocate of the High Court of Kenya for over 30 years. As an advocate, he's the founder and Senior Partner of Rachier $ Amollo Advocate.
Ambrose can be described as Jack of All Trades, away from the law career, Ambrose also heads certain organizations as a Chairman. He is the Chairman of the KELIN Board of Directors, and on top of that, he's also the Chairman of Gor Mahia Football Club.
Currently, he's a member of the Kenya Medical Research Institute and the National Ethical Review Committee. Recently, he became an online sensation after he boldly disclosed that the was a member of the Freemason Secret Group.
Ambrose Rachier Age and Place of birth
Rachier was born in 1949 in Kenya, he was raised in a Christian setup. His father Rev. Canon Hezron Rachier served with the Anglican Church while his mother was a teacher.
Education Background
He attended Alliance High School for his 'A' Levels, he then went ahead and completed his Form six in the same school. The government of France later sent him to Madagascar alongside James Orengo to study French. In 1970 he joined the University of Madagascar.
He graduated with a Bachelor of Laws Degree (LL.B) from the University of Dar-es-salaam. He also holds a Masters Degree in Law (LL.M) from the University of Nairobi. On top of that, he has a Ph.D. from the University of South Africa
Ambrose Rachier Career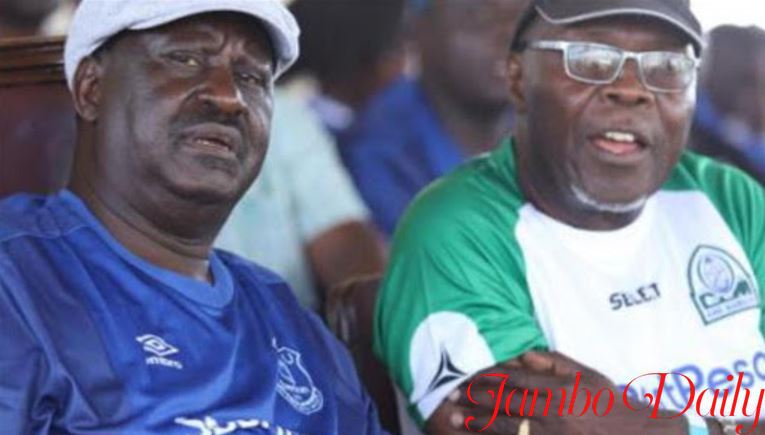 Ambrose Rachier is a veteran lawyer who has been serving as an Advocate of the High Court for over three decades. He's the founder of the Rachier & Amollo Advocates where he has partnered with Otiende Amollo, a renowned politician and great loyalist of ODM party leader, Raila Odinga.
The firm also has other partners including Jotham Arwa, Francis Olalo, and Stephen Ligunya. Away from his law career, Ambrose Molo Rachier also has a special interest in sports.
According to him, while growing up he really loved Gor Mahia but he couldn't afford a gate ticket to view the game, but that didn't deny him a chance to attend the games.
However, due to his career, he had to take a break from football and came back to the scene in 2008. This time around he had already made it and he was no longer needing a gate ticket instead he went on to be the Chairman of the club where he once lacked 50 cents to watch a game. During his, tenure Gor Mahia managed to end their 18-year Kenya Premier League Title drought.
Joining Freemason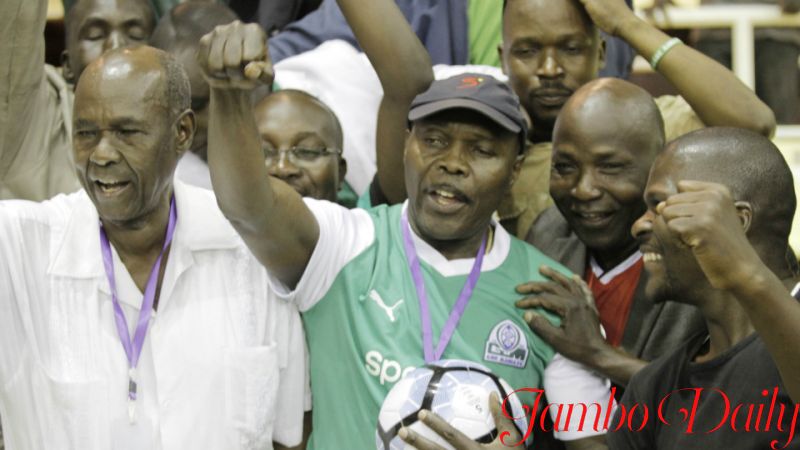 Ambrose took the online world by surprise, after spilling the beans about the infamous Freemason Secret Group. For years Freemason has been described as a devil worship center where people need to give sacrifices to join.
However, according to Rachier, those were just myths and misconceptions. Rachier disclosed that Freemason was just a normal society just like any other society. He went on to say that most of the members come from different beliefs and no sacrifices are required.
The group has been associated with wealthy people but Rachier clarified this, stating that the group is not only for the rich but for ordinary people like him. He also gave directives on how one can join the group. According to him, for one to join the group they have to be invited by an already initiated member.
Ambrose Rachier Wife and Kids
The K'Ogalo chairman has not yet shared enough details concerning his wife and kids
Ambrose Rachier Net Worth
Ambrose has different sources that generate income and he doesn't rely on one thing alone. His net worth is estimated to be over Ksh 500 million including the assets he owns.