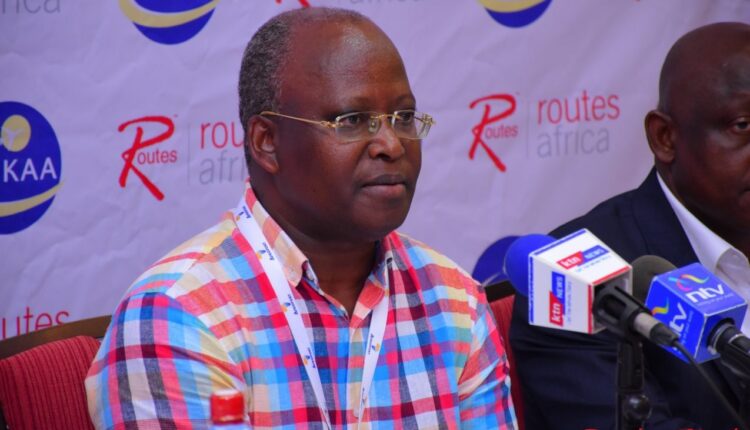 Alex Gitari Biography, Career, Education, Age, Salary and Net Worth
Alex Gitari is a Kenyan corporate CEO currently, serving as the Managing Director and Chief Executive Officer of Kenya Airports Authority (KAA). KAA is one of the biggest and most profitable parastatals in Kenya and is responsible for managing all the airports in Kenya.
Gitari took over in 2019 as an interim Managing Director and Chief Executive pending selection of new CEO. He took the tiller from his predecessor Jonny Anderson.
Jonny Anderson had served in that capacity for a whole term of three years and opted not to renew his contract. In 2021, the KAA board of directors confirmed Alex Gitari as the new CEO of the Kenya Airports Authority effective 8th July 2021.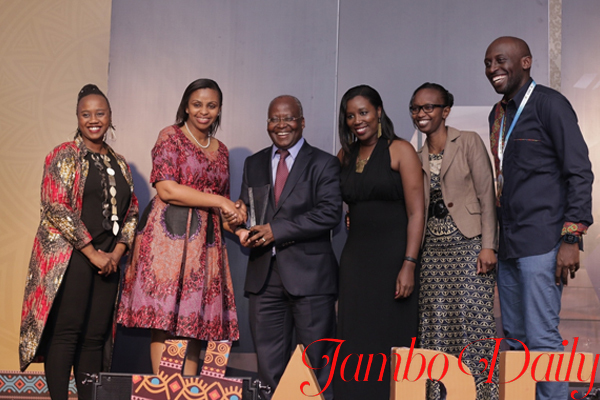 Alex Gitari Age and Place of Birth
Alex was born in Kenya but information about his county of birth and date are still unclear at the moment. However, our dedicated team is working on that and will be updated soon.
Alex Gitari Education
Being the CEO of one of the most sensitive and biggest parastatal in Kenya, he must be a highly learned fellow. He graduated with a Masters of Business Administration in Finance from the University of Nairobi. In addition, he also holds a Bachelors's Degree of Commerce in Accounting from the University of Nairobi. Gitari also attended Harvard Business School where he did his Advanced Management Program.
Alex Gitari Family and Wife
Gitari is a secretive person and he has not yet revealed much about his parents or siblings.
As for his love life, Gitari is a married man and a proud father, however, details about his wife and children's names are still unclear.
Alex Gitari Salary and Net Worth
The KAA CEO & MD earn an approximate salary of Ksh 800k without allowance which can add up to Ksh 200K. His net worth is still under review and will be updated later.
Career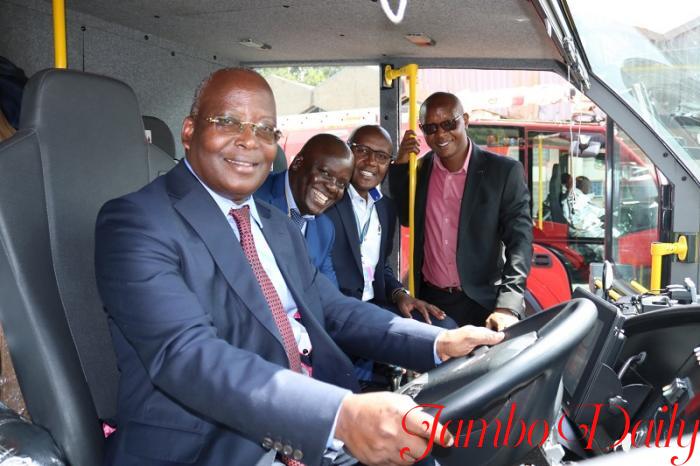 As a professional accountant, he has worked in numerous companies before landing a job at Kenya Airports Authority. Prior to his current position, he was serving as the General Manager for Finance at KAA.
Gitari was first appointed as the CEO in 2019 to serve in an acting capacity after the exit of Jonny Andersen in August 2019. Andersen only served for one term and decided not to renew his contract leaving the docket unoccupied.
Gitari served as the CEO in an acting capacity for 23 months.  Under this period he managed to transform the sector and convinced the board of directors he was capable of managing the place.
In 2021, the board of directors confirmed him as the new Managing director effective 8th July 2021. However, the board of directors never gave any reason as to why the process of appointing the Managing Director took that long.
According to the board Chair Ms. Susan Kiama, Gitari emerged as the top candidate after a thorough interview process. She added that Gitari possess the required leadership skill and they were confident he was not going to let them down.
His first tern will expire on July 2024, as the CEO he is in charge of steering the sector to a profitable path.