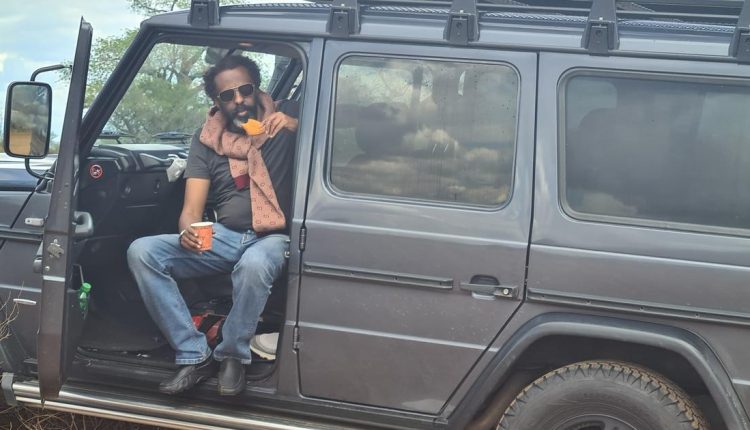 Ahmednasir Abdullahi Bio, Age, Cars, Wealth, Charges and Net Worth
Ahmednasir Abdullahi well known as Grand Mullah is a vocal Kenyan Attorney who has excelled in the world of Law with vast experience exceeding three decades. On top of that, the controversial city lawyer also doubles up as a publisher for Nairobi Law Monthly.
Unlike other lawyers who are always serious and busy running up and down courtrooms, Ahmednasir has set standards for him and you will only see him in the courtroom while handling a high-profile case. He's very popular on the social media platforms where he puts his voice out to Kenyans.
Ahmednassir has established his brand for decades and currently, he is not only the wealthiest lawyer but the most expensive lawyer to hire. In our article, we tell the story of the Mandera-born billionaire lawyer.
Ahmednassir Abdullahi Age and Place of Birth
He was born in Mandera County and hails from the Somali community. However, his actual date of birth is still unclear to date.
Education Background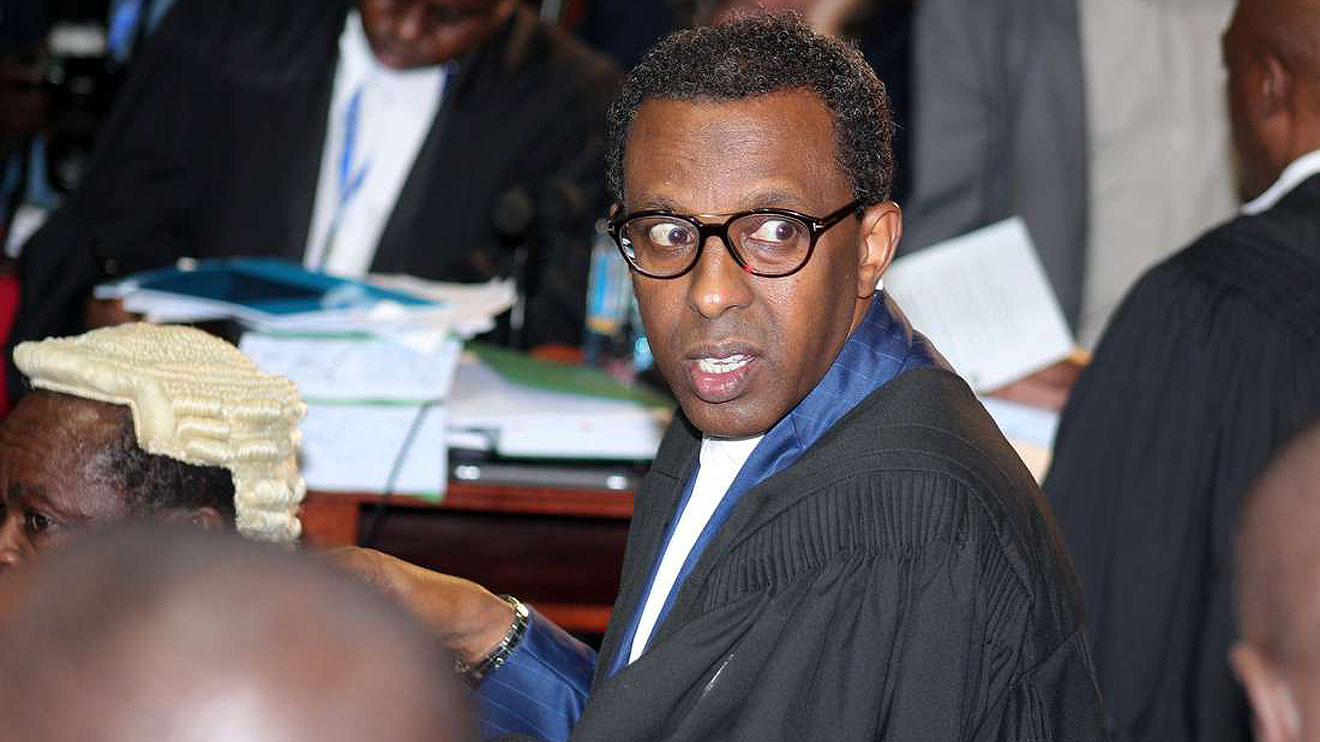 He began his schooling at Mandera Primary School before proceeding to Nairobi School where he earned points to join the University. He went on and joined the University of Nairobi graduating in 1990. He then proceeded to Cornell University where he undertook a Masters in Law.
Ahmednassir Abdullahi Career
Just like any other person, Ahmednassir was always passionate about making it in life since he was a young boy. Aside from being a law practitioner, he's also a businessman a skill he learned when he was still young.
Growing up he spent most of his time, selling at his father's shop in Mandera where the business was booming at the time. Through this, he learned how to manage a business and currently, he's one of the most respected businessmen in town.
Once he was of age he managed to get his way out of Mandera and arrive in the City and ventured into law and media.
Law Career
In 1990, he graduated from the University of Nairobi and three years down the line he was admitted to the bar. Being a businessman, he could allow himself to work for someone else and he went on to set up his firm. Even though he didn't have much, the 7,000 shilling he had was enough to start something.
He went on and founded Ahmednasir, Adikadir & Co Advocates Law Firm. For three decades, the firm has grown to a multi-million law firm but he Directs together with other lawyers. After decades of practicing law, Ahmednasir is currently a Senior Counsel and Chairman of Al-Nur Media Africa. Additionally, on the line of media, he's also a publisher of the Nairobi Law Monthly Magazine.
Through his knowledge of matters concerning Islamic and Constitutional Law, Ahmednasir earned the name "Grand Mullah." The name originated from former Chief Justice, Willy Mutunga, many may have thought the name originated from his wealth but it was his wealth of experience that earned him the name.
Ahmednasir Abdullahi Family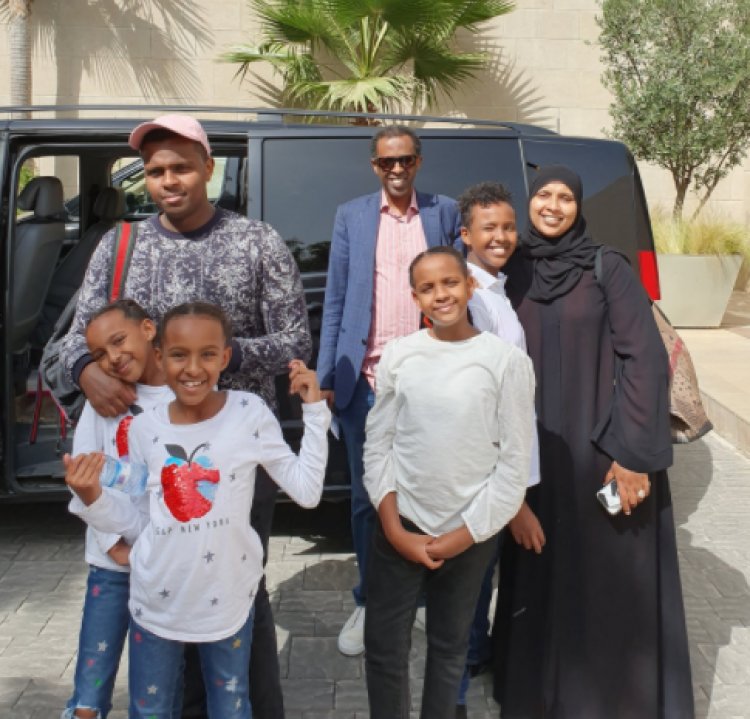 The popular lawyer is a family man married to one wife and together they are blessed with four children.
Ahmednasir Abdullahi Wealth and Cars
Of the list of people who have hit a billion mark in their wealth, Grand Mullah is one of them. His Wealth is estimated to be over Ksh 1 billion, he also owns a fleet of high-end cars including, a Porsche Cayenne, G Wagon, Bentley Bentyaga, Landcruiser, Land Rover Discovery, and Mercedes Benz AMG G63 worth Ksh 20 million.