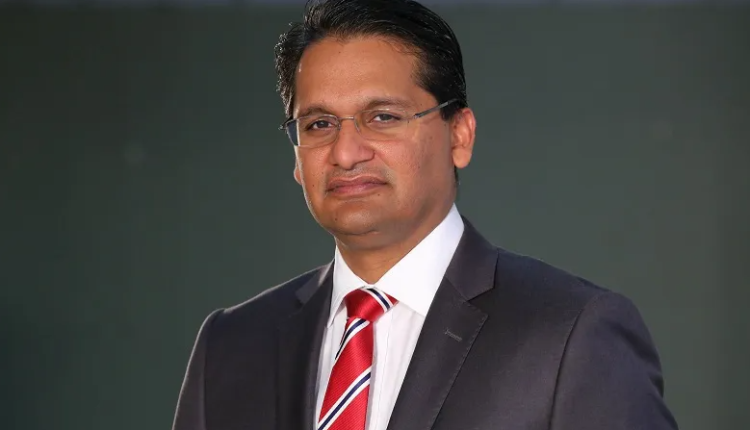 Adil Khawaja Bio, Career, Age, Education, Salary and Net Worth
Adil Khawaja, born Adil Arshed Khawaja is the current Board Chairman of Safaricom PLC one of the leading telecommunication companies in Kenya. He's also an attorney who has established his name in the Kenyan Legal profession. On top of that, Adil also serves as the Managing Partner at Dentons Hamilton & Mathews, a top-class law firm established in 1902. His experience in law exceeds three decades of handling commercial and real estate issues.
Adil was appointed to serve as the Safaricom Chair in January 2023, his appointment came one month after he joined the giant telecommunication as a Director. He took the helm from John Ngumi who stepped down after serving for less than six months.
Adil Khawaja Age and Place of Birth
Adil is of Indian origin born in 1975 oh but much about his childhood background is still unknown.
Educational Level
He holds a Masters Degree in Law from the University of Nairobi. On top of that, he also holds a Diploma in Law from the Kenya School of Law (LSK)
Career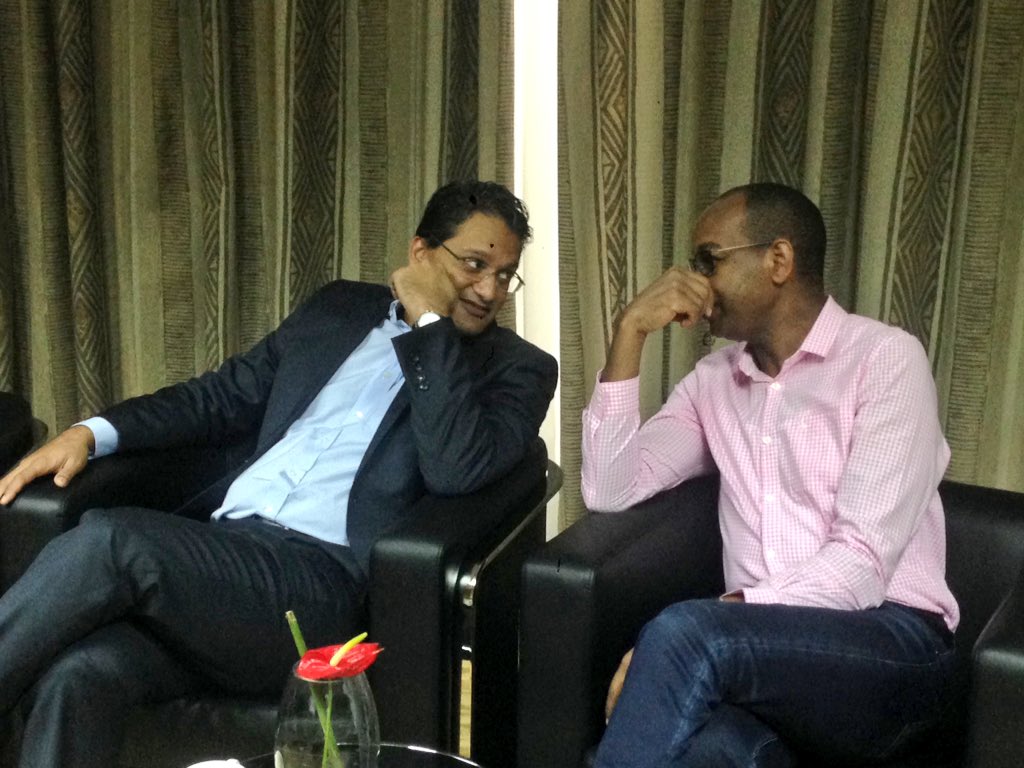 As a qualified lawyer, his career started taking shape in 1990 after he enrolled for his LLB Hons before securing it in 1993. After that, the veteran lawyer joined Hamilton Harrison and Mathews' law firm as a trainee. He worked at the firm as a trainee for one year from 1993 to 1994 before pursuing a law diploma at the Kenya School of Law.
In 1995, he was promoted from a trainee to an associate, in this position he sharpened and perfected his skills before earning another promotion. After five years of working as an associate, Adil was then promoted to a higher position becoming the new managing partner at Dentons Hamilton Harrison & Mathews.
He served as the managing partner for 12 years before he was unveiled as the Managing Director of the firm. His proficiency, hard works, and in-depth knowledge of commercial law are some of the key qualities that have earned him a respectable position at Dentons Hamilton Harrison & Mathews.
Currently, his main role at the Hamilton law firm is to advise investors, wealthy business people, companies as well as government. Following his experience in environmental and commercial law,  Adil served as a member of the National Environmental Council between 2005 and 2009. On top of that, he has also served as an executive member of the Nairobi Arboretum Conservancy Community Forest Association.
Between 2006 and 2011 Khawaja served on the board of Trustees of Friends of Conservation, a non-profit wildlife conservation organization. The bright man served as a director of KCB Bank Group before he was appointed as KCB Bank Chair. His tenure as the KCB bank chair ended in 2020.
In 2018, he was appointed to be the new director of Rhino Ark, a charitable trust that is aimed at supporting wildlife conservation in Kenya. Following his appointment, Adil joined hands with other layers and emerged as the third-highest cash sponsor with a total of Ksh 16.3 million.
Joining Safaricom
Since the death of Bob Collymore in July 2019, Safaricom management has been transitioning day in and day out. While Peter Ndegwa became the new CEO, John Ngumi was appointed as the Chairman after Michael Joseph's tenure ended.
In December 2022, Adil joined the company as a board of directors and within no time he was elevated to the company's top position taking over from Ngumi who has served in that position for less than 6 months.
Adil Khawaja Family Wife and Kids
Much is still unclear about his wife and kids but from the look of things he is a family man.
Salary and Net Worth
Adil is not only one of the richest people in the country but he's also one of the highest-earning individuals. His Salary is estimated to be over Ksh 4 million a month from Safaricom and over Ksh 1 Million from Hamilton Harrisons. He has an estimated net worth of Ksh 24 million.