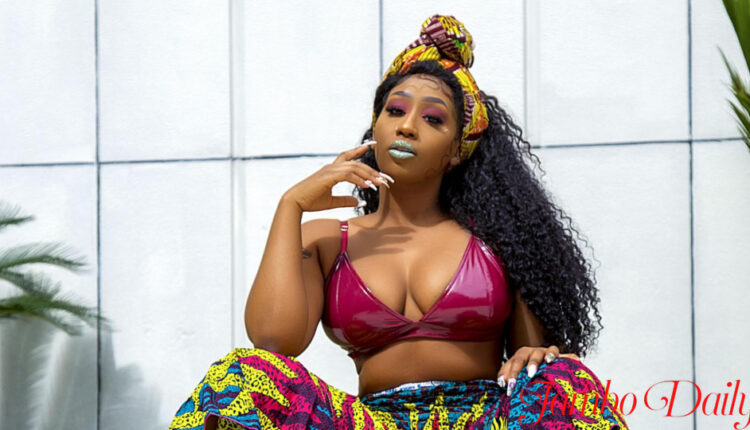 Victoria Kimani Biography, Age, Songs, Boyfriend & Net Worth,
Victoria Kimani is a singer, songwriter, actor, and performer from Kenya. She is one of the top female musicans in Kenya. Kimani claims she began her career as a backup singer for Mercy Myra. She later dropped out of school to completely pursue a career in music due to the extensive travel involved.
Victoria Kimani Age and Place of Birth
On July 28, 1985, she was born and raised in Los Angeles, California, United States.
Educational Background
When she returned to Kenya, she attended college and continued to perform as a backup vocalist for Mercy Myra. Because these performances required a lot of traveling, Victoria decided to drop out of college and focus solely on her musical career.
Victoria Kimani Music Career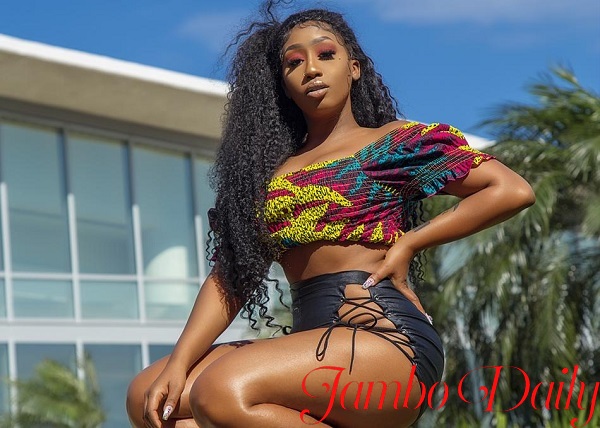 Victoria began singing at the age of nine, and by the age of sixteen, while living with her clergy parents, who were missionaries in Benin City, Nigeria, she was already performing as a backup vocalist with church choir members, as well as writing songs for some of them.
In 2010, she made her debut with a remix of Chocolate City Music Label executive Ice Prince's popular tune, 'Oleku.' As a result, she piqued the interest of a Nigerian Music Label executive and was signed as the first female artist in late 2012. She broke into the music world in 2013 with the release of her first single, 'Mtoto,' followed by many mixtapes, including 'Oya,' 'Heaven,' 'Hate Me,' 'F.U.M.F,' 'Open Up Your Heart,' and 'Do What You Want.'
In 2014, she released her single 'Show,' which was created by Nigerian singer and musician Tekno, and 'Prokoto,' which featured Diamond Platnumz and Ommy Dimpoz from Tanzania. In 2015, she published 'Vex,' which she co-wrote with Cynthia Morgan and Emmy Nyra, as well as 'Two of Dem,' 'Loving You,' which she co-wrote with Ice Prince, and 'Booty Bounce.' In addition, she worked with Cobhams Asuquo, the One Campaign staff, and seven African female artists to create 'Strong Girl.'
She is outspoken about male chauvinism and women's empowerment, stating that women struggle to make ends meet due to the limited number of available occupations while also recognizing and supporting women who labor against all obstacles in all careers.
In 2016, she released a successful track, 'All the Way,' with South Africa's Khuli Chana, that pays homage to Angélique Kidjo's classic, 'Wombo Lombo.' In 2017, she released the album 'Safari,' collaborating with artists from around Africa, including Sarkodie, Phyno, and Jesse Jagz, as well as Venessa Mdee, MI, Waje, Selmor Mtukudzi, Yemi Alade, Ferre Gola, Stella Mwangi, FK1, R. City, among others. Her music is classified as Afropop and Pop.Her other chart-topping singles include 'Tucheze,' 'Sexy,' 'Giving You,' 'My Money,' 'Not for Sale,' 'China Love,' 'Lover,' and 'Say Less,' among others.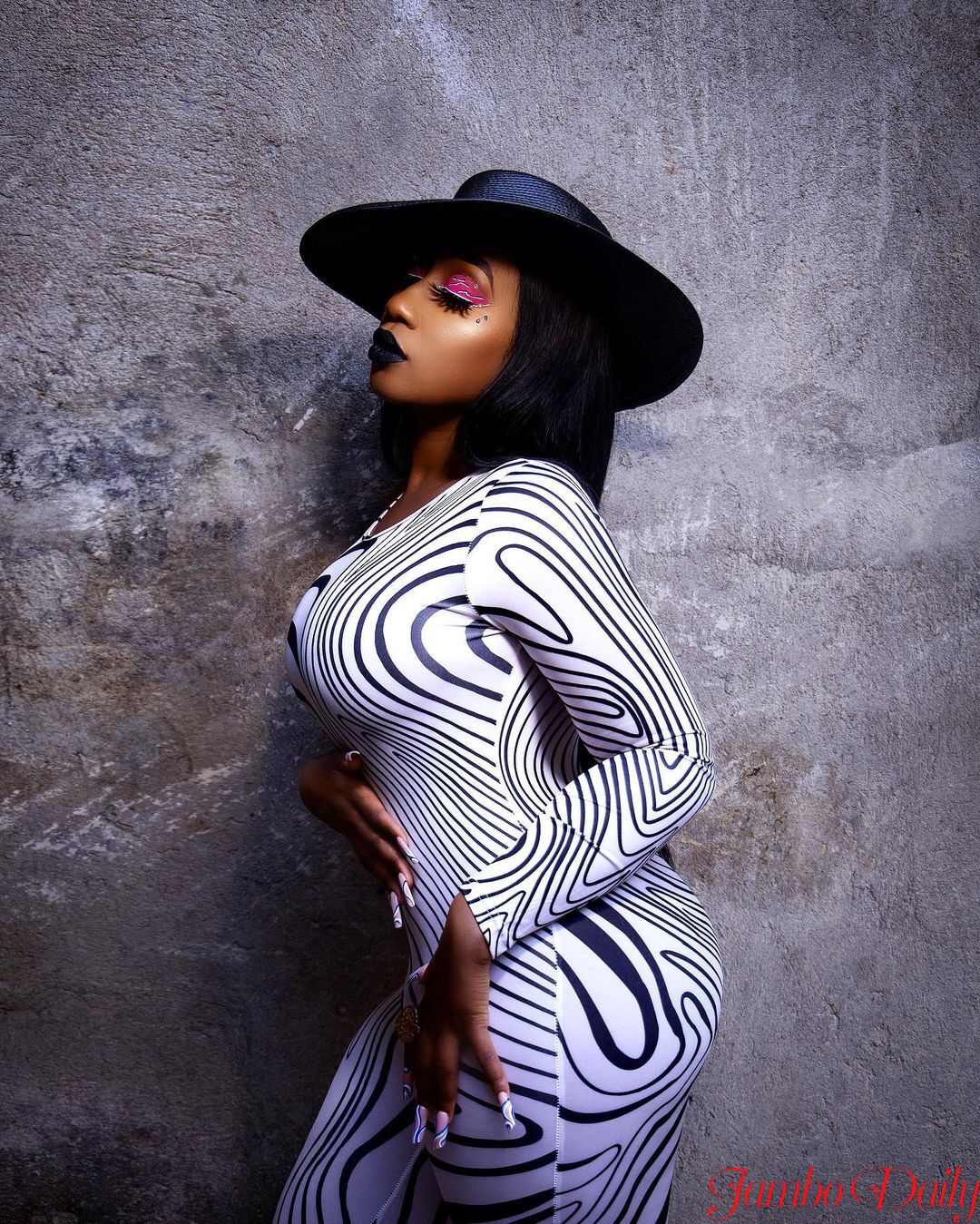 In 2013, she received multiple honors, including Channel O Music Video honors for Most Gifted New Comer and Most Gifted RnB Video for 'Mtoto' and 'Oya,' respectively. In 2014, Africa Musik Magazine Awards, Africa Musik Awards, Best Female Artist- East Africa, and Best Female Artist were presented. In 2015, she was named Best International Female Artist at the African Entertainment Awards in the United States. In 2016, she won the Kora Award for Best Female Artist in East Africa. She also starred in the film 7 Inch Curve.
Read, Nikita Kering biography, Career, personal life & networth
Victoria Kimani has been both straightforward and elegant in her delivery of her trade and execution of her talent throughout.
Victoria Kimani's Relationships and Dating Life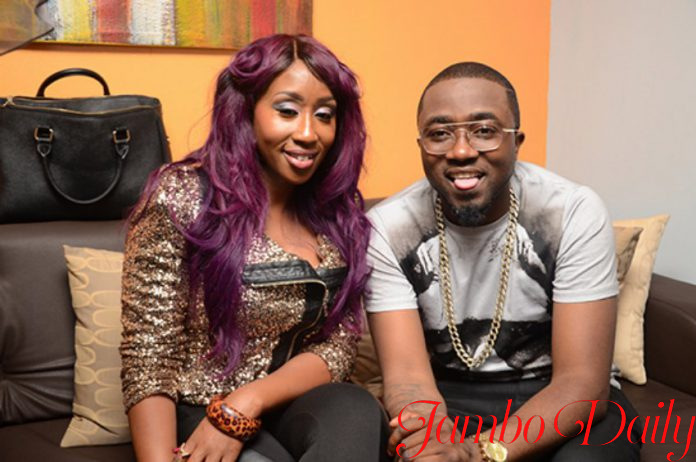 Victoria dated the label's executive, Ice Prince, for two years after joining the label, but the relationship ended. This did not prevent them from working together, nor did it drive Victoria to leave the label.
She described herself as an independent artist who did most of her work on her own while on the label. When her contract expired, it was time for her to go her own way and not have to share her earnings with anyone.
While Victoria kept her personal life private, it was widely assumed that she was dating CF Montréal midfielder Victor Wanyama. She put an end to the allegations by exposing her then-boyfriend, Stanley Obiamalu, a Nigerian video producer and director. The romance ended in 2017, while she was riding high on the success of her smash song, 'China Love.'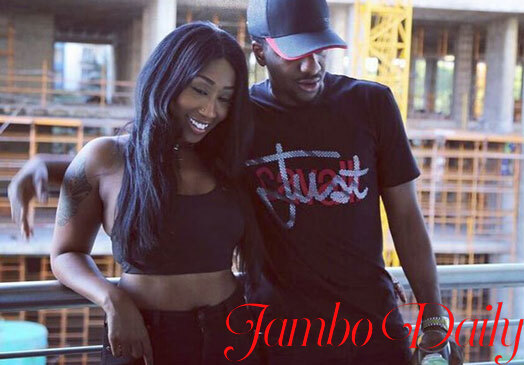 She has stated in interviews that she is unmarried and tired of dating terrible boys. She still wants to marry and have children in the future. Ms. Kimani is willing to wait as long as it takes for the right man to appear.
Victoria Kimani networth
She has not yet revealed her networth to the public. However, she makes good fortunes from her music career as well as other personal ventures.