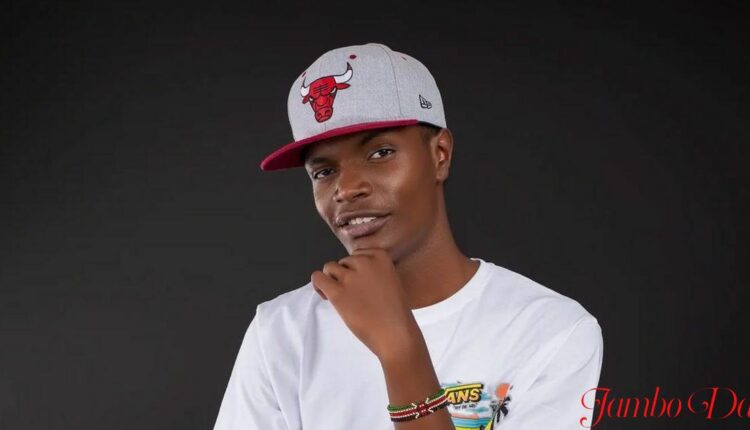 Tyler Mbaya Biography, Age, career, girlfriend & net worth
The popular Kenyan TV drama series "Machachari," in which Tyler Mbaya played the lead part, made him famous. He is better known by his stage name, Baha.
Since then, he has made a name for himself as one of Kenya's most in-demand video producers. Tyler has widened his creative horizons by producing short films for his YouTube channel.
This article explores Tyler Mbaya's upbringing, education, performing profession, personal life, and producing endeavors.
Age and Place of Birth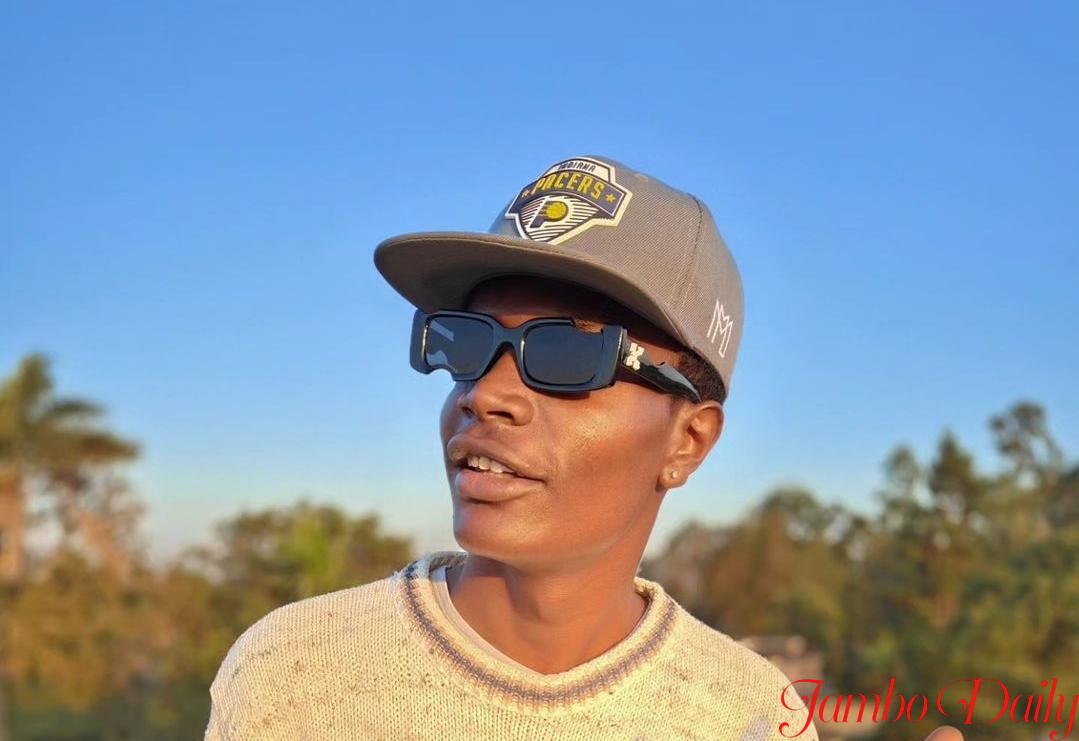 Tyler Mbaya Kamau, who was born in 2000, grew up with his brother Mungai Mbaya, a rapper and actor best known for his part in the Junction Juniors children's television series on Citizen TV.
Tyler Mbaya Education
Tyler enrolled in Nairobi High School in 2013 after finishing his primary education. He eventually finished his KCSE exams at Ufanisi Senior School after having to change schools due to the tragic death of his mother.
With an impressive B+, Tyler went on to study journalism and cinematography.
Actor Tyler Mbaya's career
When Tyler joined the cast of "Machachari," at the tender age of six, he officially began his acting career.
He played the role of Baha, a little kid who lived in the ghetto with his mother, a small-business owner, and his football-coaching father.
Tyler's character grew close to his on-screen brother Malik Lemmy 'Govi' during the course of the series.
2019 saw the conclusion of the television series Machachari, which focused on the daily lives and experiences of young children.
Tyler Mbaya's parents pass away.
Sadly, Tyler's mother Wanade (Beth Nyambura), who played the role of the mother-in-law on the Citizen TV series "Mother-in-Law," died in 2013 following a battle with cancer.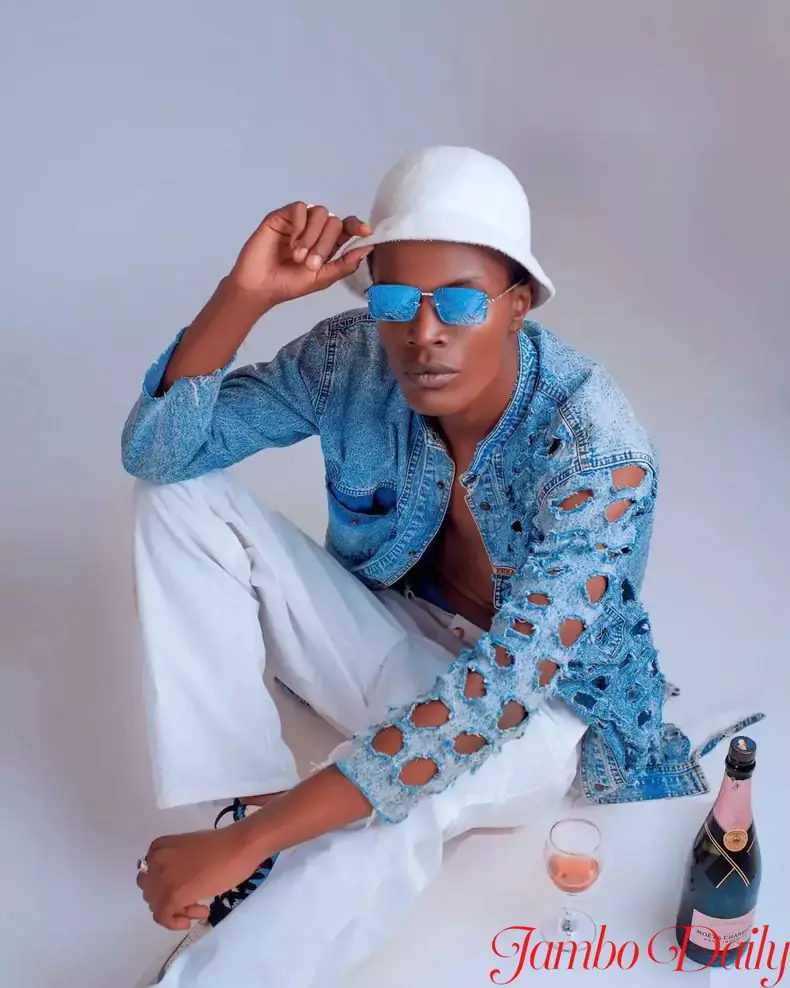 Tyler took on a variety of duties when she passed away, caring for his brother and himself while their father struggled to find work after being deported from the US.
Sadly, two years after their mother's passing, their father also died.
Tyler Mbaya's girlfriend & child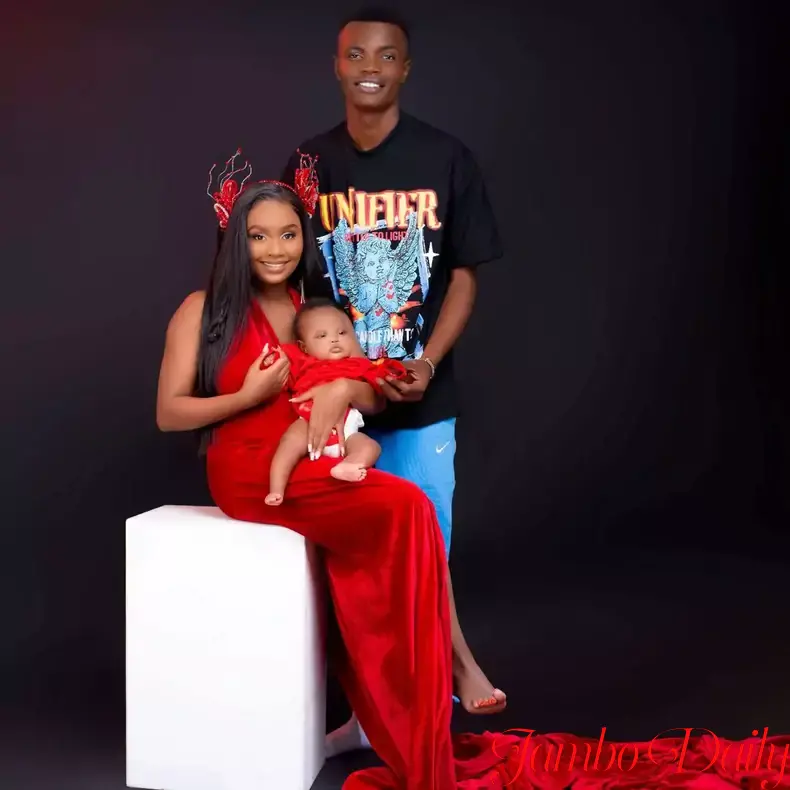 Tyler was dating content producer and brand influencer Georgina Njenga before the tow broke up due to differences. Their union was blessed with a daughter whom hey named Astra.
In August 2021, he posted a social media update introducing Georgina to his followers. On May 8, 2022, the couple gave birth to their daughter, Astra Nyambura Kamau.
Tyler joyfully announced the good news on Instagram, expressing his enthusiasm and embracing his new parental responsibilities.
Read, Top 20 Kenyan TikTok Influencers
The production firm of Tyler Mbaya
In addition to his work as an actor and as a content creator, Tyler also manages Kamau Mbaya Productions.
He created his first work under this label, a short film called "My Slay Queen."
Tyler acknowledges that compared to acting, he has less technical experience making movies, but he believes in going after his goals head-on rather than waiting for opportunities to present themselves.
Tyler Mbaya Net Worth
Tyler Mbaya has not disclosed his financial status in the media. However, it is evident from his business and YouTube channel that he is financially stable.