Top Kenyan Actresses and Shows Played on Showmax
The prowess and creativity sorrounding kenyn actors has been talked about, but who are the top Kenyan Actresses?
They have garnered accolades for their work and enthralled audiences on cinema. They are well-known and regarded as Kenya's top actresses. And Showmax is where you can find them all.
Top Kenyan Actresses and Shows Played on Showmax
Serah Ndanu Teshna – Igiza, Pieces of Us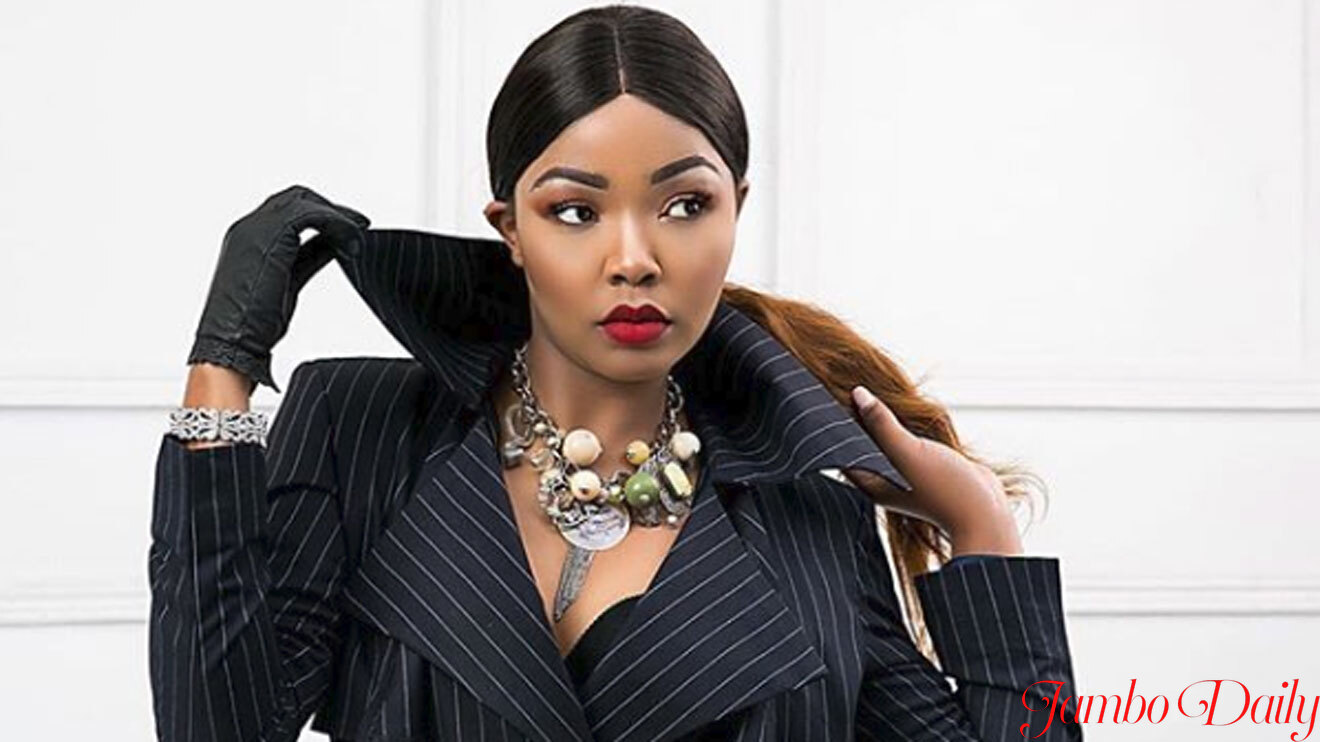 Serah Ndanu, from her Kalasha-winning part in Rugged Priest to her femme fatale character in Dorothy Ghettuba's Swahili soap opera Sumu la Penzi, has always been in a league of her own. Her versatility on television is likely most visible in her depiction of fighting twin sisters Linda and Nicole in the Kenyan Showmax Original thriller series Igiza.
This is Ndanu's first film part in two years, and it was a difficult one that required much research, tough workshops, and intense coaching from famed stage director Dr Julisa Rowe.
Read also, Amber Ray Bio, Husband, Career, Kids, and Net Worth
Ndanu has earned a lot of love on Twitter for her role, as well as from her co-stars Kevin Samuel, who was blown away by the intricacy of her portrayal, and Blessing Lung'aho, who characterized her as "such a giver in a scene."
Ndanu may also be seen on Showmax as the spoilt rich girl Joey, alongside Brian Ogola, in the drama series Pieces of Us.
Sarah Hassan – Crime and Justice, Famous
Sarah Hassan rose to prominence after appearing in Citizen TV's long-running high school drama Tahidi High. She is one of the top Kenyan actresses right now.
Recently, the New York Film Academy alumna starred in and co-produced Plan B, which won Best Movie East Africa at the AMVCA 2020, as well as AMVCA nominee Just In Time (her second collaboration with Nigerian filmmaker Lowladee), which earned her a nomination for Best Actress in a Comedy at the AMVCA 2022.
Hassan plays as the committed Detective Makena in the first Kenyan Showmax Original Crime and Justice, where she is struggling to make her imprint in a male-dominated arena. Hassan earned Best Actress at the 2021 Kalasha Awards for this work.
Hassan can also be seen in the Showmax music drama series Famous, where she plays Dr Talash, a mysterious therapist who falls in love with popular Nairobi rapper Magic (Khula Budi).
Mumbi Maina – Salem, Crime and Justice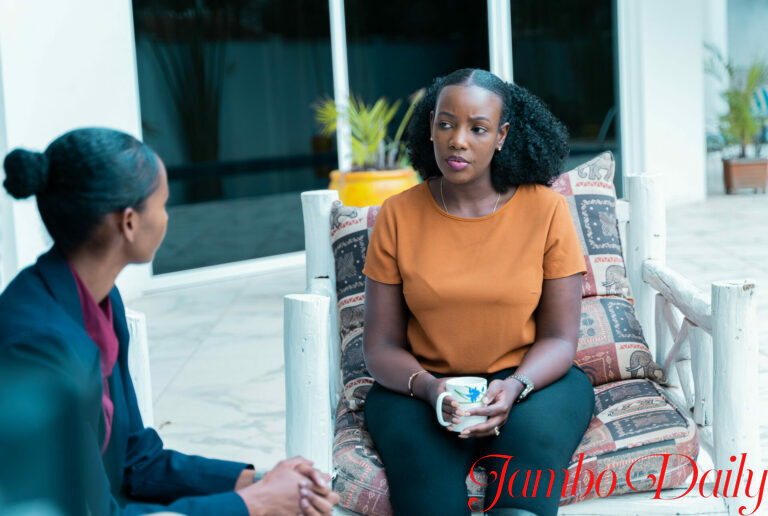 Mumbi Maina's works include Mali, Jane and Abel, How to Find a Husband, and La Femme Anjola, Nollywood's psychological thriller, for which she recently received a nomination for Best Supporting Actress in a Drama at the 2022 AMVCAs.
Mumbi has been in the hit sci-fi series Sense8 as the stubborn journalist Zakia Asalache, as well as the fourth film in The Matrix film series, The Matrix Resurrections, which will be released in 2021. Mumbi received additional acclaim in 2021 for her performance in Reuben Odanga's feature debut Nafsi, her greatest local comeback effort in five years.
In February 2022, she featured as Charles Ouda's dumb partner in the opening episode of Crime and Justice S2, caught up in a conspiracy she didn't sign up for.
She is now starring as Zahra, a woman who falls from favor in the Maisha Magic Plus drama Salem, which is also available on Showmax.
Catherine Kamau – Sue na Jonnie, Ma'Empress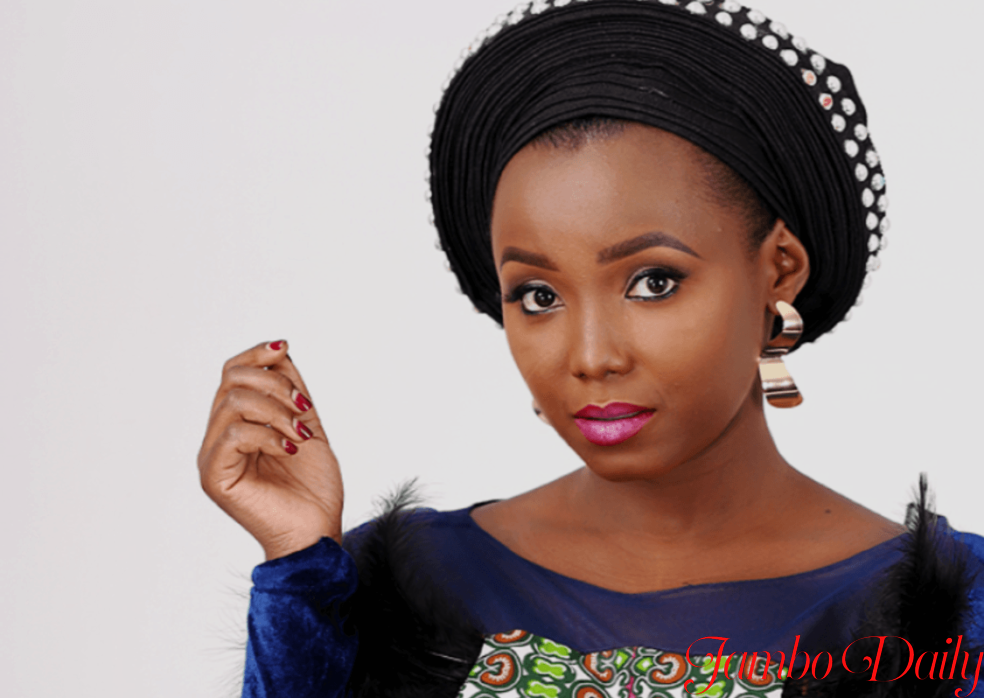 Catherine Kamau, better known as Kate Actress, has acted in Tosh Gitonga's rom-com Disconnect in a show-stealing role that earned her a Kalasha nomination for Best Supporting Actress, as well as LowlaDee's rom-com Plan B. She recently appeared in the AMVCA-nominated film A Grand Little Lie, as well as Rueben Odanga's Nafsi, her first drama role.
Sue na Jonnie, Maisha Magic East's Kalasha-winning comedy-drama series, has been one of her most popular performances in recent years, with all 13 seasons now available on Showmax. Kate portrayed the street-smart Sue in this film, for which she received a Kalasha Award for Best Actress in 2017.
Kate plays a naive, humble housewife in Ma'Empress, her other Showmax role, among an ensemble cast of female leads Neomi Ng'ang'a (You Again), Nyokabi Machari (Chaguo), and Minne Kariuki (Single Kiasi).  She is one of the top Kenyan actresses.
Brenda Wambui – Monica, Selina, Subira