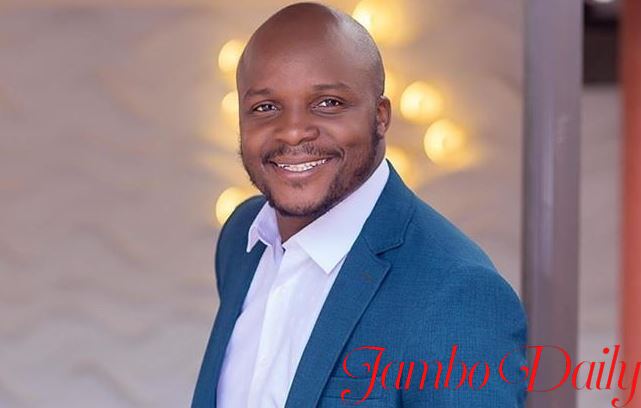 Top 5 Earning YouTubers in Kenya and Their Subscribers
We will be discussing the top 5 earning YouTubers in Kenya and the number of subscribers they have managed to get in the years they have been active.
YouTubers are online influencers or/and personalities who create videos and post them to their YouTube channel on the video-sharing platform YouTube.
YouTube is one of the best platforms for entertainment and is also said to be the best platform to make money online. Many people are using YouTube to create an income by creating quality and unique videos that can capture people's attention.
Being a YouTuber or content creator in Kenya is not easy; it requires time, money, and effort to create good content that can keep people engaged. To make good money on YouTube, you must have many subscribers.
How YouTubers earn on YouTube 
YouTube is not the quickest way to get rich online! As a beginner YouTuber in Kenya, don't expect to be paid on the first day, weeks, or months of creating and sharing your content on YouTube.
According to YouTube, to start making money off your content, it must have a minimum of 4000 hours and have at least 1000 subscribers. Earn income on YouTube is based on the number of videos you make and the number of views you get.
How does YouTube pay Kenyan YouTubers?
YouTubers make money through AdSense. They earn by urging others to watch ads in their videos until the end or at least four-seven seconds. That is the primary source of revenue for YouTubers in Kenya.
If you have a good subscription no YouTube, you can earn brand endorsements and affiliate marketing where you get a commission per click or buy.
Top 10 Instagram Accounts in Kenya by Followers Count
Below is an estimated income on YouTube based on your views in Kenya:
Ksh. 100 for every 1,000 views
Ksh. 1,000 for every 10,000 views
Ksh. 2,500 for every 20,000 views
Ksh. 7,000 for every 50,000 views
Ksh. 15,000 for every 100,000 views
Ksh. 30,000 for every 200,000 views
Ksh. 70,000 for every 500,000 views
Ksh. 150,000 for every 1 million views
Ksh. 300,000 for every 2 million views
Top Earning YouTubers in Kenya and Their Number of Subscribers
1. Sauti Sol
Sauti Sol is a Kenyan afro-pop band of four artists who came together to pursue their journey in music. Their YouTube channel has over 919k subscribers and over 244 million views. Sauti Sol earns between Ksh 1 million to Ksh 5 million monthly from their YouTube channel.
YouTube link: https://www.youtube.com/c/sautisol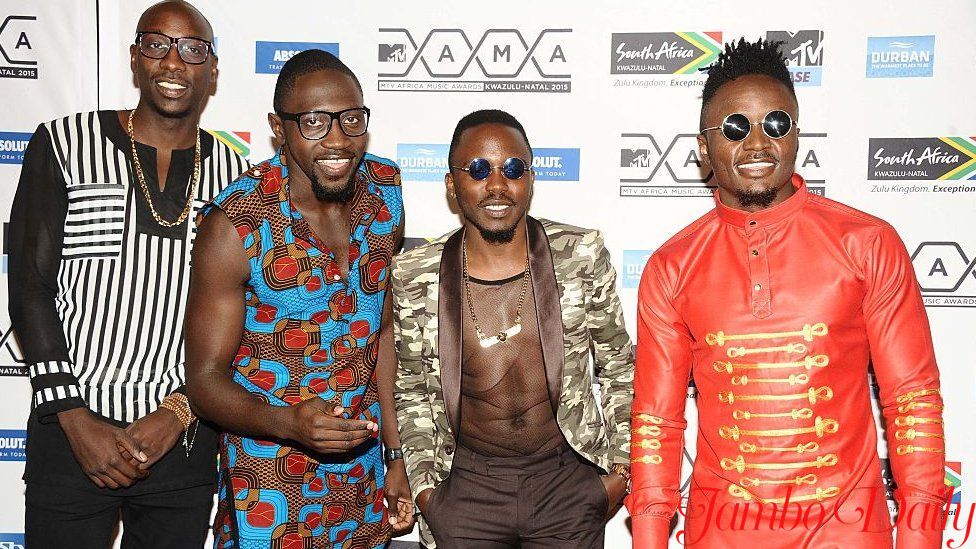 2. Jalango
Jalango is a renowned radio presenter, actor, YouTuber, and comedian. He has a YouTube channel called Jalango TV. The channel has 570 subscribers and over 58 million views. He earns about Ksh1.8 million through his YouTube channel.
YouTube link: https://www.youtube.com/channel/UCFG1zHs55s1my124O3Nk9DQ
3. Diana Bahati
She is a Youtuber who has been trending a few months ago due to her new venture in music. Her YouTube channel has over 739k subscribers and 108 million-plus views. She earns approximately Ksh3 million to Ksh 6 million per month.
YouTube link: https://www.youtube.com/channel/UC0UslOx9EYxnk_4SFSHj8hA
4. Mugai Eve
This YouTuber is well-known for uncovering untold stories, which draws more viewers to her channel. She has 573k subscribers and 101 million views. She has three YouTube channels where she shares interviews and her personal life. Her monthly income from YouTube is Ksh 800,000 to Ksh1. 5 million.
YouTube link: https://www.youtube.com/c/mungaieve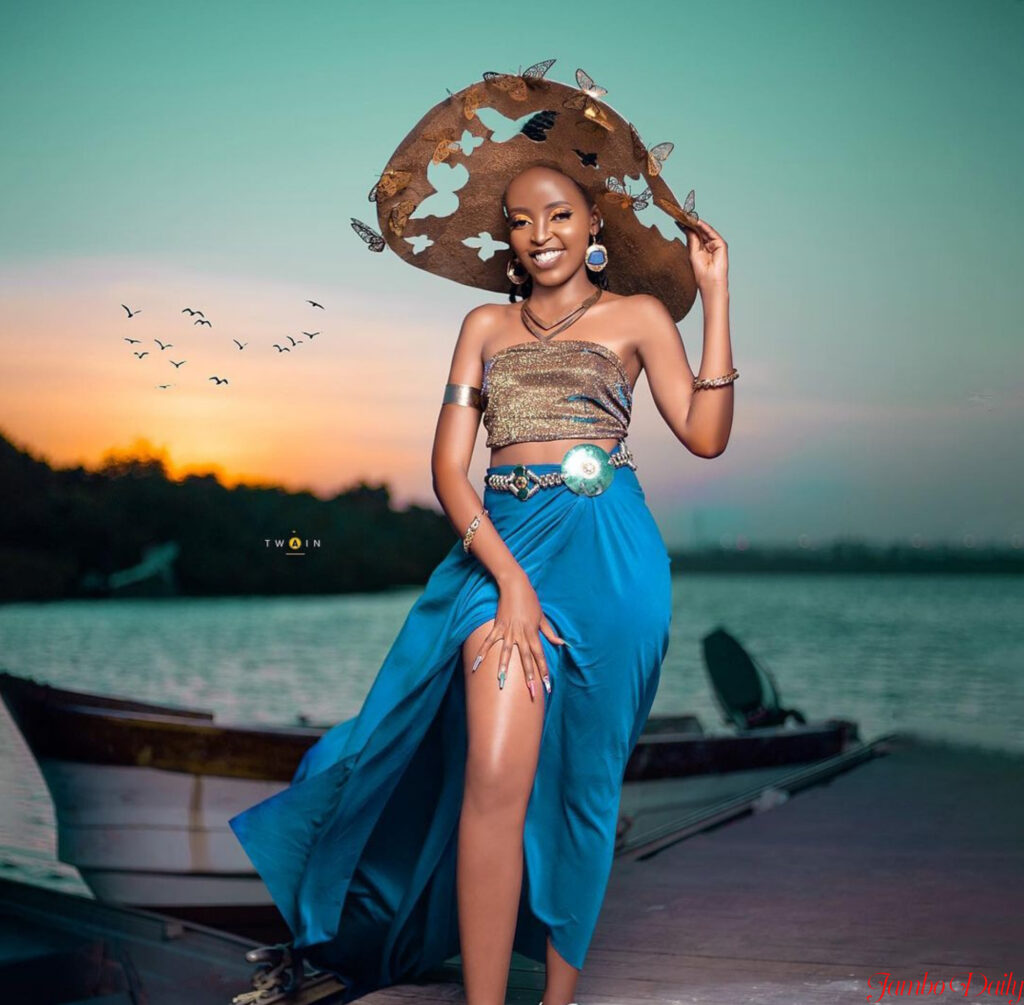 5. Njugush 
Njugush is a Youtuber who creates comedy video content to show the absurdity in his daily life, where he features his wife Celestine Ndinda on the channel. Njugush has gained over 591K subscribers with over 95 million views. He has been the highest-paid YouTuber in Kenya for a long time.
He has also appeared in music videos such as Fena's Sijaskia Vibaya. Through his comedy, Njugush has earned several endorsements and paid partnerships with big brands such as Safaricom, Toilex Tissues, Bountiful Safaris, and KFC, to mention a few.
YouTube link: https://www.youtube.com/c/NJUGUSHCOMEDY