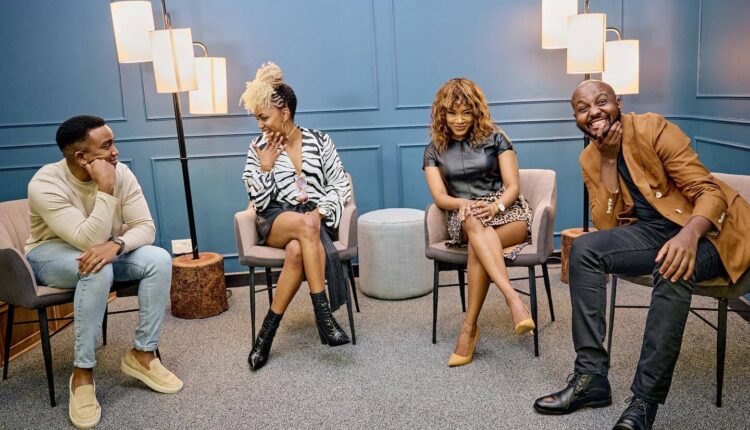 Top 10 Podcasts in Kenya and Their Hosts
We will discuss the top 10 podcasts in Kenya, their hosts, where you can find them, and what the podcast is all about.
Podcasts are digital programs that may be downloaded via the Internet. Podcasts are rapidly increasing in popularity both locally and globally. The popularity of podcasts in Kenya is growing, and they are increasingly used as venues for sharing stories.
The benefit of podcasts is that they allow you to talk about anything, and the topics are infinite. Below are the top ten podcasts in Kenya that you will find interesting
Podcasts in Kenya and Their Hosts
1. Cut the Foreplay
Nadia Favre hosts the podcast. She discusses random topics with her guest or alone. This podcast has established itself as unabashedly profane, with a beautiful blend of whimsy, humor, and tenderness. The podcast is available anywhere; click here to watch.
2. The Messy Inbetween
It's a podcast about everyday living and how messy it is. The podcast is hosted by two lifestyle content creators, Murugi Munyi and Lydia Karleen Mukami; it talks about general life topics like work, love, relationships, money, and friendships.
The Messy Inbetween podcast is available on Spotify, Google Podcasts, YouTube, Pocketcasts, and more.
3. Otherwise
Brenda Wambui hosts the podcast. It addresses Kenyan current events that are not covered by major conventional and digital media. You can watch the podcast here.
4. 2 Girls & A Pod
2 Girls & A Pod podcast by Nyambura Mutanyi and Beverly Ochieng. They talk about stories from Africa and worldwide.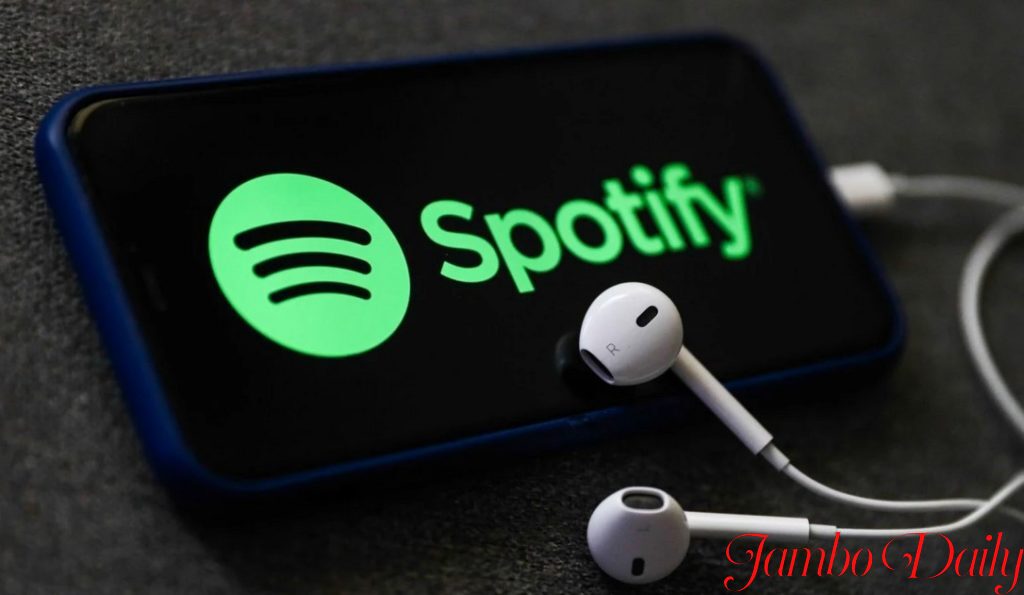 5. Corpus Podcast
Nyambura Mutanyi and Don Handa host Corpus Podcast. The podcast discusses visual arts in Eastern Africa. You can watch the podcast on stitchers.com.
6. It's Not Just Taxes and Death
The podcast discusses issues from the time you start paying taxes to death. This podcast is hosted by Priscilla Ng'ethe – from BBC Journalist, and Calvin- a Homeboyz Radio presenter. The podcast is available on IGTV
Read aslo: Top 5 Earning YouTubers in Kenya and Their Subscribers
 7. Omenerds podcast
Omenerds is a fascinating podcast that explores subjects related to millennial lifestyle, pop culture, music, film, book, events, and social commentary. The podcast is hosted by Laureezy, Dot, Jimmy, and Thuita. Listen here.
8. Afrosport Podcast
Frank Ogallo hosts it. The podcast is about African Athletes focusing on Basketball in Kenya and Eastern Africa.
9. The Spread
The Spread is the most prominent African positive sex podcast. Karen Lucas hosts the podcast. You can listen to the podcast everywhere.
10. Afracanah
Nomusa and Adedana are the hosts of the podcast Afracanah, which covers current events in Africa, including the African IT sector, boss women, relationships, development trends, and other subjects like Beyonce. The podcast is available on Stitcher, iTunes, and Soundcloud.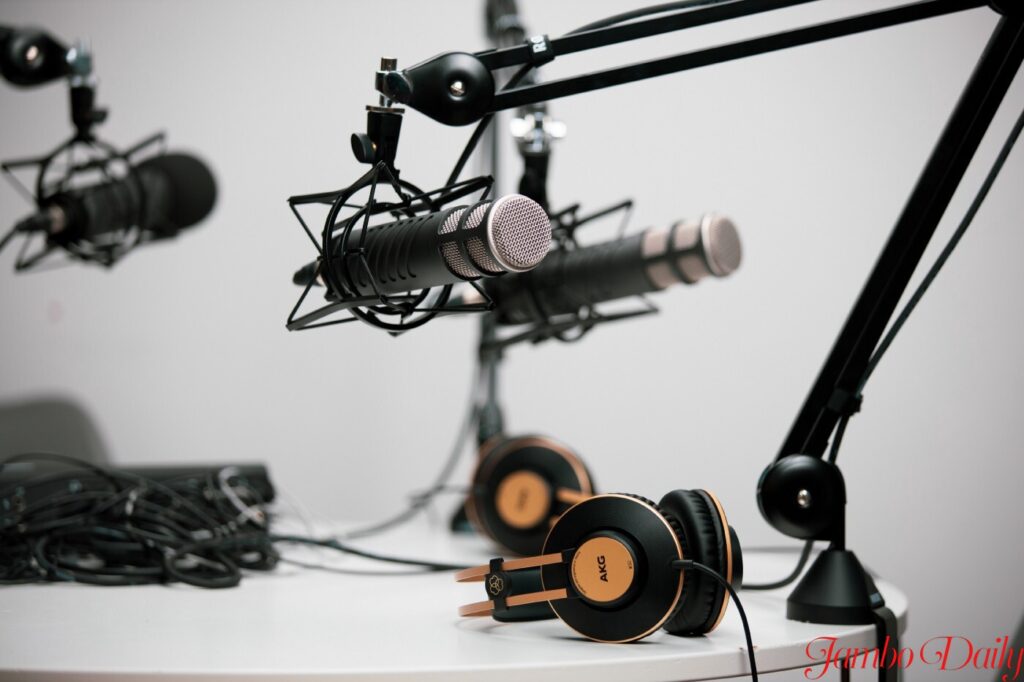 Here are other Kenyan podcasts worth listening to: