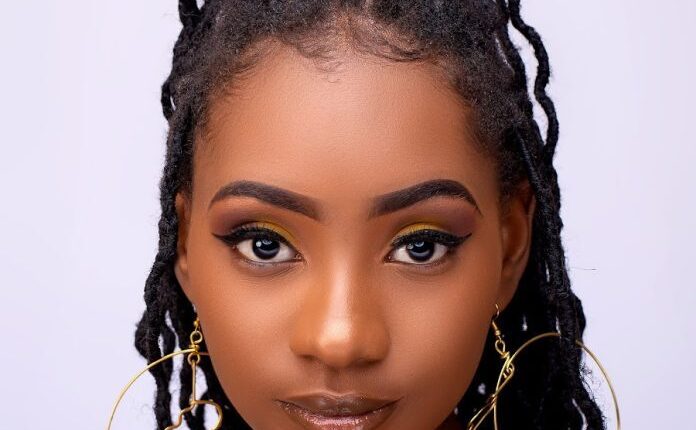 Sheryl Gabriella Biography, Age, Career and Background
Sheryl Gabriella is a Kenyan artist, comedian, content producer, TikToker, singer, and actor. She is among the newest and trending comedians on the showbiz. She rose to stardom in 2022 alongside comedian Kabugi (I am Kabugi) after the duo's content went viral on social media and on YouTube.
The two are currently among the most recognized YouTube artists. They have come a long way from acting in Shembeteng to Baby Mama drama, Kienyeji comedy and are thus a force to be reckoned with.
Sheryl Gabriella Age and Place of Birth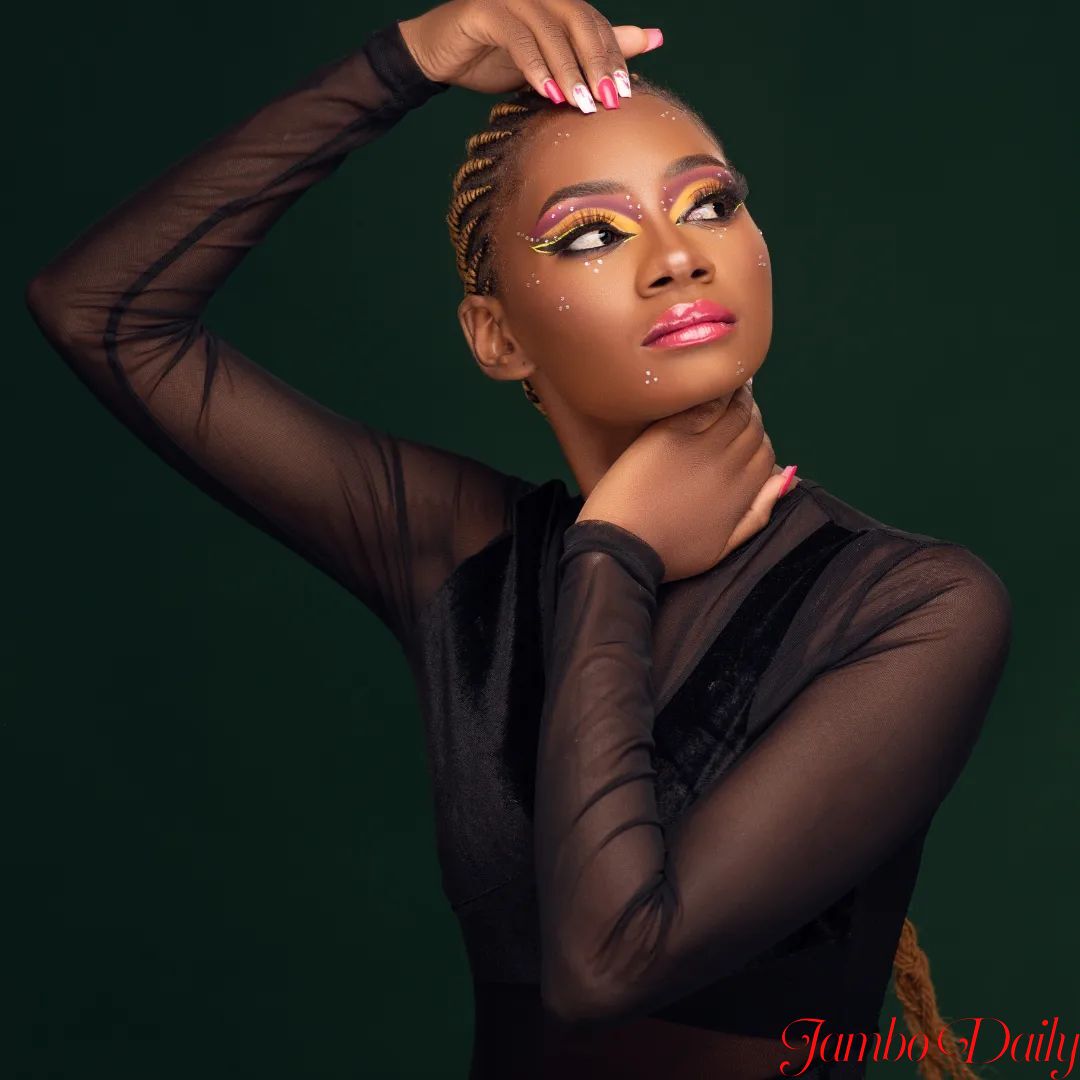 Sheryl Gabriella, actual name Sheryl Cherono was born on January 7, 2001. She belong to the Kalenjin community, just as her name suggests.
Educational background
Sheryl is currently a student at Kenyatta University, pursuing a Journalism and Media Studies course. It is just amazing that her career falls in the same line as her passion.
Family
Sheryl Gabriella grew up in Bomet with her family and is the firstborn in a family of three children. She was reared by a single mother and has a brother and a sister.
Sheryl Gabriella child
Sheryl Gabriella also happens to a mother of one child. Her sons name is Adrian Sebastian and she usually posts content about him on YouTube.
Sheryl Gabriela and Kabugi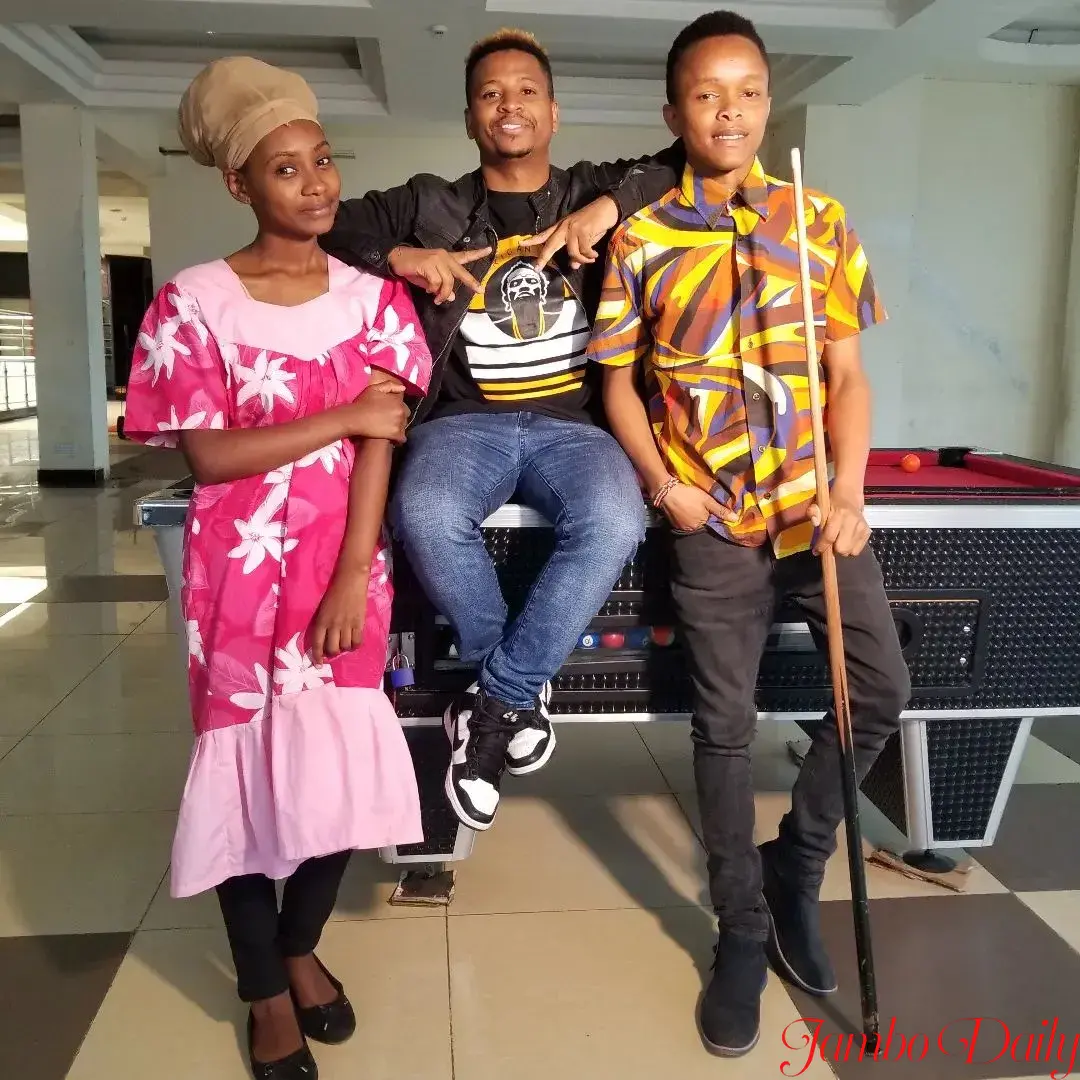 Sheryl Gabriela and Kabugi met and became business partners. They joined forces after learning how gifted and talented they were. Due to their wise decision to combine, the two are now making millions with their brands.
Kabugi, for example, has bolstered Sheryl Gabriella's confidence by consistently supporting her in her work and advancement. He shoots the majority of Sheryl Gabriella's videos. Don't forget that Kabugi is also supported in various ways by Sheryl.
Read, Top 20 Kenyan TikTok Influencers
Dating Allegations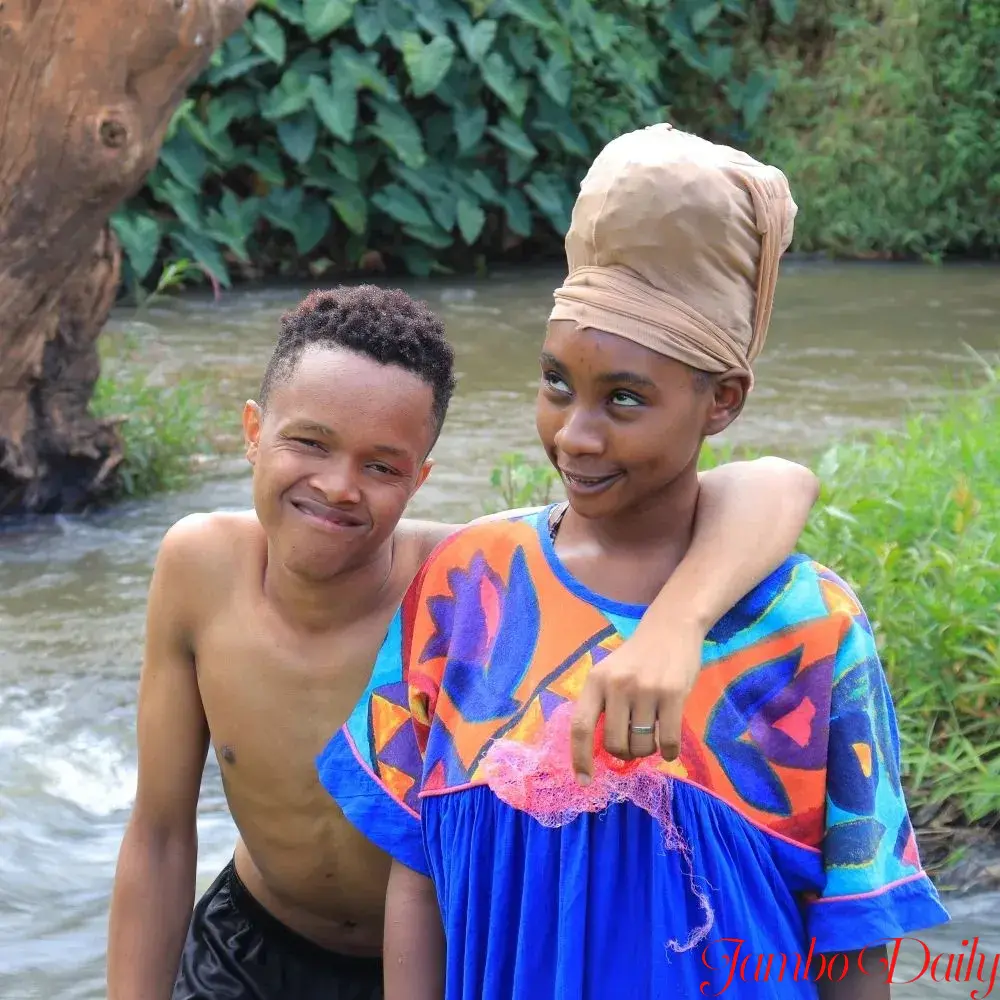 Sheryl Gabriella has been seen numerous times with Kabugi. Many people believe Sherly G is dating Kabugi. Despite dating claims and fan conjecture, Kabugi and Gabriella assert that they are merely work associates.
Kabugi and Sheryl used to act their way up until they were found for their talents. They are very amazing and work well together. Fans can't get enough of their content as an acting husband and wife.
Kabugi and Sheryl YouTube Channel
Kabugi and Sheryl each have their own YouTube channels, and they recently launched a new combination channel called Kabugi and Sheryl. Their lifestyle as content creators is highlighted on their YouTube channel.
Songs by Sheryl Gabriella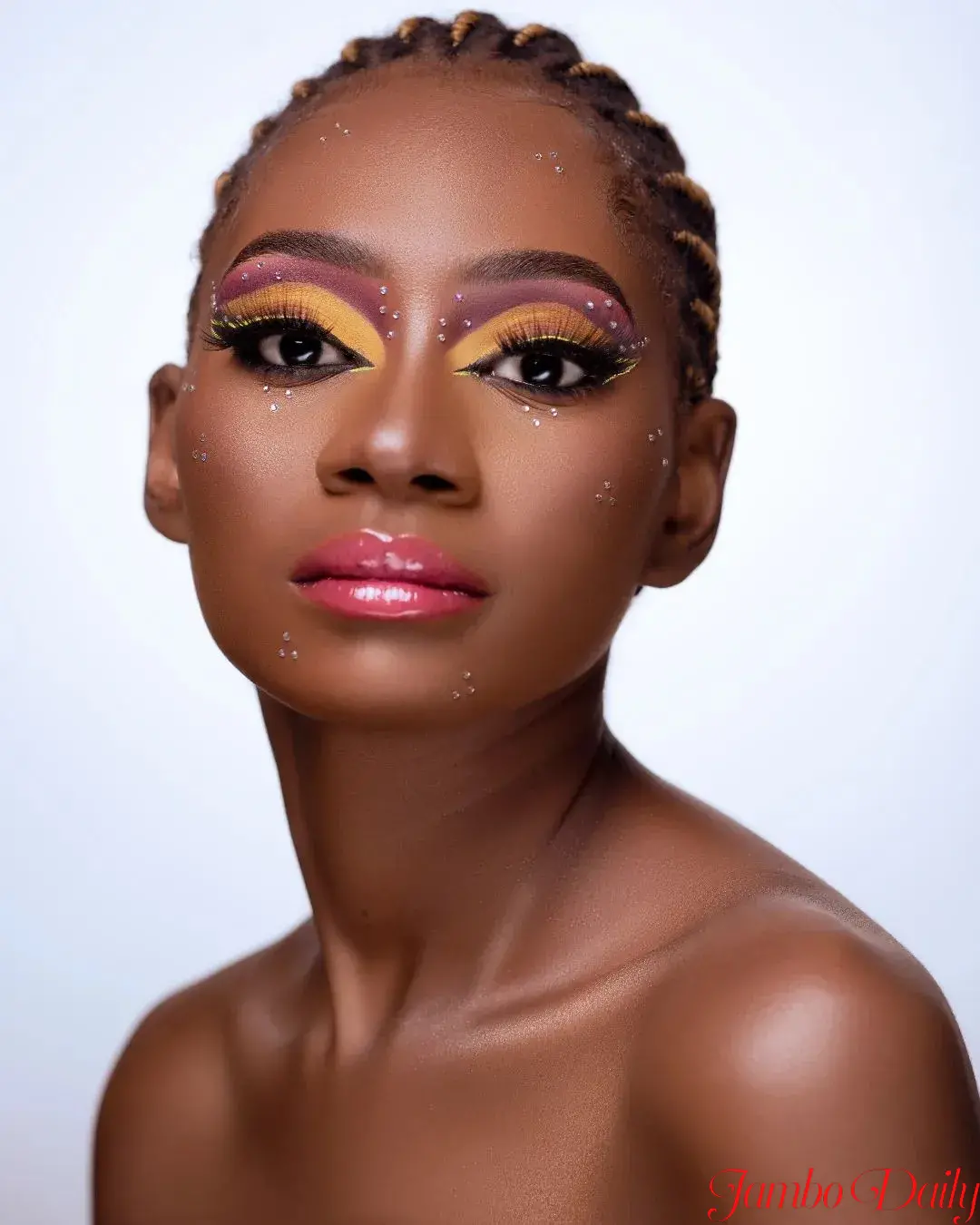 Sheryl Gabriella has made cover songs for a variety of popular songs. She is most known for her cover of Jay Melody's "Nakupenda" with "I am Kabugi."
That's what's available about Sheryl Gabriella.
For any comments, compliments, suggestions or even complains, contact us on info@jambodaily.com