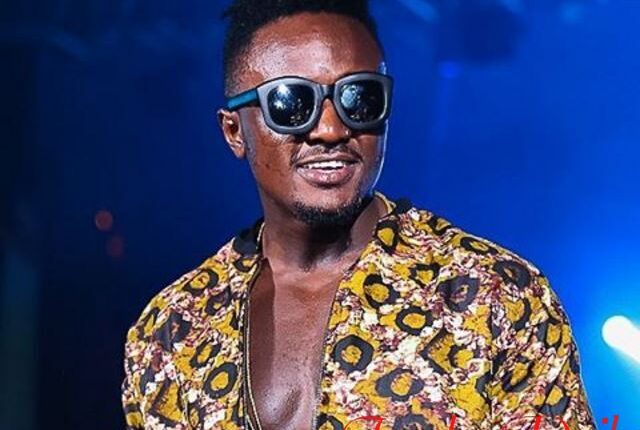 Savara Mudigi Biography, Education, Career, Personal Life & Networth
Savara Mudigi is one of the Sauti Sol band's members. His full name is Savara Delvin Mudigi, who also serves as the group's producer, singer, and guitarist. This article examines his life story, focusing on his upbringing, schooling, professional development, and personal experiences.
Mudigi Savara Age and Birthplace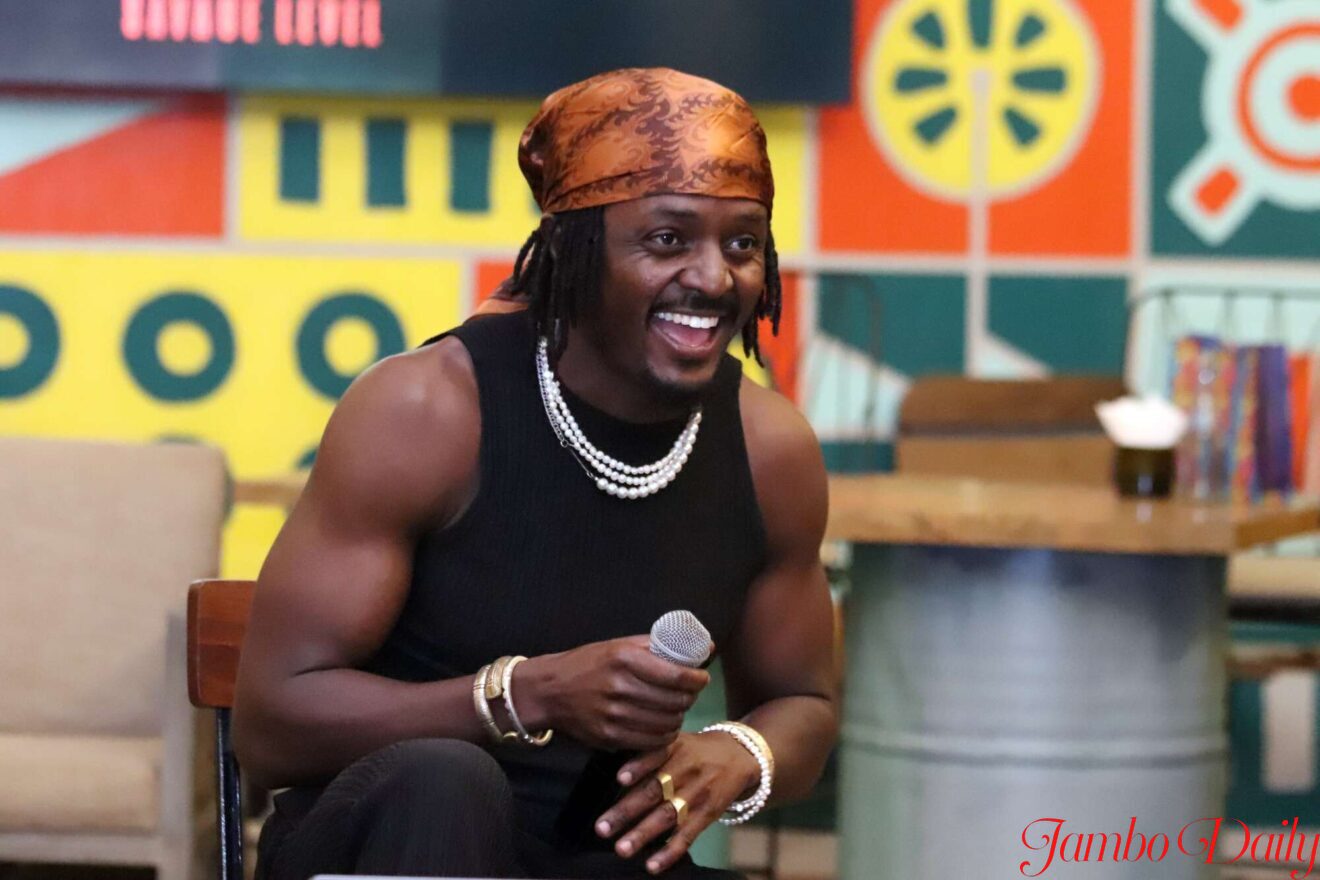 He was born on May 25, 1987. Delvin Mudigi was born and given the name by his parents.
Educational Background
Savara, one of the band's members, went to Upper Hill High School, where the three of them started playing together and soon after met Polycarp Otieno, aka Fancy Fingers. Savara enrolled in the Africa Nazarene University to pursue a degree in commerce and finance after successfully completing high school.
Savara Mudigi Career Journey
Savara performs as the band's drummer, singer, producer, and DJ. He is also an actor and has an interest in fitness, something many people are unaware of. Fans learned that Savara was a vegetarian and took a strong interest in his nutrition when watching Sol Family on television.
They have developed Sauti Sol into an internationally renowned band that creates and releases top-notch music over the years. The group received a Grammy award in appreciation for creating Burna Boy's Twice as Tall album.
Read, Bien Aime Baraza Biography, Girlfriend, Education, Career, Personal Life & Networth
Fans of Sauti Sol have been introduced to a whole new world in each band member's works as the group embarks on an endeavor to explore their solo careers. Savara was the last member of the band to release his debut project.
Savara released his first solo project dubbed 'Balance', which is premiered on Sauti Sol's Youtube channel and has gannered over 1 Million views. He has continued producing othr tracks including 'Killem', which also has over 1 Million views.
The three band members have all made tremendously artistic and conscious music, thus there are really high expectations for their new modus operandi.
Savara's Wife/Girlfriend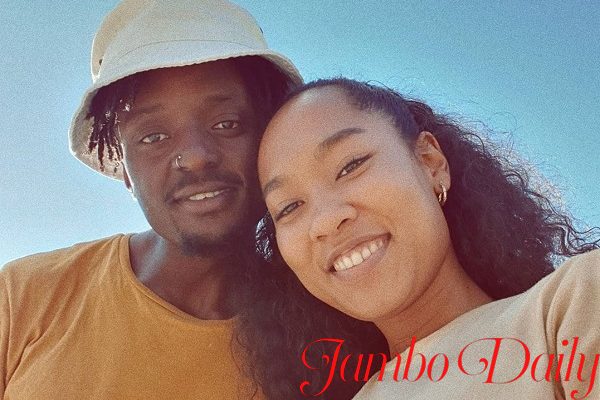 He calls Yvonne Endo, the woman he is dating, his dearest friend and rock. They first met in Nairobi, where Yvonne quips that Savara introduced himself as a stripper.
Savara Mudigi Networth
Savara Mudigi's networth is not currently in the public domain. However, he makes much of his fortunes from his music career as well as other personal ventures.