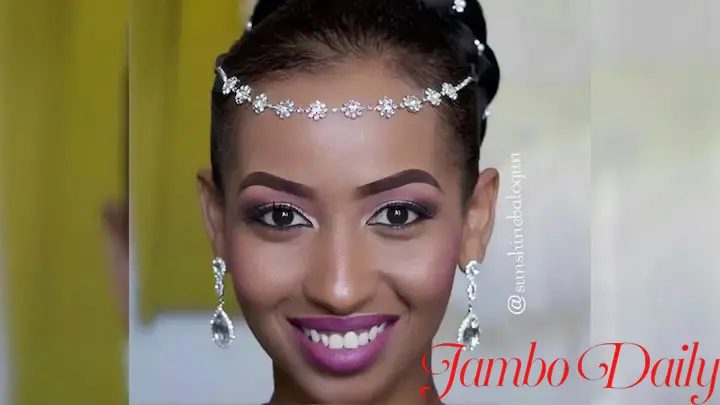 Sarah Hassan Biography, Age, Career, Husband & Networth
Since she made her debut on Kenyan television in 2009, Sarah Hassan the famous Kenyan star, actress, TV personality, and model has been on the covers of tabloids. The celebrity is known for her distinct talent and does not prefer to focus on public scandals, as many modern Kenyan celebrities do nowadays.
Continue reading to learn about the story of Sarah Hassan, marriage, spouse, career, and why she quit Kenyan television.
Sarah Hassan's biography begins in Mombasa. On September 5, 1988, the star was born. Lucian and Hassan are her parents. Sarah is the lone child in her family and has no brothers or sisters.
Educational background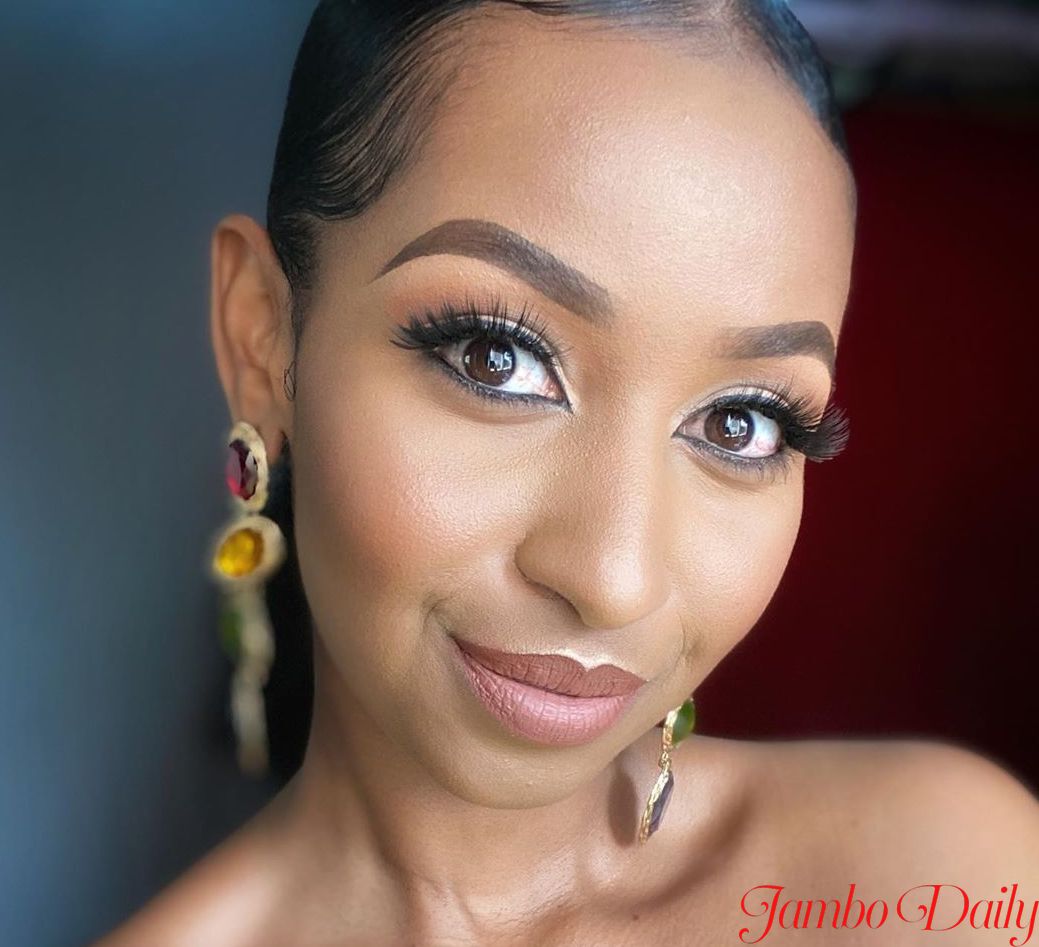 Sarah was able to graduate from Machakos Girls High School with her O-levels and gain admission to the University. Jomo Kenyatta University of Agriculture and Technology awarded her a Bachelor of Science in Actuarial Science. However, the actress did not work in her field for a single day. Sarah Hassan, who selected the star route, graduated from New York Film School in 2016.
Sarah Hassan joined Mnet Africa in 2013 as a Host Mashariki Mix. She became a host Discovery +254 at Nation Media Group in 2015, but in September 2015, she changed jobs and became a host Mashariki Max at Startimes Tanzania. She also worked at Royal Media Services Limited as a Weddings Show host.
Sarah Hassan's career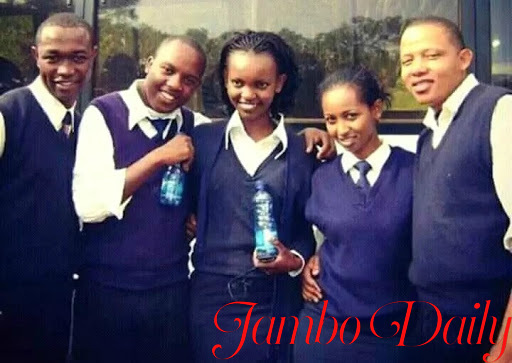 Sarah Hassan began her illustrious performing career in high school. She was so taken with drama as a young kid that she was picked as an Entertainment Prefect. She also stated that competing in the Miss Mac Gee pageant was one of her best memories. Sarah Hassan entered it for fun, so imagine her surprise when the jury awarded her the crown.
Sarah Hassan's serious path to a true acting career began, however, when she was invited to appear in the Tahidi High TV series. Sarah Hassan Tanya's role made her famous throughout the country.
According to the script, Sarah Hassan Tanya is a gorgeous and sweet high school student from a wealthy family. She goes to Tahidi High School and tries her hardest to make friends with the other pupils. Tanya has been played by Sarah Hassan for four years. She also appeared in other projects such as Changes, Saints as Lora, Demigods as Kamila, and M-Net's "Changes" as Liza. Sarah Hassan also appeared in the British historical drama "I am a slave."
Sarah Hassan's husband
Sarah Hassan's husband was kept a secret from the public for a long time. However, the former Tanya actress just revealed to the public who her true fiance is. Sarah Hassan disclosed the identify of her enigmatic lover, Mr Martin Dale, in an Instagram post.
They dated for a long period until Sarah Hassan's wedding was ultimately confirmed in 2015. She shared a photo of her hand with a lavish ring, as well as one of herself and Martin Dale.
Sarah later said that she spent her honeymoon in South Africa and couldn't stop posting images on her Instagram feed. Sarah Hassan's husband bought his wife extravagant gifts, including three Michael Kors designer watches.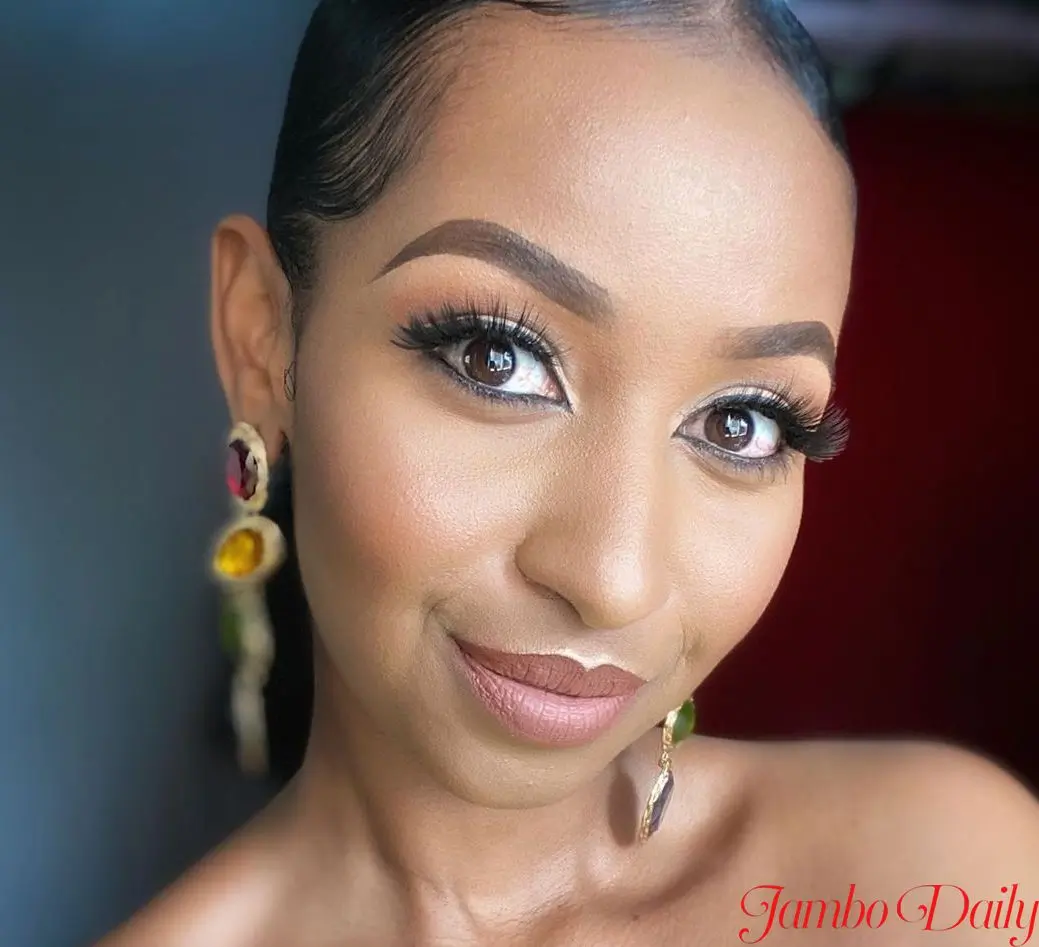 Sarah Hassan and her lady pals were treated to a boisterous bachelorette celebration. Sarah Hassan's blog and Instagram both featured a humorous photo of her.
The wedding of Martin Dale and Sarah Hassan was scheduled for February 25, 2017. The lovely wedding ceremony took place in Karura Forest. Here are some wedding images of Sarah Hassan.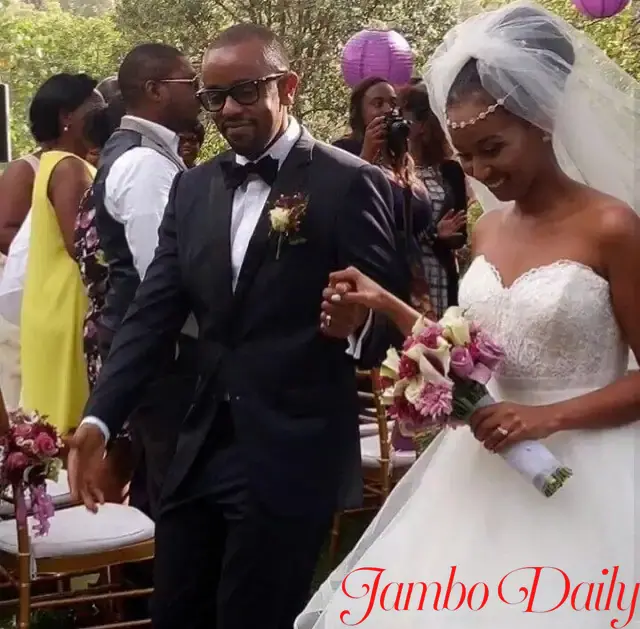 The stunning Kenyan beauty finally gave birth after nine months of wearing her lovely baby belly. Around April 2019, she gave birth to a bouncy baby boy.
Sarah Hassan Awards
2011- Earned the Best Actress award at Tahidi High during the Chaguo la Teeniez Awards
Read also, Sanaipei Tande Bio, Age, Career, Relationship & Net Worth
2013- Bagged the Best Supporting Actress Award at House of Lungula during the 2013 Kalasha Awards
2015- Won the Best TV Host Award at Discovery +254 during the 2015 Kalasha Awards.
Social Media
She uses Instagram frequently and posts information about her love life and growing child on the social media site. Over 745,000 people are following her on Instagram as @hassansarah right now.
Current location
She has been living in Los Angeles, California, in the United States of America, with her husband and kid. She is also currently a student at the New York Film Academy.
As the lead actress in the upcoming TV drama series Zora Citizen, she is presently filming in Kenya. Episodes will air every day from Monday through Friday for more than a year, according to the projected timeline.
Net worth
The renowned actor works tirelessly in Kenya's film business. About Kshs. 100 million is the current estimated value of her own wealth.