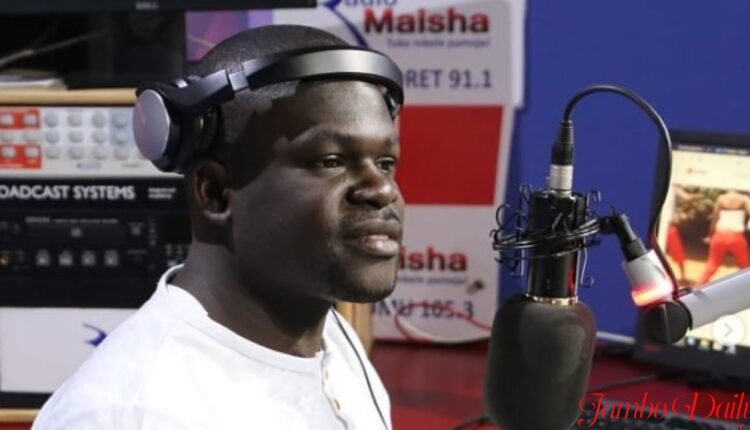 Radio Maisha's Billy Miya Flaunts His Cooking Skills On Social Media.(Photos)
Celebrated Media Personality and radio presenter Billy Miya has taken to social media to show off his cooking skills to the public.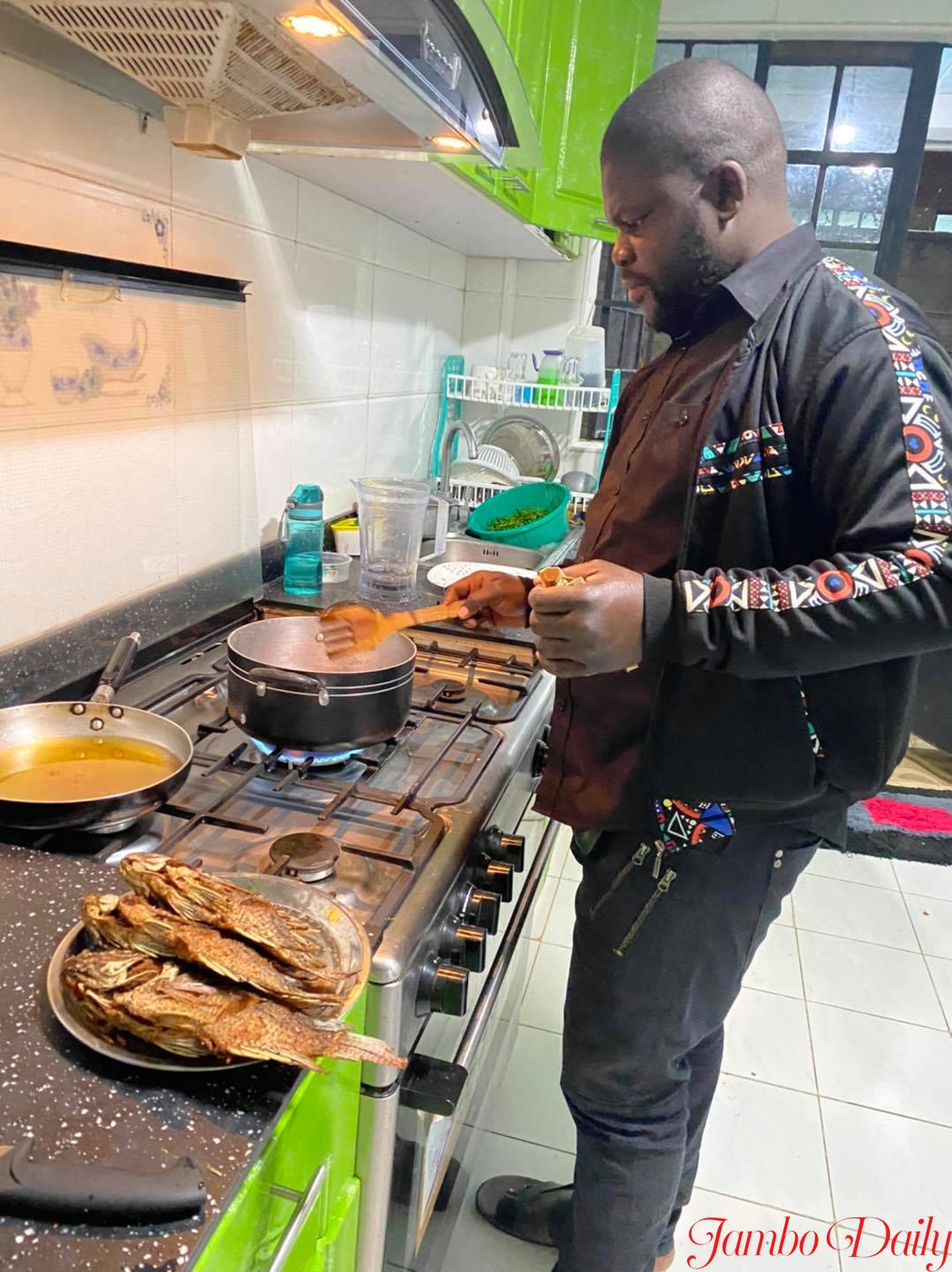 The journalist who works on Radio Maisha posted several pictures of him preparing a meal of Ugali, fish and vegetables at his house in Nairobi.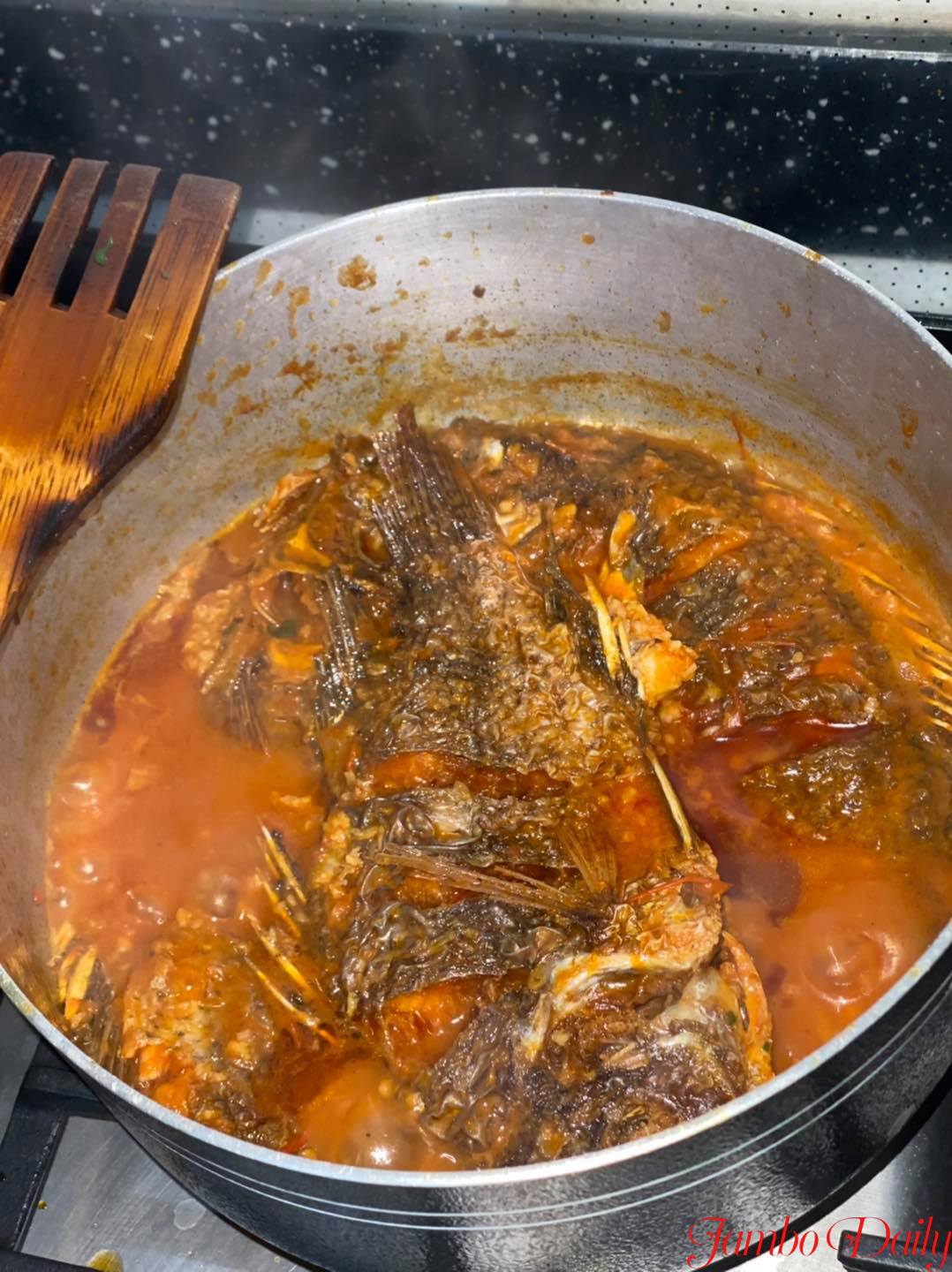 He captioned the post with a text 'Leo nimemwambia Pozo apumzike' meaning that he had told his wife to take a breath as he cooks for her. The media personality usually refers to his wife as Pozo, whom he loves too much and has sired two children with.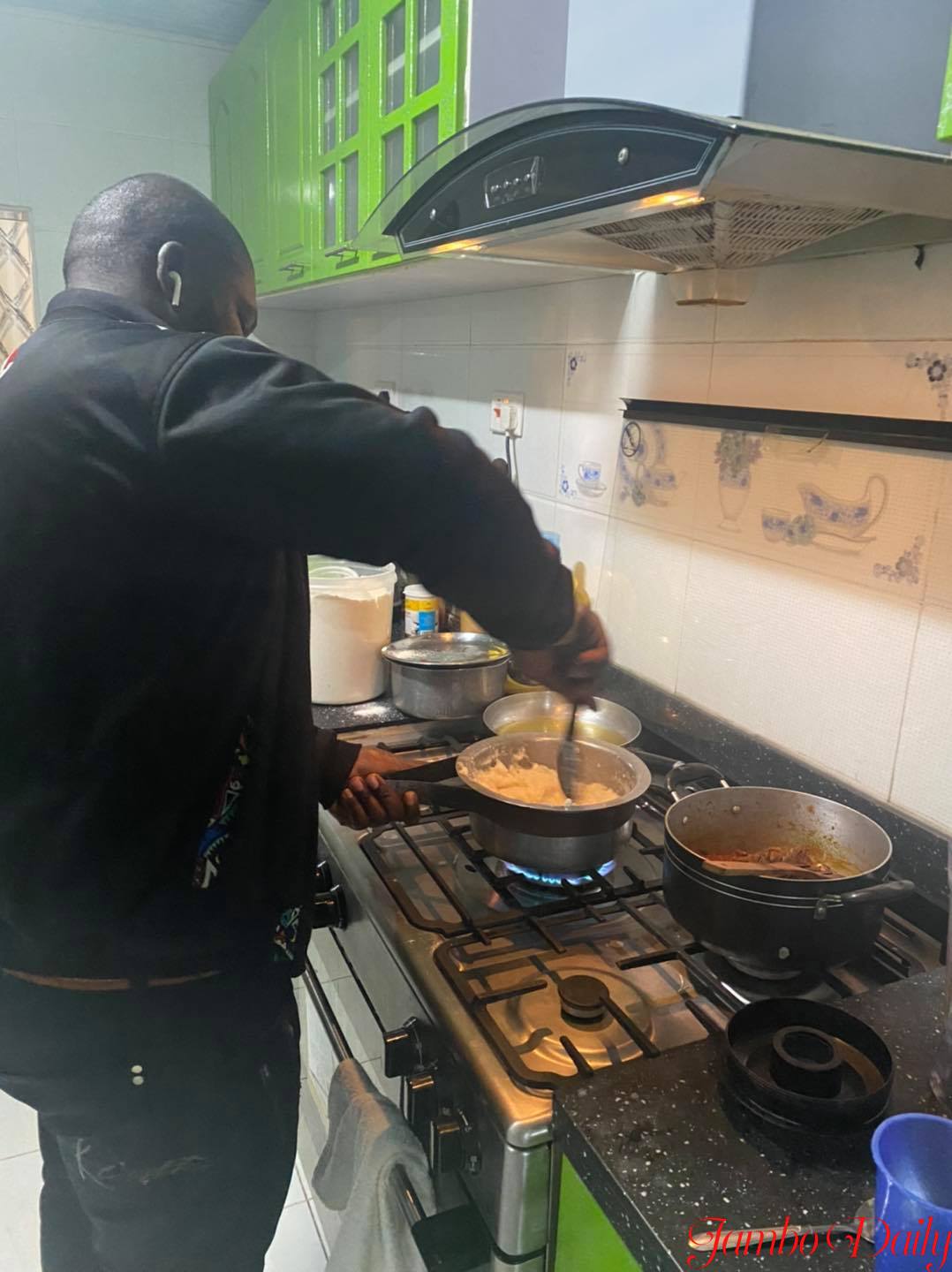 Billy Miya is a Swahili Radio presenter who normally hosts the evening drive show at The Standard Group's Radio Maisha from 3 to 7 Pm alongside his co-host Mbaruk Mwalimu.
Both the two have charming and interesting presenting skills that attracts thousands of listeners to the show which airs from Monday to Friday. Their successful radio career is attributed to long time experience in the radio industry.
Billy Miya started off as an intern at Pwani Fm where he was offered a chance to practice the journalism skills he had learnt in school.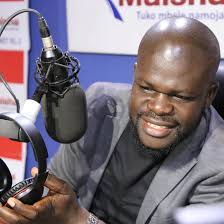 The Presenter took up the opportunity and performed to the best of his abilities as if his life depended on it. It is then that the head of radio at the station realized a great potential in him and assigned him a program at the station.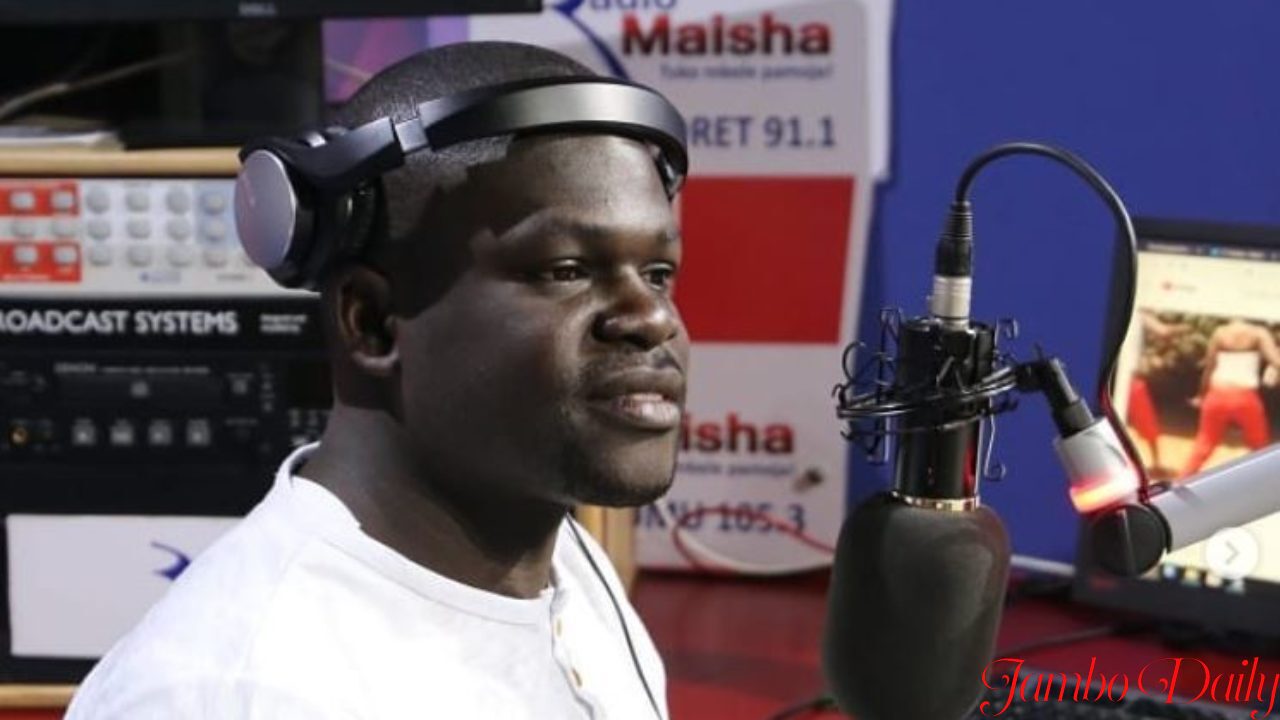 Since then, Billy has risen through the ranks to where he is today, working on a national radio station. Upon landing at Radio Maisha, he was assigned the morning show dubbed Maisha Asubuhi which was formerly hosted by the renown radio duo Alex na Jalas before they moved to Milele FM.
Billy was later hooked up with Mbaruk Mwalimu in the morning show and their friendship continued cementing. Currently the duo hosts one of the biggest drive shows in Kenya which always leaves their listeners wanting more.
Apart from his radio career, Billy is also a life coach, a family man and a business man. The presenter currently has more than 219,000 followers on his Facebook account.