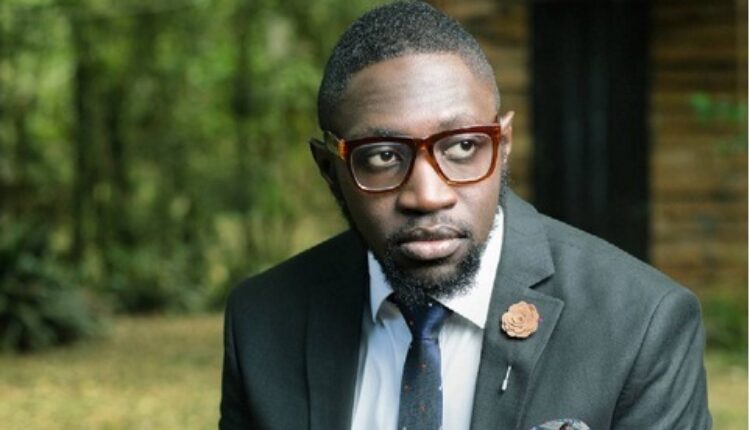 Polycarp Otieno Bio, Education, Career, Personal Life & Networth
One of the Members of the acclaimed Kenyan boyband Sauti Sol is Polycarp Otieno. The guitarist, producer, lyricist, composer, and singer for the group are all him.
This article examines Polycarp Otieno, highlighting his upbringing, education, professional development, personal life, and musical accomplishments.
Polycarp Age and Place of Birth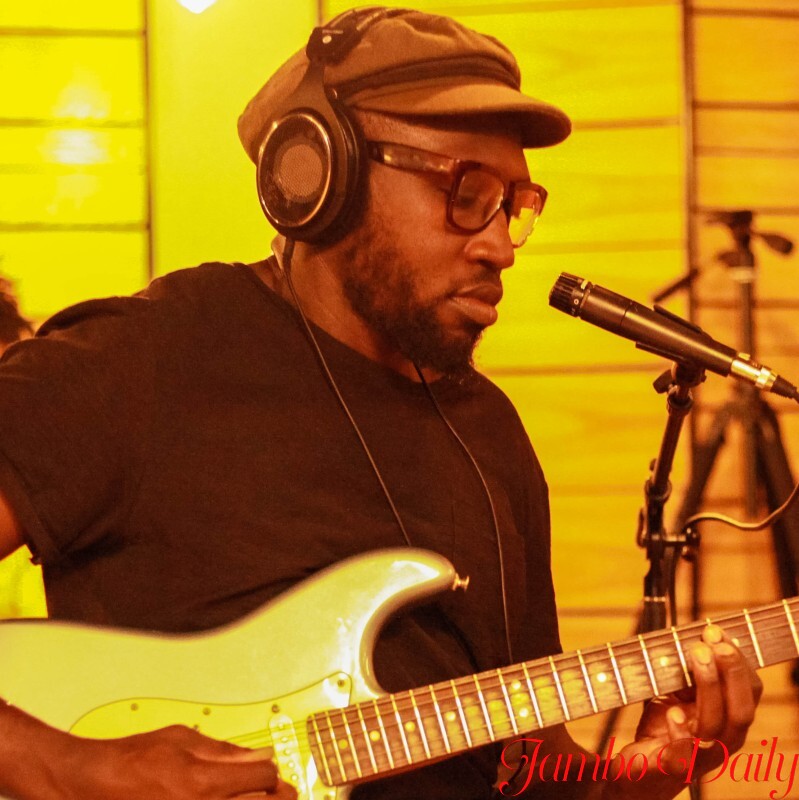 He was born on November 14th, 1987, and was raised in Kenya.
Polycarp Education Background
The extremely talented guitarist and musician received his high school education at Strathmore School before continuing on to college. He enrolled in the Jomo Kenyatta University of Agriculture and Technology to further his education and study actuarial science. Along with his newly discovered band mates, he made the decision to completely focus on music rather than continuing his academics.
Read also, Chimano Biography, Education, Career, Personal Life and networth
Polycarp music career
When he met Savara, Bien, and Chimano, the other members of Sauti Sol in 2005, his musical career officially began. On August 4, 2009, they collaborated to create the group's debut album, Mwanzo. Mafunzo ya Dunia, the first song by Sauti Sol, served as a foundation for all of their subsequent works and was included on their debut album.
The fourteen songs on the album were well-received in the Kenyan music scene. The band was contracted to Penya Records, where they released their debut album under the name Polycarp and the other band names.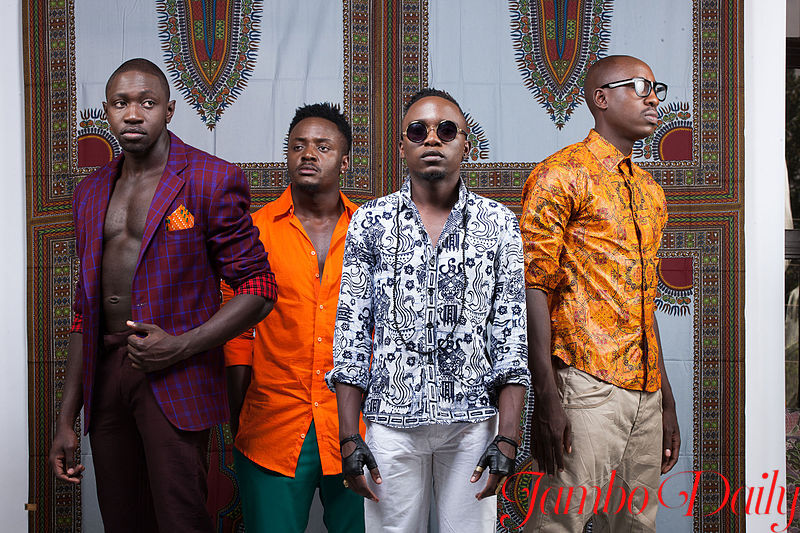 In 2021, Polycarp and the other members of the band all began their solo careers under the moniker Fancy Fingers. Despite the members taking separate routes, Sauti Sol is still intact. Father Studies, an intimate album by Fancy Fingers, explores numerous issues related to parenting in today's society. How I Met Your Mother, Rhumba Toto, Fancy Feeling, and Lala Land are a few of the tracks on the Album.
Polycarp Personal Life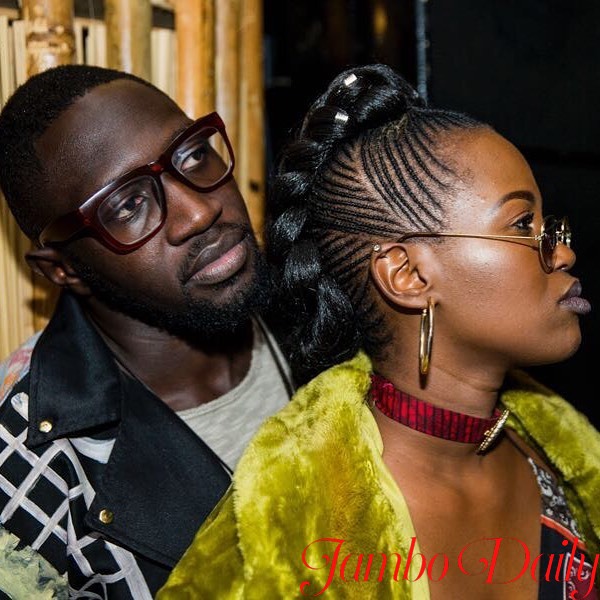 He wed his Burundian wife Lady Mandy in a customary ceremony in Bujumbura. The couple's son served as a major character in Polycarp's most recent album, Father Studies.
Polycarp Otieno Networth
By being a famous guitarist and a songwriter, Polycard has undobtedly amassed signifcant income. He has however, like other band members, not declared his networth to the public.