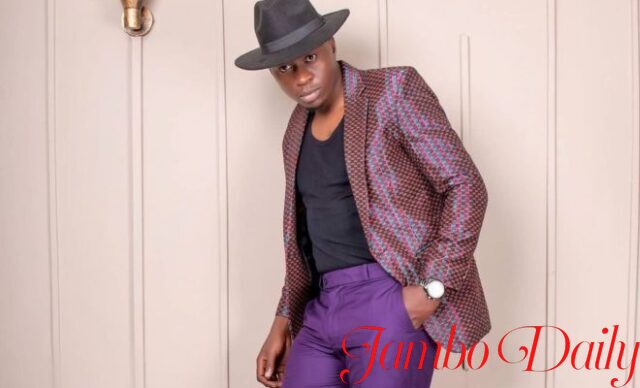 Oga Obinna Biography, Age, Career, Baby Mamas and Networth
Kenyan comedian Steve Thompson Maghana, well known by his stage name Oga Obinna, has achieved success in the country's media. It is true that the best medicine is laughter, and he has made a profession out of entertaining people as a comedian.
This article examines the comedian's life story, focusing on his upbringing, schooling, professional development, and personal experiences.
Oga Obinna Age and Birthplace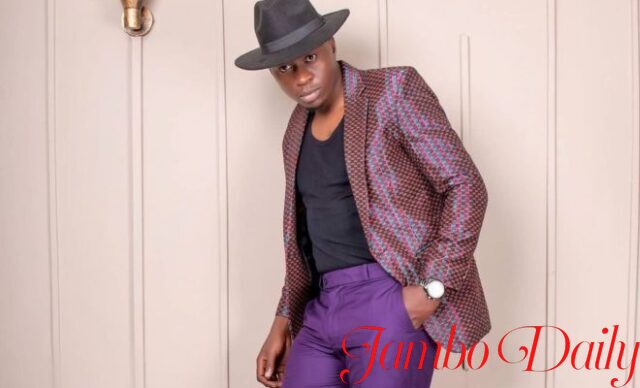 He is half-Nigerian, having been born in Maseno, Kisumu County, on June 6, 1990, to an Igbo mother and a Kenyan father.
Oga Obinna Education History
Oga attended Chulaimbo Boys' High School, where he received a C+ (plus) on his KCSE exam. As of the publication of this article, there are very little facts available about his school background.
Obinna Career
Oga Obinna, who had a great sense of humor, ventured into the comedy industry and was soon appearing on radio programs, TV shows, and other media. He claims to be a professional musician and was formerly a preacher. With a large national and international fan base on social media, he is also a brand ambassador.
In this role, he has created advertising for businesses like Deacon, Uber, USN Kenya, and Golden Tulip. A highly sought-after Master of Ceremonies, or emcee, for social, business, private, and public events including weddings and office parties, he has also expanded his public image and presence via his career.4
Prior to this, he co-hosted the Kiss 100 morning radio program with Kamene Goro. Following his announcement as the new co-host in early 2022, Obinna gave a detailed account of his several rejections and devaluations. Later, the two were dismissed from the program.
"Employers have repeatedly rejected, sacked, mistreated, laughed at, gossiped about, and declared me unworthy. But looking back, I see that these have all been blessings. They pushed me to work more and made me stronger. Let me take this opportunity to thank everyone that fired me. Without that, I might not have worked as hard."
Oga Obinna Baby Mamas and Children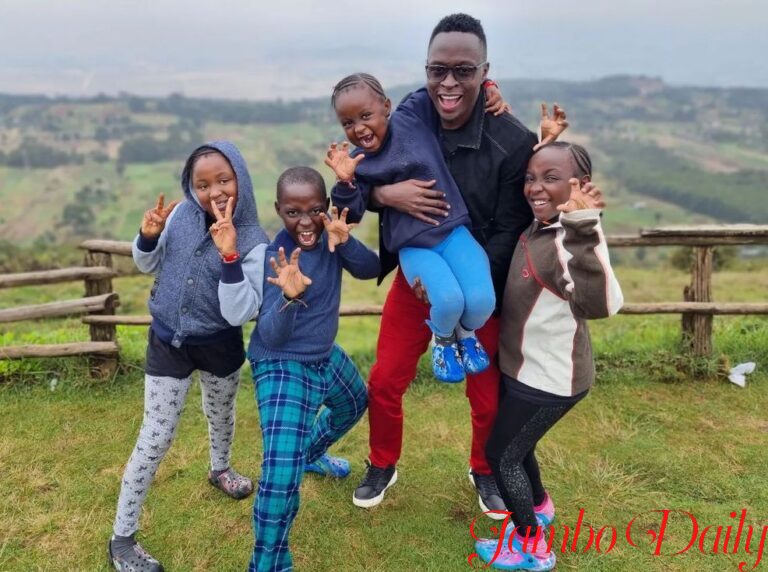 The comedian is the father of four children—three girls and a boy—who do not share the same mother. He claims he has a fear of heights and never watches horror films because they give him nightmares. Furthermore, he claims that it takes him some time to develop trust in a new buddy.
Fascinatingly, Oga Obinna used to aspire to be a professional chef and was a skilled cook. A superb dancer who can't refuse a chance on the dance floor is the pet lover who keeps dogs, cats, and goldfish.
Net Worth
Obinna is considered to be valued about Kshs 100 million. In addition to representing numerous brands, he has solid experience in the entertainment sector and has investments in a number of industries.