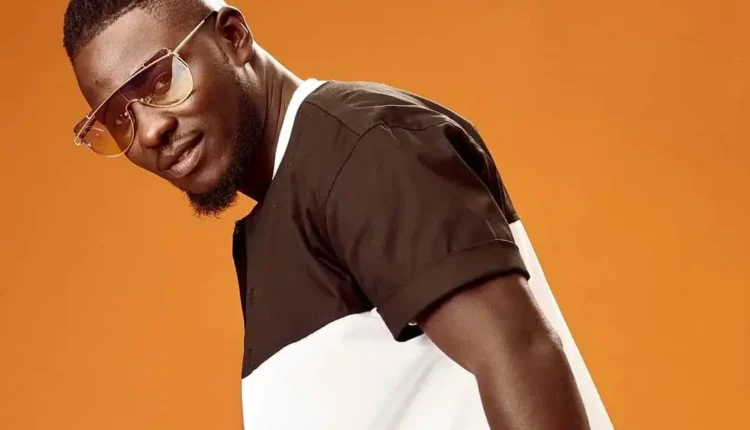 Nviiri The Storyteller Biography, Career, Girlfriend, Songs and Net Worth
Nviiri the Storyteller's real name is Nviiri Sande. He is a Kenyan songwriter, video editor, guitarist, and performer. He is one of the Sol Generation painters. Nviiri was the second Sol Generation signee.
He wrote several songs for the Sauti Sol Boy Band, including the legendary 'Melanin,' which earned the band multiple African honors. Melanin song featured Patoranking and was a huge hit throughout Eastern and Western Africa.
Melanin, an afro-pop, R&B, and dance-hall song, has received over seventeen million views on YouTube. The song is regarded as the Boy Band's finest hit.
Nviiri The Storyteller Education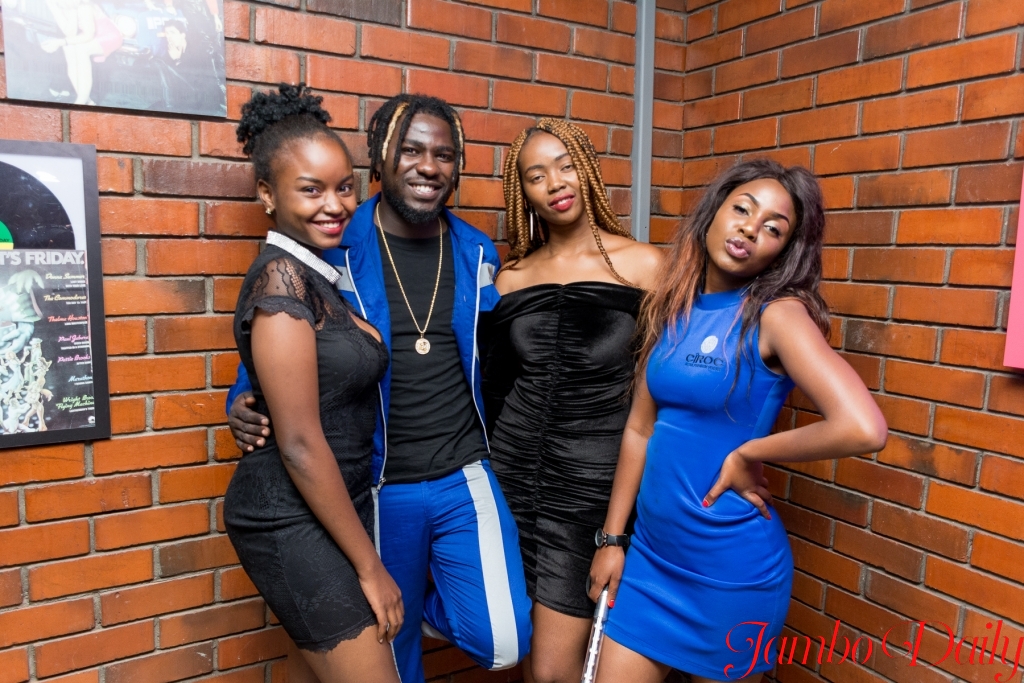 Nviiri graduated from one of Kenya's prestigious universities with a bachelor's degree in Mechanical Engineering. According to various interviews, he developed a love of music and learned to play the piano on his laptop. He eventually decided to pursue his musical and songwriting goals.
Nviiri The Storyteller Career
He used to work at his father's shop as a kid in Eastlands, where he honed his songwriting skills. Practice made perfect for him, and he was so immersed in music that he was fired from his work. Nviiri has a distinct songwriting style that sets him apart in the music industry.
He has worked with Sauti Sol on multiple occasions, and his future appears to be bright. Nviiri's writing style is more storytelling, which has led to a large number of people enjoying his songs.
His popular classic, 'Pombe Sigara,' is a fan favorite. In the song, he claims that he can easily quit drinking and smoking than women. Women, like hard alcohol and cigarettes, are extremely tough to quit.
Nviiri Girlfriend and Children
Nviiri is now dating but has not revealed any details about the happy queen. He is a bit secretive and enjoys keeping his personal matters hidden. We will, however, work tirelessly around the clock to ensure that this information is made public as quickly as feasible. Here's a woman he's apparently dating: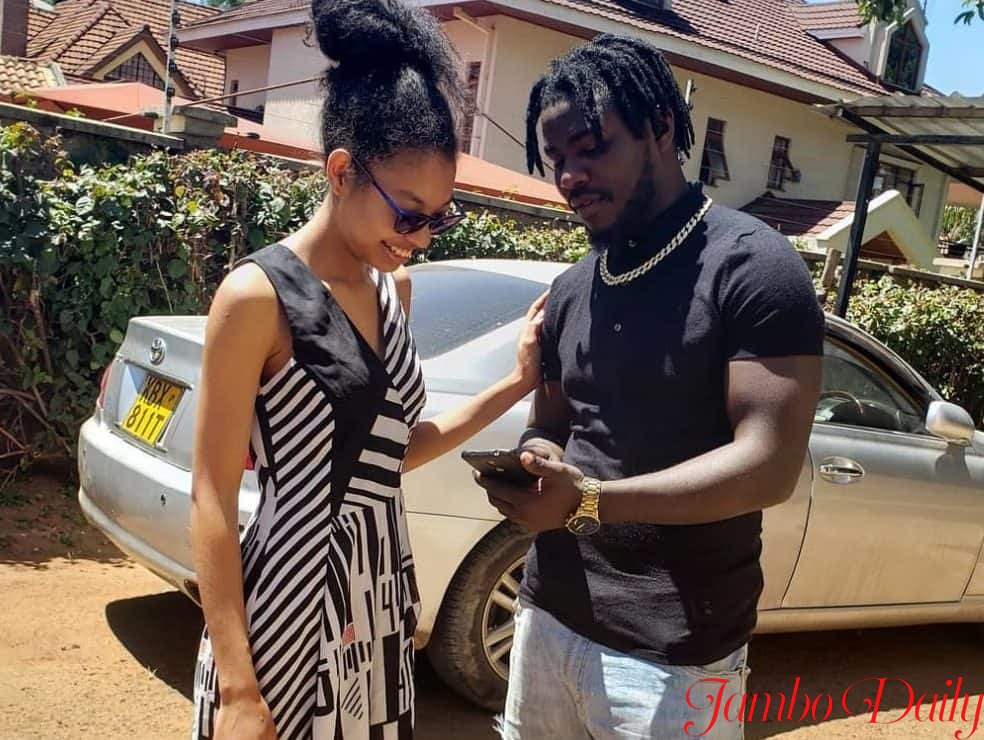 Nviiri Net Worth
His net worth is estimated to be more than Kshs. 14.5 million. Nviiri earns the most of his money from songwriting and singing. He is now working on new records, which will be released soon.
Songs by Nviiri the Storyteller
So far, Nviiri has done some tracks solo, while others are collaborations with other musicians. Here are some of his releases:
EX Anaiva ft Tanasha Donna
Extravaganza ft Sauti Sol, Bensoul
FORE Forever
Overdose
Pombe Sigara