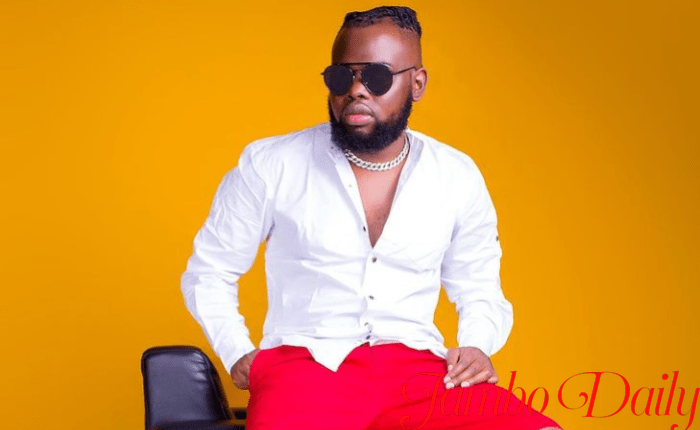 Nicki Bigfish Biography, Age, Career, Personal Life & Net worth
Nicki Bigfish is a well-known Kenyan comedian who has made a name for himself by pranking random people on the street.
This perilous field has drawn a tremendous amount of fans across multiple social media platforms, including YouTube, where he has 118k subscribers.
His narrative, as told by Jambo Daily, is as follows.
Nicki Bigfish Real Name
Nickson Andere Asitwa is Nicki Bigfish's true name.
Educational background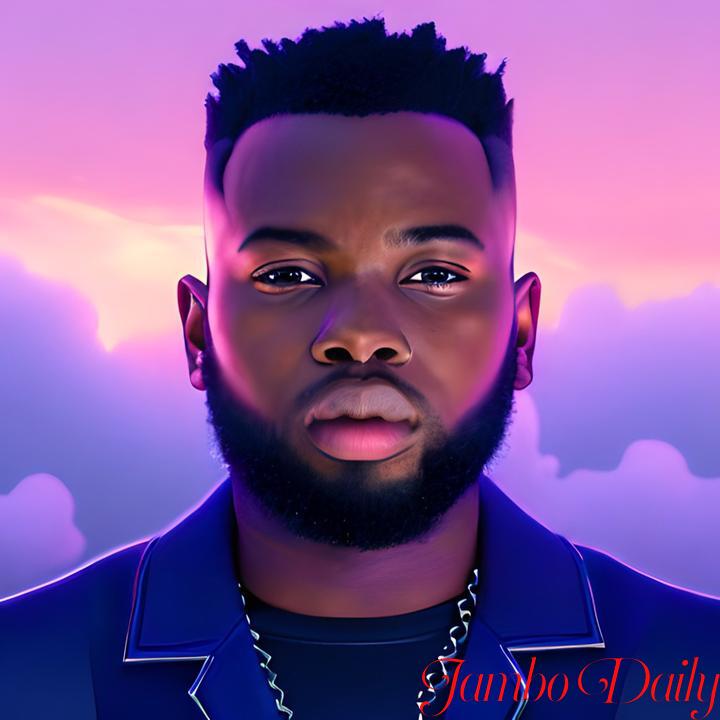 Nickson attended Eastleigh High School and received a perfect score on the national exam. He received straight A's in all but one subject, according to his KCSE certificate, which was previously released online.
Family
The comedian was raised in a Christian home, and both of his parents were church leaders. Because of this, he joined the church choir at a very young age.
In one of his most recent interviews, Nickson stated that despite his comedy videos portraying him as a mischievous figure, he still attends Sunday services.
Bigfish's siblings are still unknown. Previously, he resorted to Instagram to seek assistance in locating his younger brother, Samuel Asitwa, who had gone missing in Nairobi.
Nicki Bigfish Career
Nickson's decision to pursue comedy was met with strong opposition, particularly from his father. Like renowned YouTuber Wode Maya, who was sharp in class, convincing his father about his love was difficult, even though Nickson's mother was completely supportive.
Felix Odiwour aka Jalang'o, who supported him in his early days as a comedian, is credited with the prankster's success in the extremely competitive market. According to Bigfish, it was Jalang'o who provided him with a spot at National Theatre to develop and edit his work.
Bigfish previously appeared on Churchill Show as part of a group called Ribcrackers. The comic, on the other hand, claims that it needed perseverance and a high pain threshold before they were acknowledged, since they were reviled and turned down in numerous auditions.
Nickson was also a director and prankster for Citizen TV's Naswa show and has appeared on Ebru TV's Jibonge show.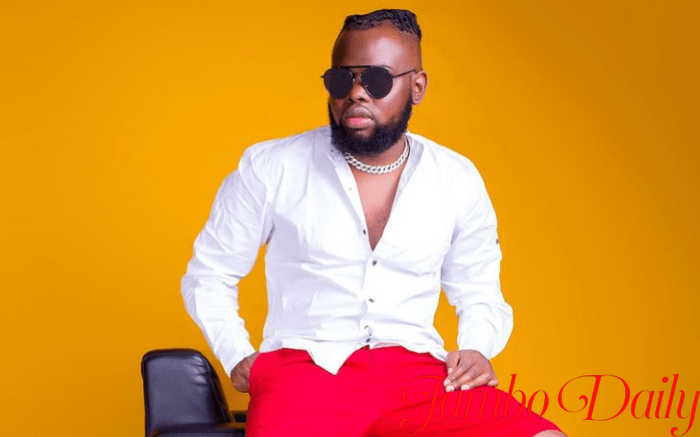 He describes humor as a source of income but laments that Kenya has yet to truly understand arts culture. Furthermore, he believes that his job is dangerous, and that his pranks often backfire when he is attacked by people.
In fact, in March of 2020, the prankster was attacked and hospitalized after pulling a prank on two male bouncers. He is believed to have crossed lines by asking if they utilized medicines to bulk up their muscles.
The two enraged men had already pounced on him with punches before he could protect himself.
"I put my life in danger because I meet people I don't know anything about." "It could be an undercover cop, a NIS officer, or even a criminal – there are a lot of risks," he told Wicked Edition.
The prankster also disclosed a previous instance in which a licensed gun owner brandished a pisto when he attempted to prank him. This drove him to quickly explain himself, allowing him to escape a death threat.
Bigfish has been obliged to stroll about with two bouncers and a police officer to protect himself.
Read, Top 20 Kenyan TikTok Influencers
Controversies and Being Kicked Out of An Apartment
The prankster has previously trended across the Kenyan blogosphere, particularly after appearing to go overboard.
He played a prank on a random girl he encountered on the streets in November 2020, asking for her phone number, which she declined.
The comedian's confidence, on the other hand, seemed to strike a chord with the girl, especially after he asked her to kiss him. The two then kissed and kissed in public before he informed the girl he was just joking.
In Nicki Bigfish's other hoax, he went out into the streets and recorded random people while pretending to be agents, caretakers, and landlords. The prankster claimed these folks are harsh and have nasty personalities.
"If you delay (paying the rent) for even a single day, they lock your house," he went on to say.
However, the owners of the flat Bigfish rented became irritated after the estate's residents posted the video on WhatsApp.
Ndegwa and Kilimani Holdings served the comedian with a 30-day vacation notice, stating that he was pushing fellow tenants to refuse to pay rent.
"In our opinion, this indecent video is intended to incite other tenants in this estate to delay or look down on our agents." Please leave our premises by the stipulated date," states the notice dated March 7, 2022.
Nicki Bigfish Net worth
Thetop prankster has not yet disclosed his net worth in the public domain. He however makes a decent income from his youtube channel andother personal ventures.