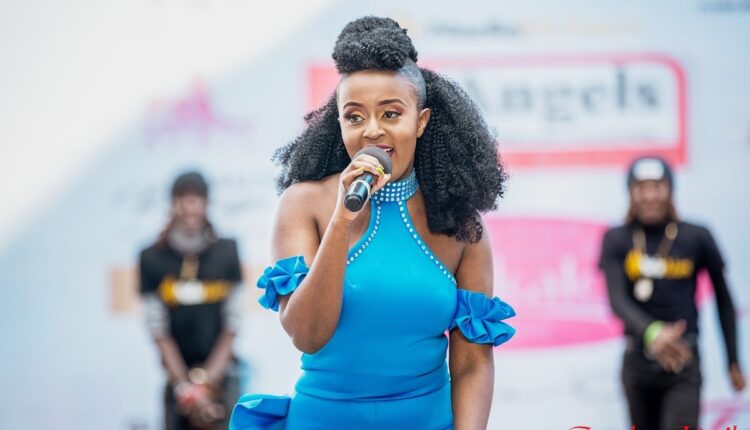 Nadia Mukami Biography, Age, Career, Boyfriend & Net Worth
Nadia Mukami is a talented Kenyan songwriter, singer, vocalist, and performer. Her career and passion for music began while she was still in school. The songbird could compose poetry and perform it in a current Afro-pop manner.
In this article, we look at the story of Nadia Mukami, from a humble begginning as a college girl to fame and money trhough music.
Nadia Mukami Age and Place of Birth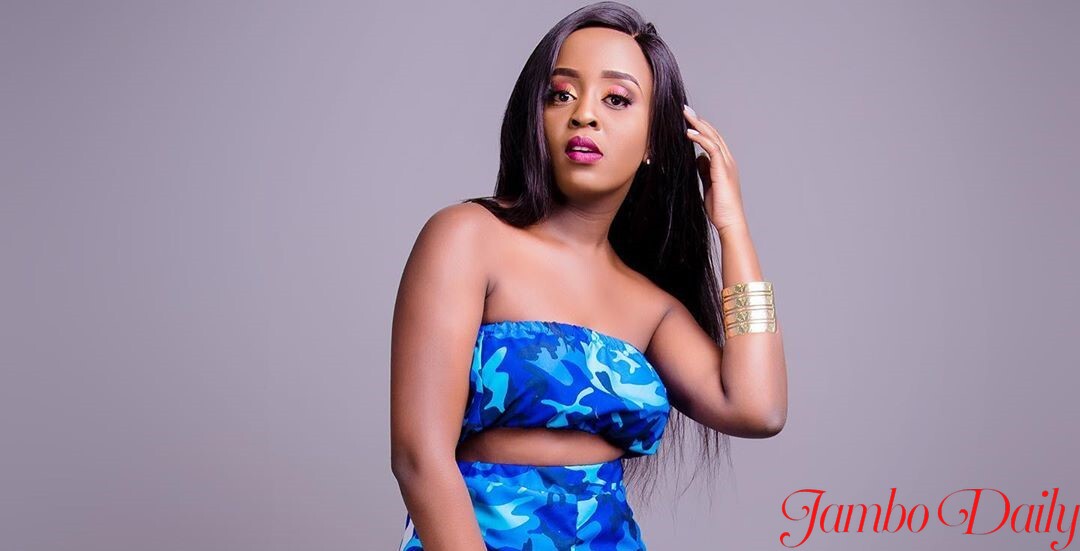 Nadia will be 27 years old in 2023. She was born on November 9th, 1996 in Nairobi's Pumwani hospital to a family of five siblings. She was later raised in a devout Christian home. Nadia's tribe is half Kamba and half Embu.
Nadia Mukami Education Background
The singer attended Kari Primary School and completed her final exams in 2009. She was later admitted to Mount Laverna School in Kasarani, Nairobi. She did well in high school and went on to Maseno University in Kisumu County to pursue a degree in Finance.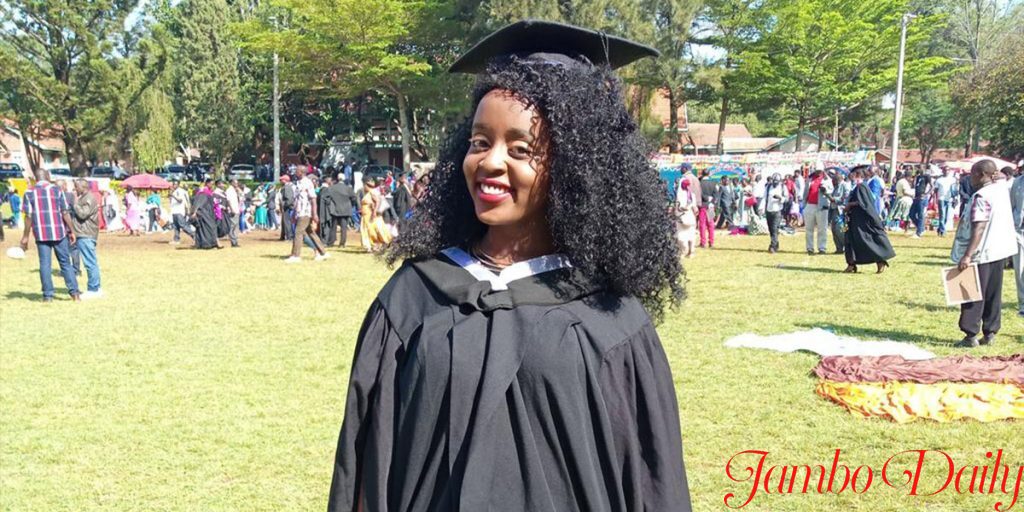 Nadia Mukami Music Career
Nadia was born into a family of singers; her two other siblings are also singers. Nadia's parents did not believe in her when she first started out in music. When she did record numerous tracks, the tunes captivated the hearts of many admirers and thrust her into the spotlight. Her parents began to notice her earnestness about pursuing music as a career at this point.
"When I first started singing, my parents, particularly my father, were hesitant to let me pursue a career in music." It wasn't until they saw me on TV that they decided to give it a shot, and they are now one of my staunchest supporters." Nadia stated in an interview with a local daily.
After a career in poetry and writing, the songbird began singing at the age of 18. Her father enjoyed listening to taarab music. This inspired Nadia to write songs in the form of poetry. Among the songwriters her father listened to were largely Tanzanian artists like Ray C.
Nadia penned and recorded her debut song, Barua Ya Siri, in 2015. She was still a student at Maseno University at the time. Her second song, Kesi, was a watershed moment for her. The song grew in popularity and became a current smash. The song earned her invitations to sing at many Kenyan platforms, including Blaze (which took place in Kisumu). The Nile Festival, The Luo Festival etc.
The singer chose to audition for the Kipawa Show, a talent show that used to air on KTN. She was victorious in Kipawa. She later obtained a direct ticket to the finals of the Jenga Talanta show. Hailemind Entertainment, a prominent record label, officially signed her and has seen her release several singles.
Read, Bensoul Biography, Age, Career, Songs, Girlfriend and Net Worth
Ikamate Hiyo, Lola, Radio Love (with Arrowboy), Yule Yule, African Lover, Sio Juju, Si Rahisi, and Kesi are some of Nadia Mukami's songs. She is now working on new songs that will be released soon. The award-winning vocalist is also working on duets with artists from Kenya, Nigeria, Tanzania, and Rwanda.
Nadia Mukami Boyfriend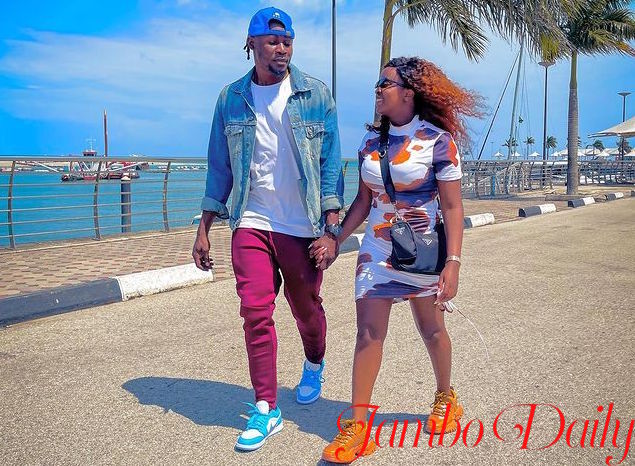 The singer fell in love with felow singer Arrow Boy, with whom they have a son named Kai.  Before then, the two had been rumored to be dating, claims which Nadia had dismissed. African Lover and Yule Yule, two of her songs, are said to have been written for Arrow Bwoy.
Nadia Mukami Net Worth and Performance Fees
Nadia has now achieved average success in the music industry as a promising songwriter and performing musician. Her net worth is projected to be more than Kshs. 1 million. Nadia charges more than Kshs. 150,000 in a concert.