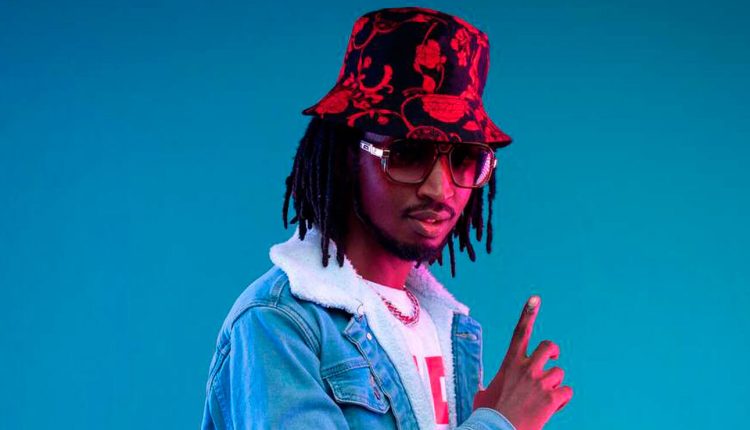 Motif Di Don Biography, Real Name, Age, Songs And Net Worth
Morris Kobia, often known as Motif di Don in celebrity and entertainment circles, is the man behind many beats embedded in various hit songs in Kenya. He is a fast-rising Kenyan Music producer.
He's arguably one of the top beatmakers in the country right now, as demonstrated by the number of songs he's produced and mastered. Many of the popular classics in the Kenyan music scenes start with the lines "Motif Di Don."
The article explores the biography of Motif di Don, highlighting his career, and scandals including beat-stealing allegations.
Motif age and Birthplace
Motif's exact date of birth is unknown. He is however young and passionate about his music career. He hails from Meru but lives and works within Nairobi the capital.
Career
Motif refined his production skills by making beats and selling them to Kenyan young artists.
Motif has contributed to several certified singles by well-known Kenyan and African singers. He now co-owns Dream Nation with Masauti, and his music ranges from Khaligraph's raw Hip-hop beats to Ethics street anthems to Masauti's calm melodies.
This experience is also reflected in his view of music as a communal venture, as well as his idea that the combination of varied skills culminates in something that cannot be accomplished separately.
Beat stealing allegations
Motif isn't afraid to speak out about recent charges of beat stealing.
During the controversy, BonEye of p-Unit resorted to social media to blast "lazy producers" and call their credibility into question.
Motif did not take this lying down, confronting BonEye because p-Unit had previously sampled tracks in their popular songs, You Guy and Weka Weka; instead of pointing fingers, he questioned the validity and originality of those rhythms.
"As much as I try to stay out of the spotlight and avoid unnecessary beef, I have noticed that there is some hatred among artists; these young and upcoming artists need our support, and as I previously stated, it is always a learning process," he says, dismissing the beef.
Because music has been a passion of his since he was a child, the Beats don believes he is here to transform the landscape rather than compete with others.
Read also, J Blessing Biography, Baby Mamas, Children, Songs and Net Worth
His music is ageless, connecting with Kenya's cultural diversity and conveying the search for new styles and rhythms through a blend of past and present, always responding to the shifting dynamics of Kenyan music in his creation.
Relationship standing
No information is available on his relationship status or baby mama. This information will be updated as soon as it is revealed.
Net Worth
Motif's net worth is not yet known to the public. He makes most of his fortunes from music production and the entertainment industry in general. Therefore he is fairly well off on financial grounds.