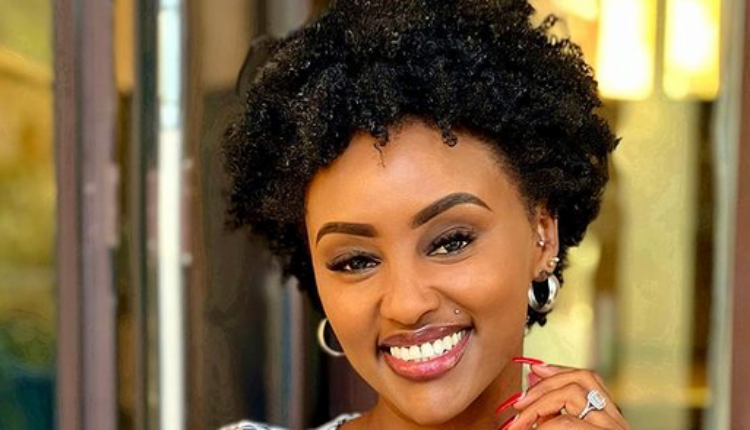 Michelle Ntalami Bio, Family, dating, Career & Networth
Michelle Ntalami is a celebrated Kenyan businesswoman who co-founded Marini Naturals, of which she is currently the CEO. Michelle is one of the most powerful women on the continent thanks to her fascinating life story.
Michelle has a comfortable life thanks to her successful business ventures. She always has something to say about her early years, education, love life, family, and finances. The business girl is currently unstoppable in her efforts to increase the amount of love and money she receives from her engagements.
Age and Place of Birth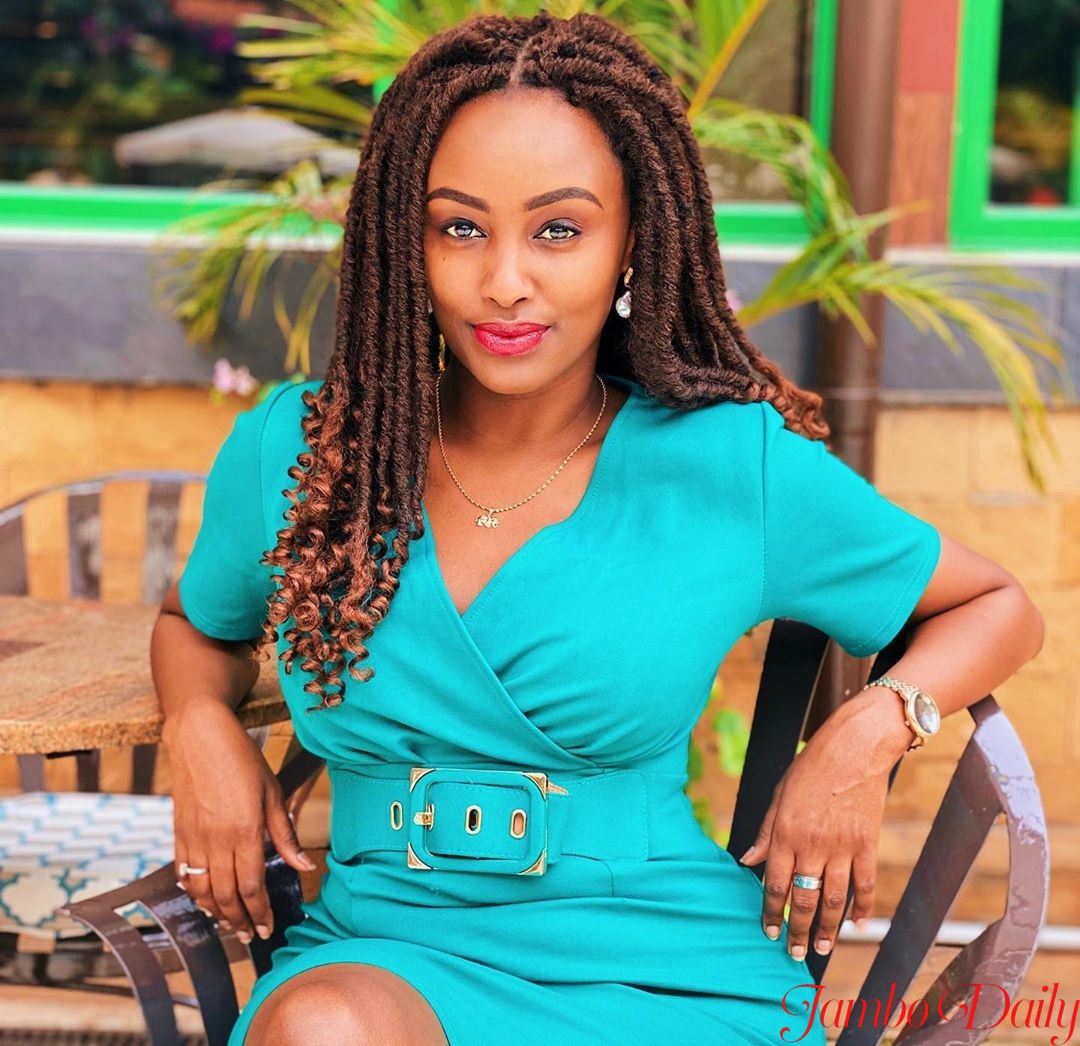 The business diva is the daughter to Maria and Edward Haggai Ntalami from Meru. Father of Michelle Ntalami, who passed away in 2014, held high management positions in a number of organizations. For instance, he served as the Executive Director of Sterling Securities Limited prior to serving as the CEO of Kenya's financial regulator, the Capital Markets Authority, from 2002 to 2007. Michelle's mother on the other hand worked for the UN.
Family
Michelle Ntalami has 3 siblings in total. His brother Vincent Ntalami is the founder and boss at Innova Limited. Michelle Ntalami's family is very supportive of her business endeavors; her parents helped her to raise money to launch her company. Marini Naturals' director is her mother.
Michelle Ntalami Education
Michelle attended Loreto High School in Limuru, where she graduated in 2002 with a B+. She continued on to enroll in classes at the University of Nairobi, where she earned a first-class honors degree in corporate design & communication in 2008.
She studied at the Chartered Institute of Marketing for a Postgraduate Diploma in Marketing Strategy and Brand Management before moving on to Strategic Marketing Management.
She later enrolled in a master's program at Florence Design Academy in Italy to hone her corporate interior design and branding abilities in 2014.
Michelle Ntalami Relationship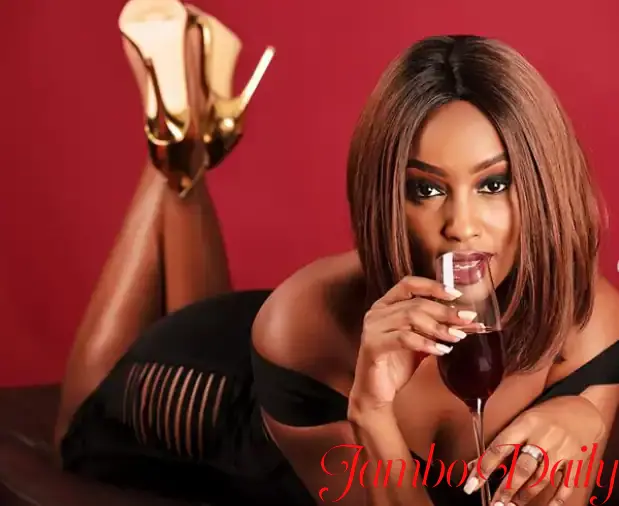 Michelle Ntalami married? Many people swoon over Michelle Ntalami in images, therefore it is understandable that everyone would like to know if the attractive and wealthy woman is single.
The corporate queen prefers to keep a large portion of her private life private. However, it is obvious that she has not yet exchanged vows, therefore Michelle Ntalami does not have a husband.
Michelle discussed her worst relationship, from which it took her seven years to recover. Michelle wasn't able to recollect her past romantic relationships until she aged 27. Her name has been linked to a number of rumors, the most recent of which is that she might be dating actress Christine Makena.
Until she opens out to confirm or reject them, these social outings will only be rumors. There had been rumors about her relationships with Dan Sonko in the past, but there was insufficient evidence to support those claims.
Michelle Ntalami Career
Like the majority of recent graduates, Michelle looked for work. She held positions at AccessKenya as a Corporate Brand Executive from 2009 to 2010, and at Squad Digital as an Account Director from 2010 to 2011.
In 2011, Michelle worked for the prestigious advertising company Scanad Africa as the accounts manager for the Coca-Cola Company. Through her company, Brandvine Group, which is currently mostly operated by her partner, Niyati Patel, she was also involved in other branding projects at the same time.
After learning that her father had cancer in 2012, Michelle vowed to lead a healthy lifestyle. Even shaving her head in solidarity, she began utilizing natural DIY remedies to encourage hair growth. Her father agreed when she told him about her plan to launch Marini. After Edward passed away and Michelle returned home after studying in Italy, she teamed up with her best friend Niyati Patel to realize her ambition of working for Marini.
Given how the company has affected Michelle's career, she made the wisest choice to officially launch Marini Naturals on November 19, 2015. The name Marini, which means naturally beautiful in Swahili, belongs to a business that produces hair products. With her potent Marini Naturals organic brand, the young entrepreneur has been revolutionizing the corporate world.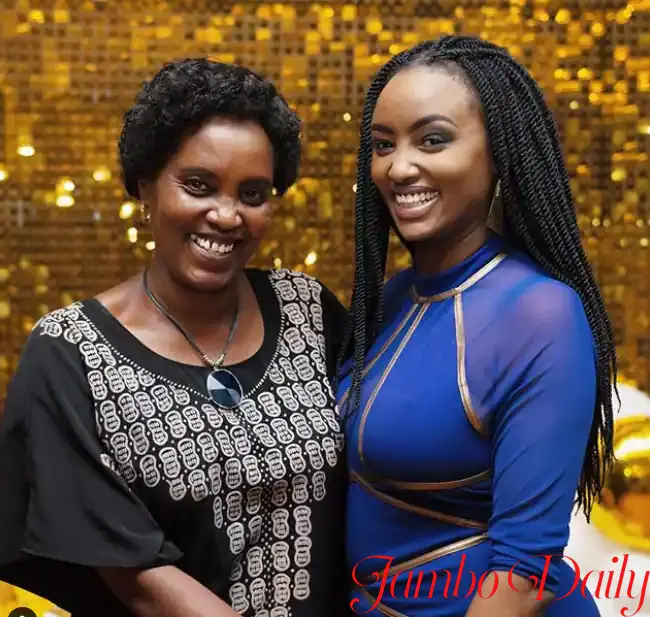 Michelle Ntalami's pay is unknown, but it must be high given that her company sends more than 50,000 products to roughly 12 states each month, with 10 of those states being in Africa and the other two being Turkey and France.
Fena Gitu, a brand ambassador for Marini Naturals, collaborates with the youthful CEO. She joined the company a few years ago, and the two have a successful personal and professional connection.
Michelle Ntalami nominations, awards, and credits
Nominations, achievements, and awards for Michelle Ntalami Michelle boasts about her extensive expertise of marketing and brand strategies in addition to developing Marine Naturals. Michelle was chosen by Okay Africa to be among the top 100 African women in 2018. She also receives the Top 40 Under 40 honor.
Read, Sarah Hassan Biography, Age, Career, Husband & Networth
Michelle has received recognition from a number of prestigious organizations and companies, including CNN Africa and Safaricom Blaze. People are more curious than ever to learn how she manages to achieve it all at such a young age as a result of the heights of her success story.
Michelle Ntalami Net worth
Although Michelle's net worth is unknown with certainty, judging by the way she lives, it may be anywhere between $1 million and $5 million. Michelle's residence is where? The proprietor of Marine Naturals resides in Nairobi, Kenya, where she is expanding her company.