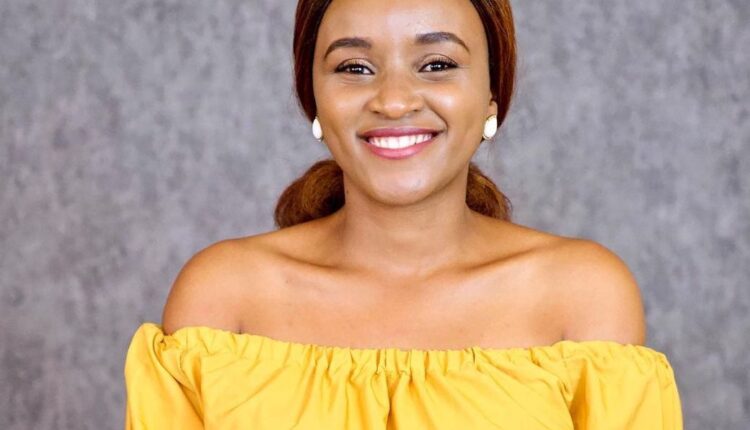 Lucy Maina Actress Biography, Age, Family, Net Worth
Kenyan actress Lucy Maina gained notoriety for her portrayal of Becky in the recently launched Citizen TV series "Becky."
On July 31, 2023, the engrossing drama series "Becky" debuted, taking the place of Sultana on Citizen TV.
Kenyans have taken an interest in the show, and many have fallen in love with Becky.
Lucy Maina Age and Birthday
Born in Kenya, Lucy Maina is a woman of Kikuyu heritage. Her age, early life, and educational background are unknown.
Lucy Career
Becky, a young, attractive woman employed in an affluent household, is portrayed by Lucy Maina on Citizen TV. Junior, the boss's son, wins her over as well. Dad, on the other hand, believes Junior should marry his girlfriend Trisha and disapproves of their relationship. After all, Becky is devastated to learn that Junior is going to Trisha.
Being included in the group behind "Becky" thrilled Lucy Maina. She even posted about it on Instagram, writing, "I am so honored and appreciative to be a part of this show, Becky, with such a talented cast and crew who make it all worthwhile…." Soon, Becky will arrive.
She proceeded to thank Jiffy Pictures Productions for giving her the lead role through a tagging. Becky airs on Citizen TV every Monday through Friday from 7:30 to 8:00 p.m. In this amazing show, she co-stars alongside Andrew Levi (Junior).
In addition to playing the character of Becky on the Citizen TV series "Becky," Lucy Maina was a part of a Show-max Drama series. The popular television series Second Wife featured her as investigator Beryl.
Net Worth
It is unknown how much money Lucy is worth exactly. She is a well-known actress, nevertheless, and makes money from her work.