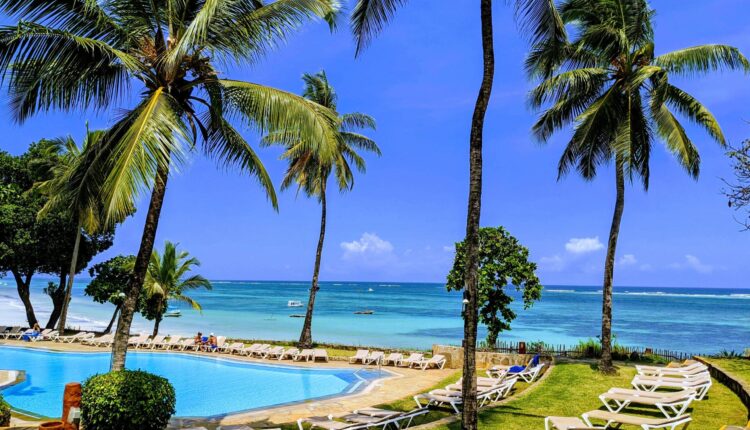 List of 10 Interesting Things to Do in Kwale County
This article list 10 exciting things to do in Kwale County (002) that will give you a relaxed and fun experience on your next visit. Kwale County has a population of 833 527 and covers an area of 8 270 square kilometers.
The County has many tourist attractions, such as; historical sites, national parks, beaches, and reserves. Kwale provides recreation and entertainment activities like sky diving, dhow ride, and watersports.
Kwale County is the ideal place for beach holidays, water sports, and luxury dining because of its numerous islands and beaches. Scuba diving, kitesurfing, snorkeling, sunset cruises, dolphin watching, and dhow sailing could not find an ideal location.
Ten fun things to do in Kwale County
1. Diani beach
Diani beach in Ukunda is the most popular travel destination in Kwale County. If you're looking for somewhere peaceful to relax, then Diani Beach is the perfect place. It's a fantastic place to go swimming, jet skiing, snorkeling, skydiving, boat riding, or other water activities.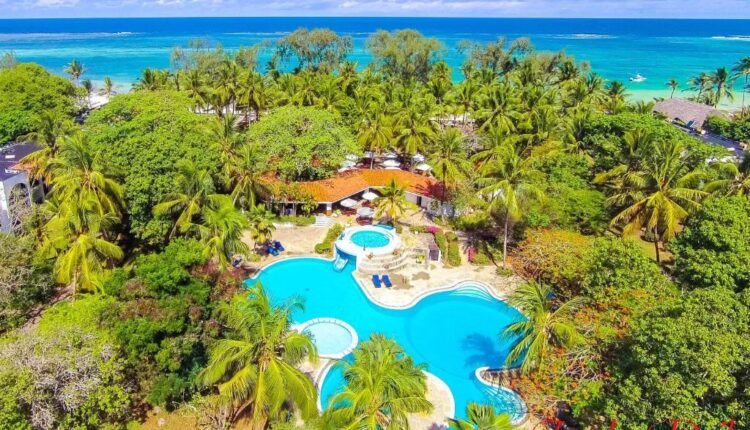 2. Wasini Island
Wasini Island is located a few kilometers opposite the port village of Shimoni harbor. The island is a fantastic destination for scuba diving, dolphin spotting, dhow sailing, sunset cruises, and snorkeling. The island also has some of the best seafood.
3. Shimba Hills National Reservation
Shimba Hills National Reservation is located 33 kilometers south of Mombasa. The reserve is home to a wide variety of wildlife, including leopards, sable antelope, elephants, giraffes, birds, hyenas, lizards, snakes, and monkeys (including vervets and Sykes monkeys).
4. Tiwa beach
Tiwa beach is excellent for snorkeling, swimming, and other aquatic activities. There are several resorts right on the beach.
Read also, List of10 Interesting Things to Do in Lamu County
5. Kaya Kinondo forest
Only the Kaya Kinondo forest is accessible to the general public in Kenya. The Digo people revere this forested region as a spiritual place. It's a great spot to go bird-watching, hiking, and learning about Digo culture.
6. Kisite Mpunguti Marine Park
The Kisite Mpunguti Marine Park was created to safeguard the beautiful islands and unique marine wildlife habitats along the Kenyan coast. It's a great place to go camping, sunbathing, bird watching, and snorkeling diving.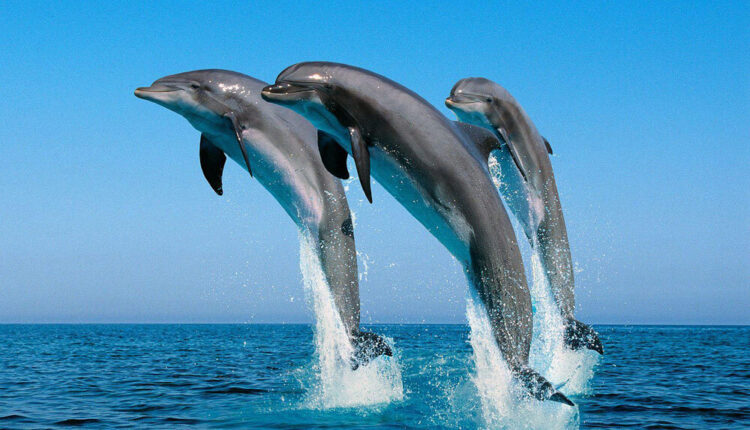 7. Visit Chale Marine Park and Reserve
Chale reserve is located on Chale island; it was established in 1995 to protect the coastal area's coral reef. Chale marine park and reserve offers several marines and aquatic sports like sailing, snorkeling, and fishing.
8. Enjoy Diani Beach Art Gallery
The art gallery was opened in 2010 to promote African art through exhibiting and selling African art locally and globally. Various works of art, including paintings, sculptures, and framed and unframed photographs, may be seen and purchased here.
9. Colobus Conservation Centre
Colobus Conservation Park in Diani was founded in 1997 as a primate sanctuary, research center, and educational resource for colobus monkeys. The park offers guided tours where baboons, vervets, and Sykes monkeys can be seen. Local citizens' entrance fees are Ksh 250 and Ksh 750 for non-resident tourists.
10. Visit Chale Island
Chale Island is located in the northern of Msambweni Bay. The island of Chale consists of the resort, Chale Marine Park, and Forest. The island is beautiful and a great place to go sailing, fishing in traditional dhows, and snorkeling.
Read also, List of10 Interesting Things to Do in Mombasa County
Read also, List of10 Interesting Things to Do in Nakuru County