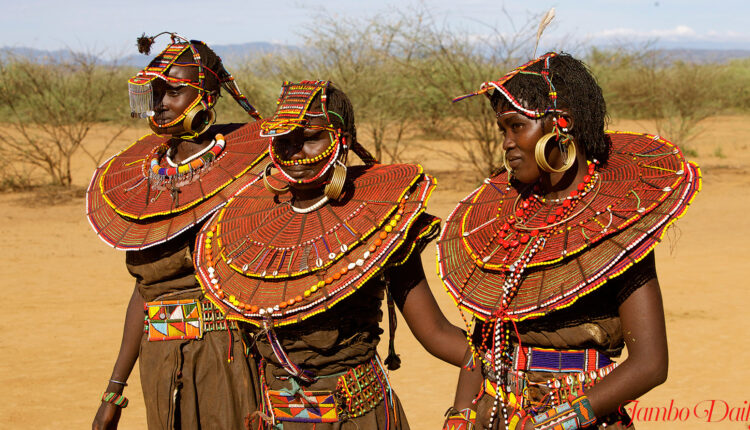 List of 10 Interesting Things to Do in West Pokot County
West Pokot County is in the north rift, on the border between Kenya and Uganda. This article will provide you with a list of the ten most exciting things to do in West Pokot County in no particular order.
West Pokot County has an approximate population of 631,231 people and an area that spans 9,169.4 square kilometers. Kapenguria is the regional capital and biggest town.
10 interesting things to do in West Pokot County
1. Tartar Falls
Tartar Falls, located in the picturesque Tartar wilderness at the base of a scenic and steep canyon seen from far and wide, is a safe place to explore and shoot from the bottom to the top. The scenery is serene and picturesque all around. The Tartar Falls Resort is a tranquil starting point close to the falls. It's just 10 kilometers from the town of Kapenguria.
2. Mount Mtelo
Mount Mtelo, with an altitude of 3,336 meters, ranks Kenya's fifth-highest peak. It's a beautiful place to go hiking, birdwatching, or camping.
3. Nasolot Game Reserve
Because of its isolation, the Nasolot Game Reserve in West Pokot County remains almost untouched. Camping, hiking, fishing, bird watching, and game viewing are all enjoyable here; you can see hyenas, jackals, monkeys, bushbucks, smaller kudus, baboons, gazelles, waterbucks, and baboons, among other animals.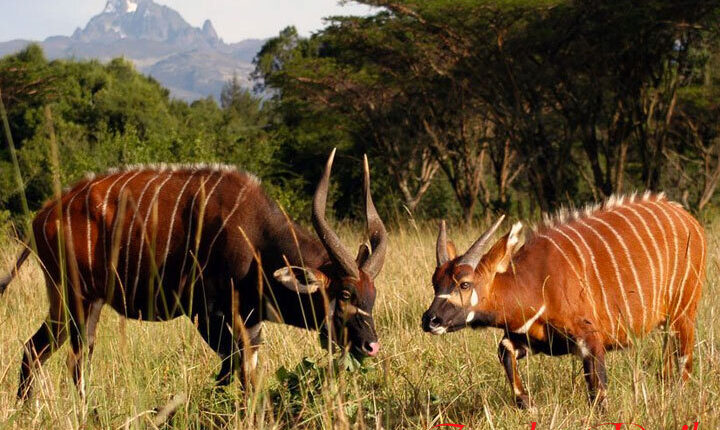 4. Turkwel Dam
The Turkwel Dam is an arch dam on the River Turkwel, which originates at Mount Elgon. It stands at a lofty 153 meters, making it Kenya's highest dam. This structure backs up the 106-megawatt Turkwel hydroelectric power station. If you're interested in learning more about the process of hydroelectric power generation, here is the place to go.
5. Kapenguria Museum
The Kapenguria Museum is where six prominent figures in the fight for independence are displayed. The other six leaders were Jomo Kenyatta, Achieng Oneko, Kungu Karumba, Fred Kubai, Paul Ngei, and Bildad Kaggia. The museum honors the warriors who fought for Kenya's independence by displaying books and papers in a memorial library.
6. Tartar Falls Resort
The Tartar Falls Resort is a luxurious hotel that overlooks the waterfalls in Kapenguria. It's great for cheap lodging, delicious food, and outdoor activities like walking through the woods or hiking and birding.
7. Marich Pass
Marich Pass is a picturesque escarpment situated on the route to Lake Turkana from the west. Nonetheless, safety considerations mean that the area is seldom visited.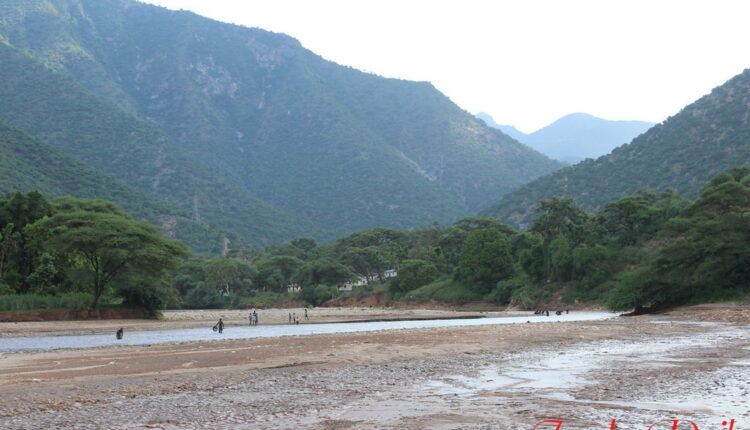 8. Nasolot Hill
Nasolot Hill is an escarpment of rocks on the outskirts of the Nasolot Game Reserve. It's a great place to go rock climbing, see birds, or take in the beauties of West Pokot County.
9. Kopoch Hills
The Kopoch Hills is a fantastic location for outdoor activities, including trekking, birdwatching, and the stunning West Pokot County scenery.
10. Kamatira forest
Kamatira forest is the only planted in West Pokot County; the 60 km2 Kamatira forest was planted by convicts incarcerated at Kapenguria in the 1950s during Kenya's battle for self-governance.
Read also, List of 10 Interesting Things to Do in Elgeyo Marakwet County
Read also, List of 10 Interesting Things to Do in Uasin Gishu County
Read also, List of 10 Interesting Things to Do in Trans Nzoia County