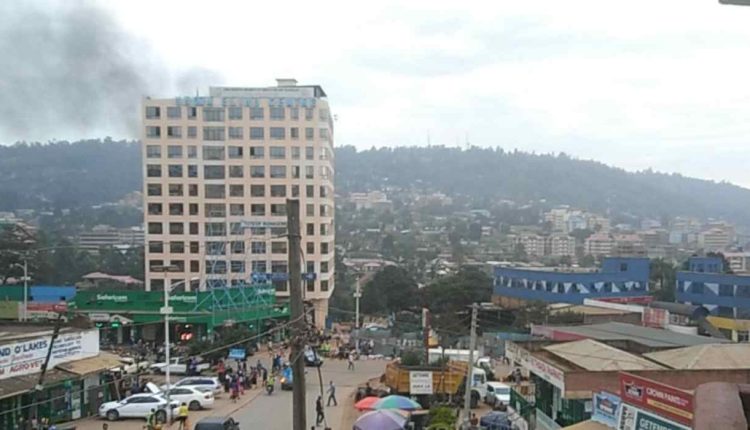 List of 10 Interesting Things to do in Kisii County
Kisii County is located in the Western region of Kenya and is known for its rich culture, beautiful landscapes, and unique history. This is a list of 10 exciting things you can do in Kisii County on your next visit in no particular order.
The county offers visitors a wide range of activities, from exploring national reserves to experiencing traditional dances.
Here are 10 interesting things to do in Kisii County:
10 interesting things to do in Kisii County
1. Visit the Tabaka Caves
The Tabaka Caves are a UNESCO World Heritage site located in the Tabaka Hills of Kisii County. The caves are known for their intricate soapstone carvings, created by local artisans using techniques passed down through generations. Visitors can take guided cave tours and view the carvings, which depict a wide range of subjects, including animals, people, and abstract designs.
2. Explore the Kitutu Chache North National Reserve
The Kitutu Chache North National Reserve is a protected area located in the western part of Kisii County. The reserve is home to various wildlife, including elephants, buffaloes, leopards, bushbuck, duikers, and baboons. Visitors can take guided safari tours to spot the wildlife and enjoy bird watching. The reserve also offers opportunities for hiking, camping, and picnics.
3. Take a tour of the Kisii Stone Carving Industry
The Kisii Stone Carving Industry is a significant source of income for many residents. Visitors can take tours of the workshops and watch artisans create intricate sculptures using traditional techniques. The sculptures are made from various materials, including soapstone, wood, and bone, and depict a wide range of subjects.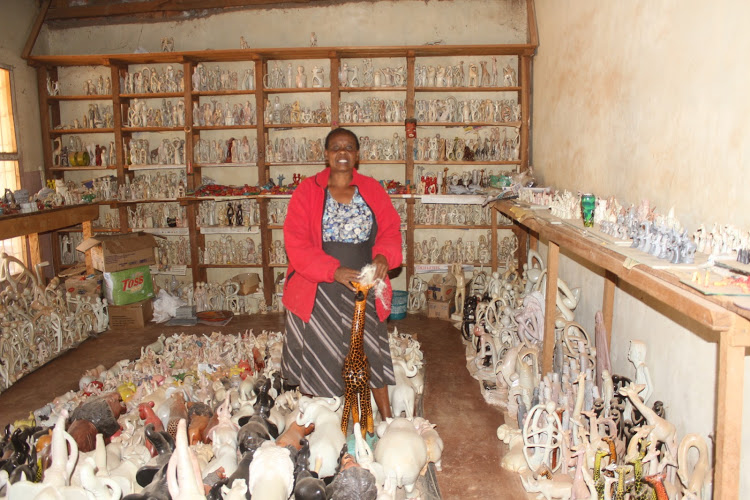 4. Visit the Kisii Cultural Museum
The Kisii Cultural Museum is a must-visit for anyone interested in learning about the history and culture of the Gusii people. The museum features a collection of artifacts and exhibits that cover a wide range of subjects, including traditional customs, religious beliefs, and daily life.
5. Enjoy a traditional Gusii meal
One of the best ways to experience the culture of Kisii County is by trying the local cuisine. Visitors can enjoy traditional Gusii meals at a local restaurant or home-stay, which typically include dishes such as ugali (a type of maize porridge), sukuma wiki (collard greens), and mursik (a type of sour milk).
6. Visit Nyakwana Falls
Nyakwana falls a beautiful cascade on the River Gucha, which originates in the Kiabonyoru hills. This is one of the greatest sites in Kisii County to go on a sightseeing experience.
7. Play Golf, Swim, or exercise at the Kisii Golf Club
Kisii Golf Club, featuring a 9-hole golf course, is a fantastic golfing club in Kisii County. It also has additional recreational amenities such as a modern gym, a state-of-the-art swimming pool, and an onsite restaurant serving a variety of specialties.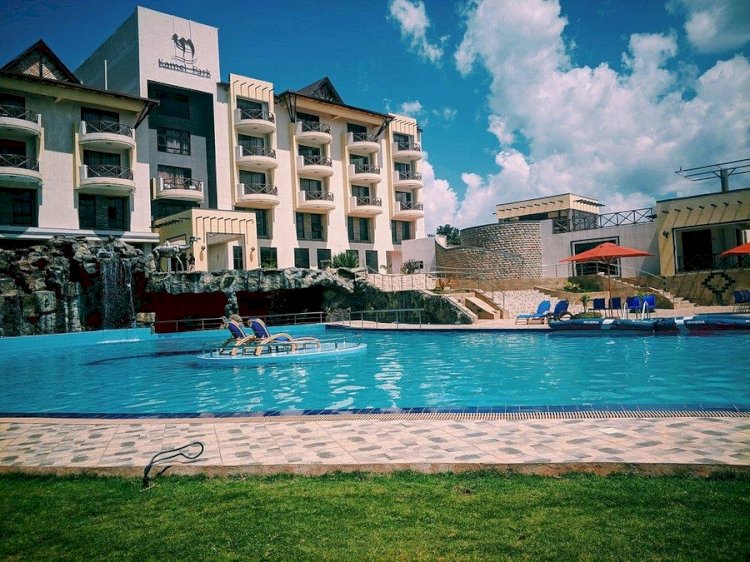 8. Take a hike in the surrounding hills
Kisii County is surrounded by beautiful hills and valleys, which offer excellent hiking and nature walk opportunities. Visitors can hike the surrounding hills and enjoy stunning countryside views. Visitors can also spot various birds, such as the grey-crowned crane, the secretary bird, and the guinea fowl.
9. Visit the Gusii Stadium
The Gusii Stadium is one of the most popular football venues in the region and is home to several local teams. Visitors can attend a match and experience the local passion for the sport.
10. Kamel Park Hotel
Kamel Park Hotel is a 5-star hotel. The hotel is situated on one of the highest spots in Kisii County's primarily hilly and undulating topography. The high altitude creates a perfect microclimate for relaxation and recreation. The hotel has a stunning view of the verdant environment surrounding Kisii Town and its vicinity.
Read also, List of Top 10 Interesting Things to do in Kiambu County
Read also, List of Top 10 Interesting Things to do in Isiolo County