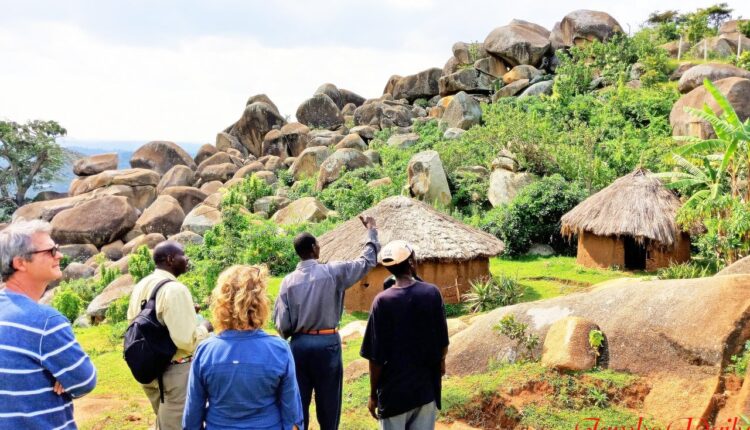 List of 10 Interesting Things to Do in Vihiga County
Vihiga County was once part of the Western Province and is now one of its four counties. The population of Vihiga was 590 013 as of the 2019 census, a growth of 35 391 from 2009. Vihiga County's headquarter is in Mbale, also the largest town. This is a list of 10 exciting things you can do in Vihiga County on your next visit in no particular order.
10 fun things to do in Vihiga County
1. Sosa Cottages
The Sosa Hotel is quiet, with groomed lawns and gardens providing remarkable comfort in a village atmosphere. The hotel's mission is to provide its visitors with a taste of the traditional Maragoli cuisine and the warm hospitality characteristic of Western Kenya. The hotel has a total of 40 suites with a total of 70 beds.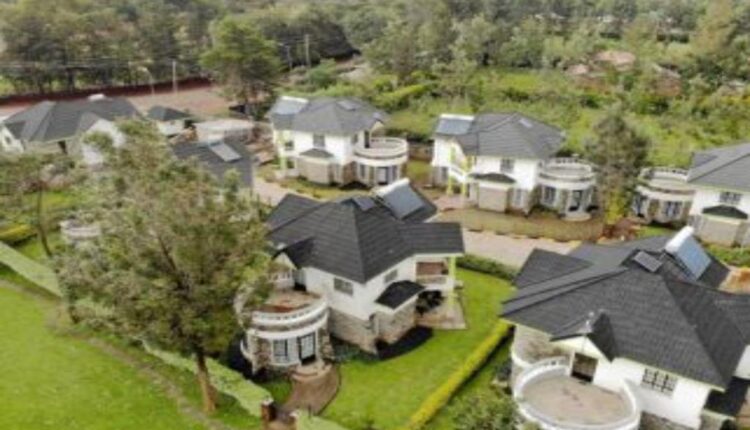 2. Explore Kibiri Forest
The Kibiri Forest is a section of the much larger tropical rainforest ecosystem that spans Central and East Africa. Hamisi sub-county is where you'll find it. You may go for a stroll, picnic, or have a team-building exercise. It's also where the Tirikis have their ritual circumcision rites.
3. Bunyore Hills
Bunyore Hills are a range of hills between the area of Bunyore and Kima town. The hills provide hikers and birdwatchers with extraordinary chances for adventure and exploration.
4. Mungoma Caves
The fascinating Maragoli People trace their ancestry back to the stunning Mungoma caverns. The ancestor of the Maragoli people, known as "Mulogooli," is said to have first inhabited this area. The Maragolis also use the caverns as a sacred sanctuary, where they pay yearly homage to their forefather.
5. Kaimosi Forest
The Kaimosi Forest is a component of the tropical rainforest ecosystem in Central and East Africa. Native trees and plant life provide an ideal environment for various animal life, including birds and insects. It's a great place to go on hikes, go birdwatching, have a picnic, or have a team-building exercise.
Read also, List of 10 Interesting Things to Do in Siaya County
Read also, List of 10 Interesting Things to Do in Busia County
6. Broadpark Hotel
The Broadpark Hotel provides luxurious lodging in well-appointed single, deluxe, and executive suite guest rooms.
7. Visit the Vihiga County Art Gallery
The Vihiga County Art Gallery is a great place to see the work of local artists and learn about the art and culture of the region. The gallery features a variety of exhibits, including traditional and contemporary art.
8. Go birdwatching at the Vihiga County Environmental Park
The Vihiga County Environmental Park is great for birdwatching and seeing various species. The park is home to over 200 species of birds, including flamingos, herons, and pelicans.
9. Take a hike in the Imatong Mountains
The Imatong Mountains are beautiful and scenic places to go hiking or even stroll. The mountains offer great views of the surrounding area and are home to various wildlife.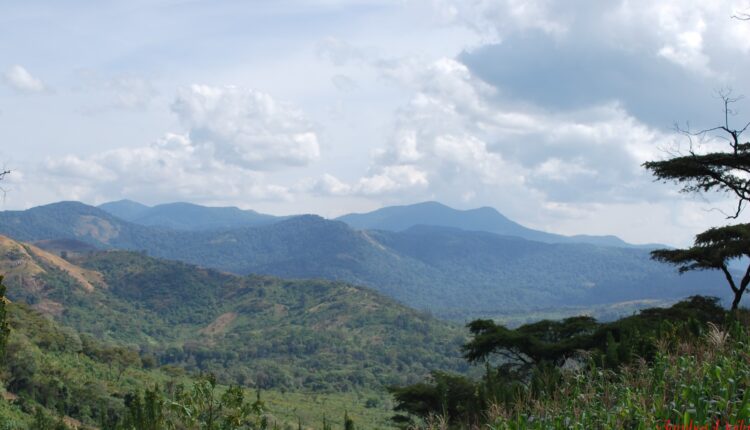 10. Maragoli hills
Maragoli hills, next to the Mungoma caverns, offer a beautiful sight. The cliffs provide ideal settings for birding expeditions, hikes, and general sightseeing of the stunning landscape of Western Kenya.
Read also, List of 10 Interesting Things to Do in Migori County
Read also, List of 10 Interesting Things to Do in West Pokot County
Read also, List of 10 Interesting Things to Do in Elgeyo Marakwet County