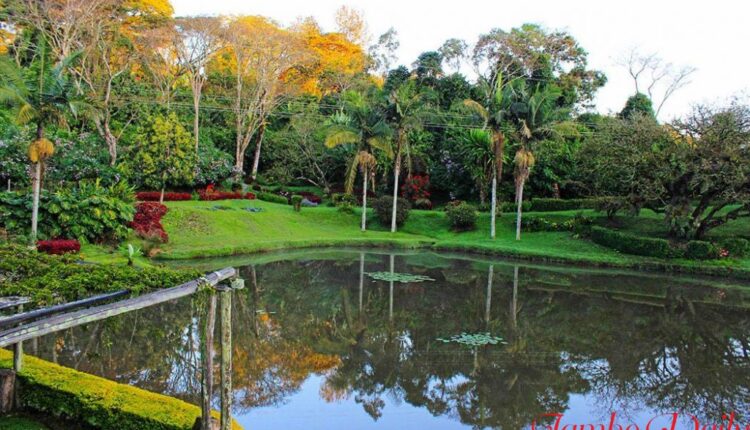 List of 10 Interesting Things to Do in Uasin Gishu County
Uasin Gishu County has an estimated population of 894,179 and an area of 2,955.3 square kilometers. This article will provide you with a list of the ten most exciting things to do in Uasin Gishu County in no particular order.
The county of Uasin Gishu may be found in what was once known as Rift Valley Province. It occupies a high plateau and is rich in stunning scenery and profound traditions.
Ten fun things to do in Uasin Gishu County
1. Two Rivers Dam
The Two River Dam can be found on the Eldoret–Naiberi–Kaptagat Road. The scenic dam is a popular destination for outdoor enthusiasts. It's a great place to visit for sightseeing, and the new riverbed created by the dam is shallow enough to enable visitors to kick off their shoes and immerse themselves in the water.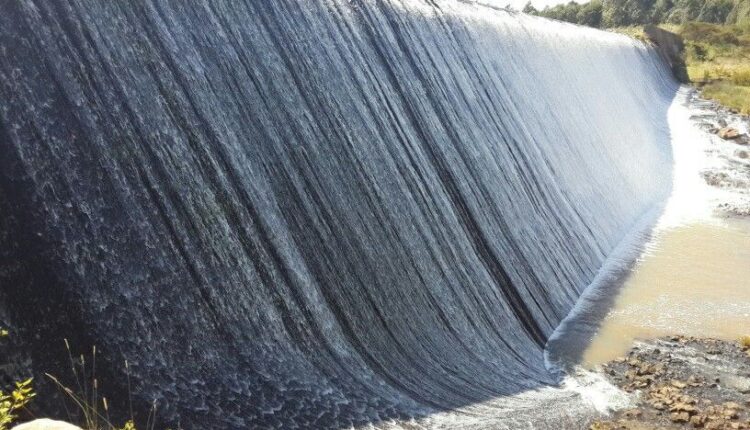 2. Kapsimotwa Gardens
Located in the Nandi Hills, around 60 kilometers from Eldoret, the tranquil Kapsimotwa Gardens is the perfect place to escape the hustle and bustle of everyday life. It's sure to be one of your favorite stops in all of Kenya. The grounds are meticulously maintained with regular care. Ducks and geese swim in a large pond in the center of the grounds. It's a great place to picnic, do some sightseeing, and relax.
3. Koromosho Falls
Koromosho Falls is a magnificent waterfall approximately 20 kilometers west of Eldoret on the River Sosiani. It rushes down a cliff that's 70 meters tall and serves as a natural boundary between a level area and a rocky outcrop. It is one of the greatest spots to visit if you want to go on an experience that involves sightseeing.
Read also, List of 10 Interesting Things to Do in Kericho County
4. Poa Place Resort
The Poa Place Resort in Eldoret is a high-end accommodation option. Safari cottages, luxury cottages, family suites, and VIP suites are all available, each with unique charm and amenities. It also has a natural park and cultural center, an amusement park, and upscale restaurants serving cuisine worldwide.
5. Naiberi River Campsite
The tranquil camping grounds of Naiberi River Campsite are a boon to the nearly 200 different types of birds that call this woodland home. There is also a state-of-the-art swimming pool, a famous restaurant housed in a stone cave, hiking paths, and up-to-date conference centers.
6. Kerio Valley Viewpoint
Kerio Valley is about 1,000 meters above sea level between the Elgeyo escarpments and Tugen Hill. The resort of Samitch, where the lookout is located, is about 40 minutes from the city of Eldoret. Consider the chilly wind as you get to the lookout point. There is a fluorspar mine and a stunning panorama of the valley and the Kerio River below.
7. Kesses Dam
The Kesses Dam is a natural dam near the town of Kesses. It's a fantastic place to go swimming, boating, and fishing, among other leisure pursuits.
8. Noble Hotel
The Noble Hotel has luxurious executive suites and premium and ordinary rooms. A wedding, a birthday party, or a team building exercise would be well suited to the venue's modern meeting and conference rooms, swimming pool, fitness center, and massage parlor, as well as the quaint restaurant and lovely gardens.
9. Lobo Village
Lobo Village is situated on 13 acres of verdant green land and has a dam in the center of the property. A water pond and a natural stream running through the hamlet are great for cooling down on hot days. Camping, kayaking, archery, and fishing are just some of the many outdoor pursuits available at Lobo Village.
10. Greenwood Campsite and Resort
The Greenwood Campsite and Resort provides a peaceful setting amid a replica of an African village. Many different kinds of birds make their homes in the surrounding forests. Ideal for unwinding, hiking, camping, and bird viewing.
Read also, List of 10 Interesting Things to Do in Nandi County
Read also, List of 10 Interesting Things to Do in Samburu County
Read also, List of 10 Interesting Things to Do in Kitui County