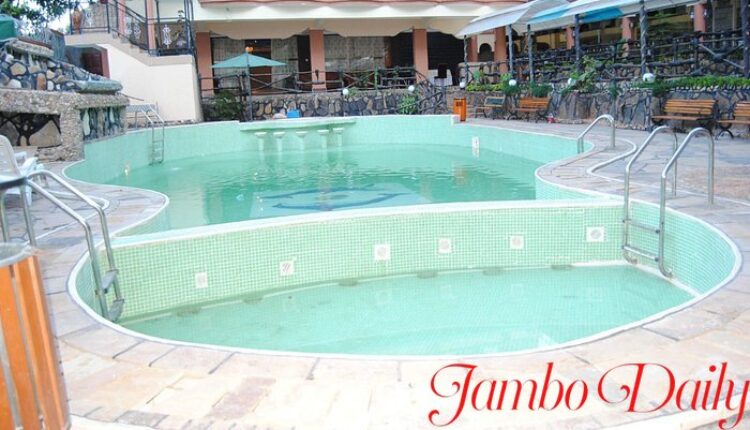 List of 10 Interesting Things to Do in Trans Nzoia County
Trans Nzoia County has a total size of 2,469.90 square kilometers and a population of 818 757, according to estimates. This article will provide you with a list of the ten most exciting things to do in Trans Nzoia County in no particular order.
10 fun things to do in Trans Nzoia County
1. Visit Mount Elgon National park
Mount Elgon National Park is filled with natural wonders such as stunning caverns, cliffs, gorges, nature paths, waterfalls, and native forests. Wild creatures include elephants, buffalo, leopards, monkeys, pigs, waterbucks, antelopes, baboons, and impalas live there, as well as a variety of bird species. It is the ideal location for camping, wildlife viewing, hiking, birding, and mountain climbing.
2. Saiwa Swamp National Park
Saiwa Swamp National Park is a tourist paradise, home to rare and exotic plant and animal species, including sitatunga antelope, snakes, and monkeys. It's a fantastic place to go camping, birdwatching, or game-viewing.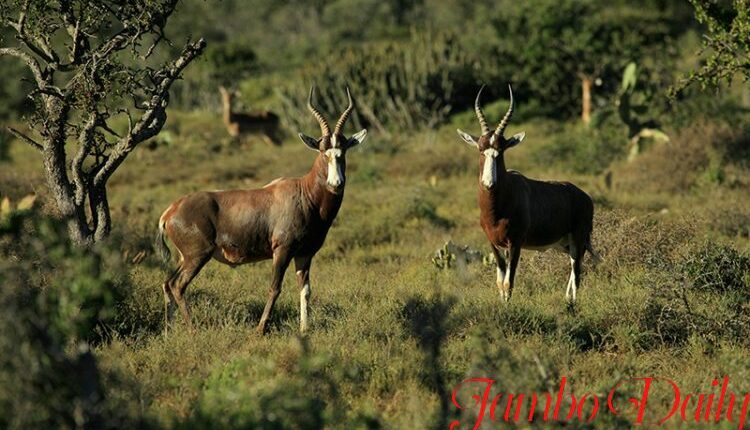 3. Treasures of Africa Museum
Located in Kitale town, the Treasures of Africa Museum houses the accumulated artifacts of one Mr. Wilson, a colonialist who became enamored with the mysterious lifestyle of the Karamajong and made it his life's work to preserve their history and culture. Due to their primary occupation as farmers, the Karamajong left behind many pre-modern tools, including weapons, farming equipment, and kitchen staples.
Here is the place to start if you're interested in learning about other people's customs and customary practices. The museum's interpreters are very knowledgeable and can provide in-depth explanations of the history of any given exhibit or artifact.
Read also, List of 10 Interesting Things to Do in Uasin Gishu County
4. Cherangani Hills
A trip to the Cherangani hills is a must since they are breathtaking. Bring your hiking boots and be ready for some serious adventure since hiking is the number one thing to do in this area. When you reach the peak, you'll be able to take in an unparalleled panorama of Trans Nzoia County and all its verdant beauty.
The Cherangani Hills are an excellent picnicking spot, so get up your pals and go out into nature for a day of bonding and appreciation. The hills are also home to thick tropical woods, making them ideal for therapeutic hikes and bird viewing.
5. Kitale Nature Conservancy
Kitale Nature Conservancy was set up to protect the last of Trans Nzoia's native flora and fauna by reviving and restoring the natural ecosystem. Aside from its abundant wildlife, the reserve has a campground, a snake park, and rental cottages. Activities like hiking, camping, game-watching, and team building could not be better situated.
6. Kitum Cave
Kitum Cave is located within Mount Elgon National Park. In pursuit of salts, which may be found in the mineral-rich dirt of the caverns, elephants, bushbucks, and buffalos often visit this area.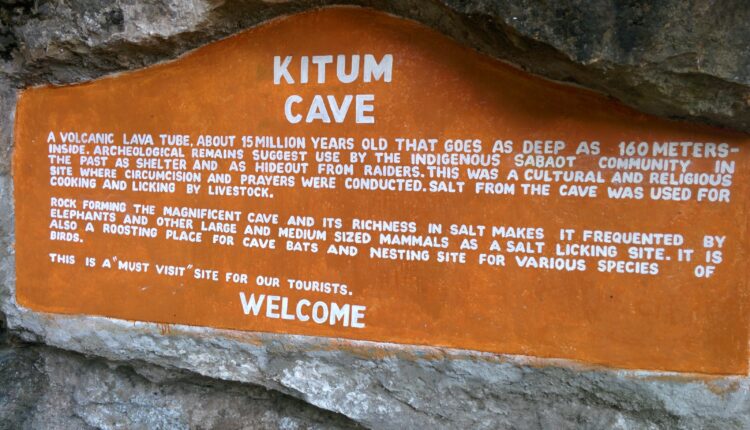 7. Aturukan Hotel
If you're looking for a luxurious experience, go no further than the Aturukan Hotel; it will put a hole in your wallet, but it's worth it. First, their pool is to die for, so you can cool down in the water if the weather becomes too hot.
Suites and luxury rooms are available for overnight stays, and room service is available around the clock. It would behoove you to take advantage of the hotel's chefs' expertise and try something from a different culture's cuisine.
8. Ngwarisha Cave
Ngwarisha Cave has around 100,000 bats. At the cave's entrance lies a beautiful waterfall, which elephants visit.
9. Kapolet Forest
The Kapolet Forest lies up north of Cherangani. There are a lot of trees, and the elevation is 2068 meters; thus, it's a tropical forest. It's a beautiful place to go hiking or birdwatching.
10. Making'eny Cave
Making'eny Cave is roughly 1.5 kilometers from Kitum Cave and is also found inside Mount Elgon National Park. The cave is beautiful, with a stunning waterfall cascading out of the entrance.
Read also, List of 10 Interesting Things to Do in Kericho County
Read also, List of 10 Interesting Things to Do in Nandi County
Read also, List of 10 Interesting Things to Do in Samburu County