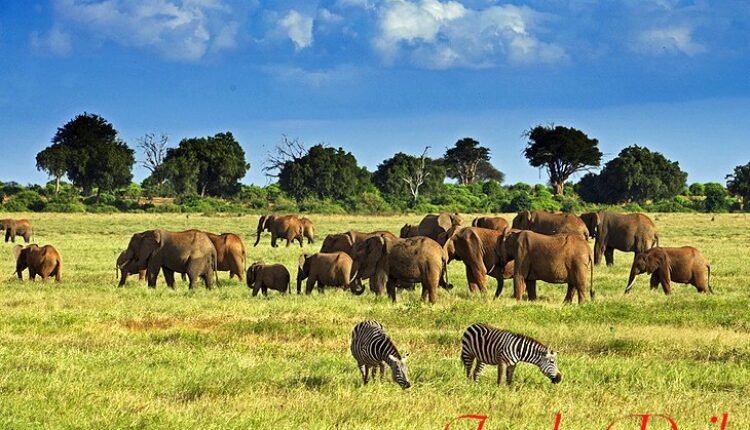 List of 10 Interesting Things to Do in Taita Taveta County
This is a list of 10 exciting things you can do in Taita Taveta County on your next visit in no particular order. Taita Taveta County has an estimated population of 284 657 and an area of 17, 083.9 square kilometers. Taita Taveta County is located in the coastal region.
Ten exciting things to do in Taita Taveta County
1. Visit the Tsavo East National Park
Tsavo East National Park is home to over 200 different types of birds, as well as red dust elephants, rhinos, buffalo, leopards, lions, crocodiles, hippos, waterbucks, and more. Enjoy camping, wildlife viewing, bird watching, and nature hikes in this beautiful park.
2. Visit the Tsavo West National Park
Tsavo West National Park is a stunning wilderness area that preserves a savannah environment of vast grasslands, scrublands, acacia woods, belts of riverine vegetation, and rocky hills. Elephants, hippos, rhinos, leopards, buffaloes, cheetahs, and lions are just some animals and plants visitors may see in the park. This park is fantastic for caving, wildlife watching, hiking, and camping.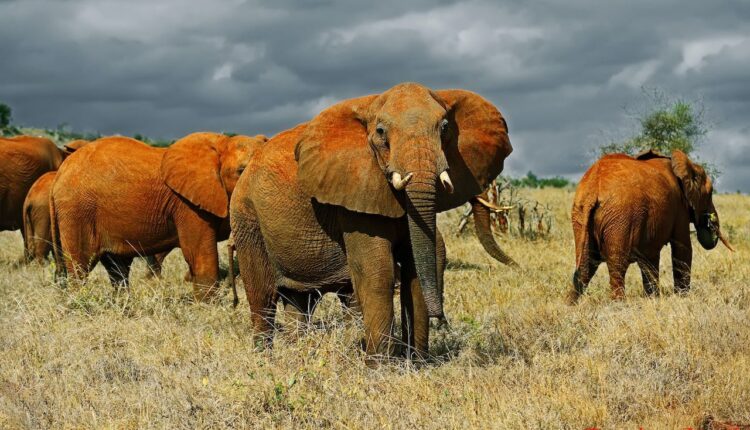 3. A visit to Lake Jipe
Lake Jipe is located on the shared border between Kenya and Tanzania. Lumi River and streams from Tanzania's Pare Mountains are the lake's primary water sources. Rare water birds and other bird species, endemic fish, lake-edge bogs, and wetland vegetation have contributed to the lake's notoriety.
 4. Mzima Springs
Mzima Springs are in Tsavo West National Park and are made up of four springs. The water for the springs comes from a natural reservoir under the Chyulu Hills. Hippopotamuses and Nile crocodiles are the most popular animals to see at the springs.
5. Lake Chala
Lake Chala is a crater lake between the Kenyan and Tanzanian borders, north of Taveta. Kenya and Tanzania each have a shore on Lake Chala. All sorts of birds may be seen at the lake, adding to the area's scenic beauty. The area around the lake is also home to monitoring lizards, baboons, and vervet monkeys.
6. Taita Hills
Taita Hills' rainforests are well-known for their variety of indigenous bird species and other unusual wildlife and flora they contain. Dabida, Sagalla, and Kasigau massifs make up the hills. In the hills, you may go through the trees and see a variety of bird species.
Read also, List of 10 Interesting Things to Do in Kakamega County
7. Taita Hills Wildlife Sanctuary
Founded in 1973 by the Hilton Hotel Group, Taita Hills Wildlife Sanctuary is a private sanctuary for rescued animals. A wide variety of birds, elephants, lions, cheetahs, giraffes, gazelles, zebras, impalas, waterbucks, dik-diks, and other tiny creatures are shown. A sanctuary is a peaceful place for people to go game viewing, bird watching, camping, and taking nature walks.
8. Lugard Falls
The beautiful Lugard Falls is situated in Tsavo East National Park. Beautiful multicolored rock formations are found there, with hues of pink, light grey, and white interspersed throughout. Big crocodiles and hippos make their home there. After a British adventurer called Frederick Lugard visited the area on the route to Uganda, the waterfall was named after him.
9. A guided trek to Mzima springs
The Mzima springs are a stunning natural wonder in Tsavo West. Mzima Springs is an oasis in an otherwise dry park.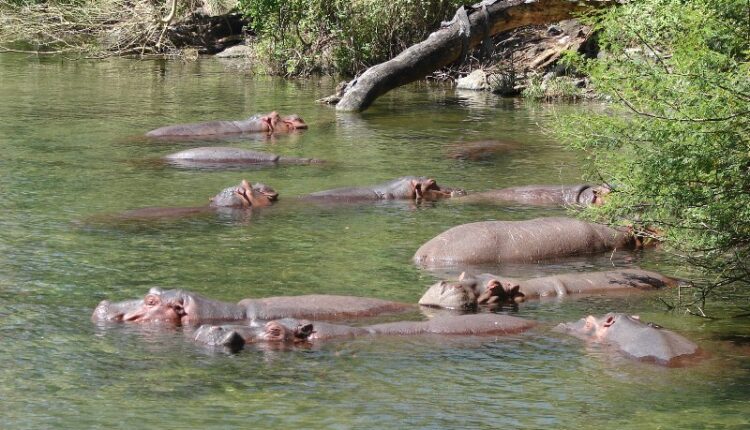 10. Shetani Lava Flow
One of Kenya's most impressive volcanic features is the Shetani Lava Flow. The charcoal-colored lava flow was formed around a century ago. It occupies a large area of the savannah close to the Chyulu highlands. It has exciting plants, animals, and caverns that are worth investigating.
Read also, List of 10 Interesting Things to Do in Nairobi County
Read also, List of 10 Interesting Things to Do in Baringo County
Read also, List of 10 Interesting Things to Do in Murang'a County
Read also, List of 10 Interesting Things to Do in Laikipia County