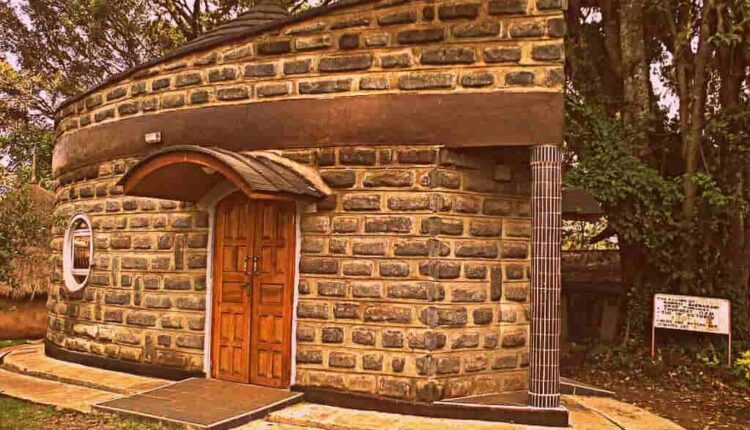 List of 10 Interesting Things to Do in Nandi County
Nandi County has a population of 752 965 and covers an area of 2,884 square kilometers. It is the center of Kenyan athletics and the birthplace of many famous athletes. This article will provide you with a list of the ten most exciting things to do in Nandi County in no particular order.
10 exciting things to do in Nandi County
1. Nandi Rock
The Nandi Rock marks the boundary between the counties of Kisumu and Nandi. Monkey Rock is another name for this landmark. Located atop the Nandi escarpment, the rock formation offers breathtaking views of the rolling landscape of Nandi County and the surrounding area. This is a great place to stroll or hike in Nandi County.
2. Koitalel Arap Samoei Museum
The Koitalel Arap Samoei Museum was set up to remember and honor Koitalel Arap Samoei, a prominent figure in the Nandi resistance movement that fought British colonial power. Among the many Kalenjin cultural artifacts and relics on display in the museum are those of Koitalel Arap Samoei.
3. Chepkiit Waterfall
The Chepkiit Waterfall is flanked by cliffs, hanging rocks, and native trees providing lovely picnic areas. The area is tranquil. In addition, it is home to over a hundred bird species, making it a popular destination for birdwatchers.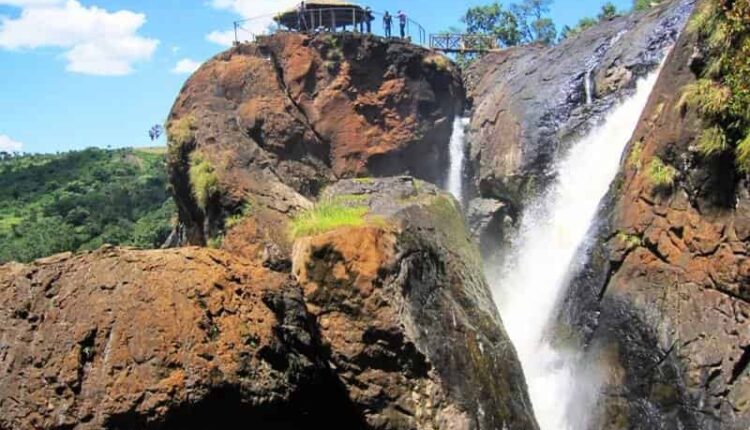 4. Bonjoge National Reserve
Bonjoge National Reserve is home to an abundance of wildlife, including baboons, colobus monkeys, vervet monkeys, jackals, bush duikers, bush pigs, and the genet cat. The reserve is a habitat for several rocks, rivers, riverine woods, birds, and other wild creatures.
5. Nandi Escarpment
The Nandi Escarpment stretches for over 130 kilometers. This geopolitical divide follows a roughly L-shaped geophysical border. The North Nandi Forest and the Kakamega Forest are on opposite sides of the L's vertical (N-S) axis, which divides the Nandi District and Kakamega District.
Along the escarpment are several fascinating tourist destinations, such as the Bonjoge Reserve, the Nandi Rock, Sheu Morobi, Sarongai, and Tagessia hills. Climbing over boulders and squeezing through cracks you may not think you can fit through will be an adventure you'll never forget.
6. Tea Plantations
Discover the fascinating process of growing and manufacturing tea by touring several farms and facilities in Nandi County. Kipchabo Tea Factory and Kaptumo Tea Factory are two of Nandi's most well-known tea producers.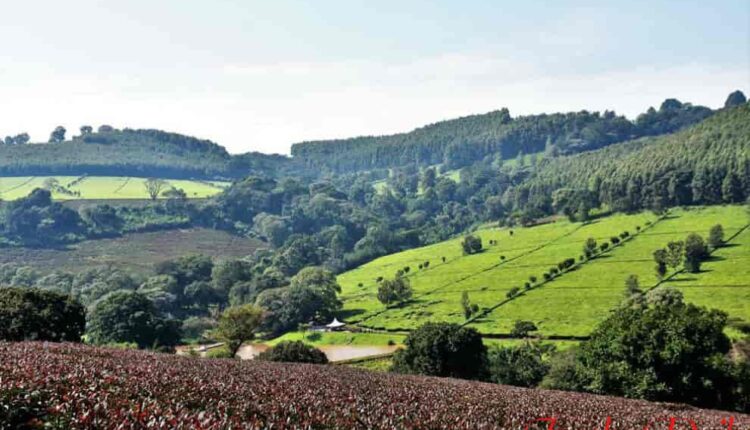 7. Sheu Morobi
Sheu Morobi is a high, overhanging cliff on the Nandi Escarpment. This area has a history as a suicide hotspot, where older people went to end their lives rather than burden their loved ones with their care. The height of the cliff exceeds 400 meters.
Read also, List of 10 Interesting Things to Do in Samburu County
8. Keben Salt Lick
The Keben Salt Lick may be found in the Mogobich region, not far from Lessons town. Out of the stony earth bubbles up a natural spring filled with alkaline water. Discover beautiful caverns and native vegetation around the salt lick.
9. Kingwal Swamp
The Kingwal Swamp is located off the Eldoret-Kapsabet highway, halfway between Kosirai and Chepteret. Over one hundred bird species have been seen, in addition to the endangered sitatunga antelope—one of the best places to see the endangered Sitatunga antelope in Kenya. The marsh is a great place to go bird viewing and see some rare antelopes.
10. Mberere Shrine
Mberere Shrine is a place of worship for the Legio Maria religious group. The local Mberere stream is sacred to the members of the sect, who believe it possesses miraculous healing and purifying qualities.
Read also, List of 10 Interesting Things to Do in Kitui County
Read also, List of 10 Interesting Things to Do in Embu County 
Read also, List of 10 Interesting Things to Do in Meru County