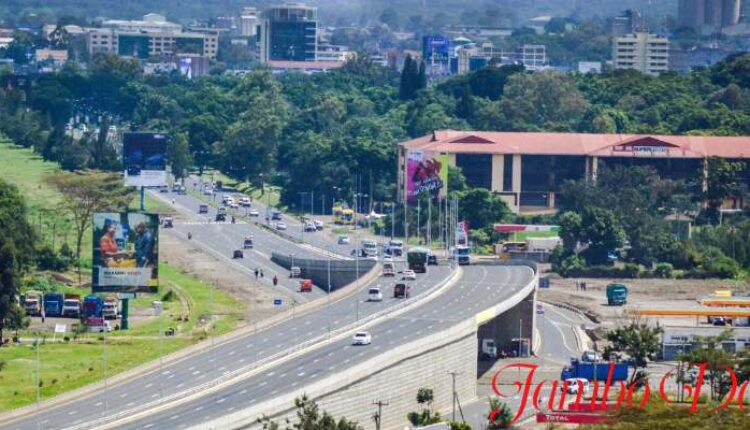 List of 10 Interesting Things to Do in Nakuru County
If you are considering visiting Nakuru County, this article will provide you with ten interesting things to do in Nakuru County.
Nakuru is one major tourist destination in Kenya. It is also the fourth largest county in Kenya, with a population of more than 2 million. There are several unique attractions and varieties of animals in Nakuru.
below is a list of 10 interesting things to do in Nakuru County in no particular order.
10 interesting things to do in Nakuru County
1. Lake Nakuru National Park
Lake Nakuru National Park is located about four kilometers from Nakuru town. The park is mainly known for its flamboyance of pink feathered flamingos and nearly extinct species of white rhinos.
It is home to a wide range of vegetation and fauna, including hills and waterfalls. It is among the greatest parks for camping, wildlife watching, and hiking.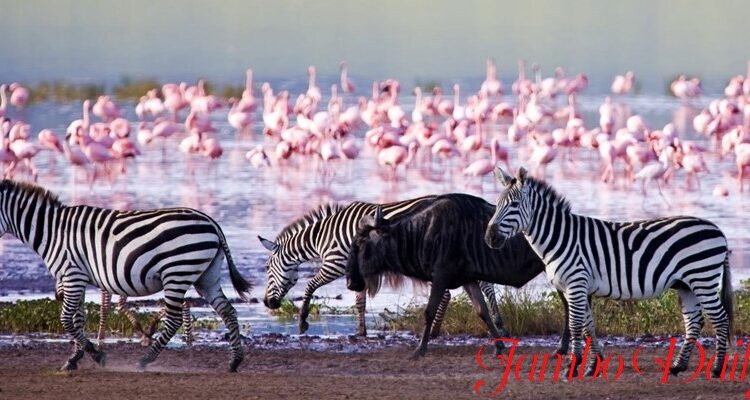 2. Menengai crater
Visit the Menengai crater, a dormant volcano in the Nakuru vicinity. Located just off the significant Nyahururu-Nakuru highway, it is 10 kilometers north of Nakuru. It is the world's second-biggest volcanic crater, with a height of around 2,490 meters.
There are scenic overlooks, picnic areas, hiking routes, and caverns to explore. You will find this location the most desirable if you have a passion for photography.
3. Lake Naivasha
Found in the Great Rift Valley, it is a freshwater lake. The lake is populated with a variety of wildlife, including hippos. Take a trip around the lake on a boat and learn about the local flora and animals. You may go bird watching or have a picnic in the magnificent scenery.
4. Lake Elementaita
It is located near Gilglil town. Lake Elementaita is the second-best lake in Kenya and is just as stunning as Lake Nakuru and Lake Naivasha. It is home to various animals like; gazelles, antelopes, impalas, zebras, and reptiles. It also has flamingos but not as many as lake Nakuru. The lake has stunning natural scenery, perfect for camping, hiking, and birdwatching.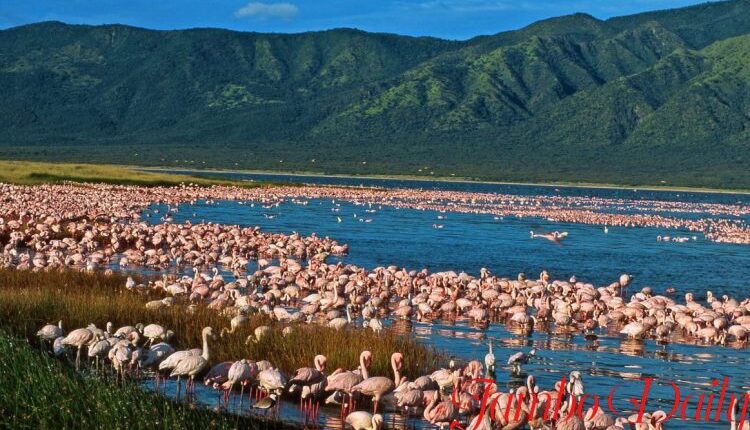 5. Hyrax Hill Museum
The museum is located off the Nakuru-Nairobi highway, four kilometers from Nakuru town. Evidence shows that people settled in the central rift valley area nearly 3,000 years ago.
The museum has many artifacts unearthed during excavations and shows how they employed different tools and equipment. It is also a central hub for studying East African antiquity and a significant site for archaeological research.
6. Hell's Gate National Park
The park is located in Naivasha. Wildlife such as zebras, gazelles, buffalo, cheetahs, leopards, and lions may be found there, along with breathtaking landscapes of towering cliffs, austere rock towers, water-gouged gorges, scrub-clad volcanoes, hot springs, and billowing plumes of geothermal steam. Some of the activities one can do are; biking, bird watching, camping, horse riding, hiking, rock climbing, and game viewing.
7. Lord Egerton castle
Visit Lord Egerton's castle in Njoro. The castle is built on 740 acres of land. The building process began in 1938 and took 14 years to finish. It was built by Lord Maurice Egerton, an active participant in World War I, who fell in love with a member of a European royal family. It is a good place for a picnic and to get a chance to learn about the Lord Egerton tragedy love story.
8. Kigio Wildlife Conservancy
Kigio wildlife conservancy is a community-owned wildlife conservancy located in Gilgil. The conservancy was established in 1997. It has a variety of more than 100 indigenous plants, animals (such as African buffalo, common eland, waterbuck, gazelles, zebras, hyenas, leopards, hippopotamus, caracal, honey badger, and the spring hare), and birds.
9. Tour around Nakuru city
Walks around the city's commercial and manufacturing areas will show you why Nakuru was made a city in the first place. It's a nice place to live, with kind locals and a pristine environment.
Eat at local establishments like Culture Mambo and enjoy the nightlife at the Platinum 7D Lounge or Eagles Nest Lounge.
10. Visit Nyahururu
Travel from Nakuru to Nyahururu to see the breathtaking Thompson Falls. Explore the area around the waterfall, which features a challenging but rewarding trek. You can also see the equator and the beautiful topography.
Read also, Top 10 Podcasts in Kenya and Their Hosts
Read also, Top 10 Famous Shopping Malls in Kenya and Their Locations
Read also, Best vacation ideas for families in Kenya