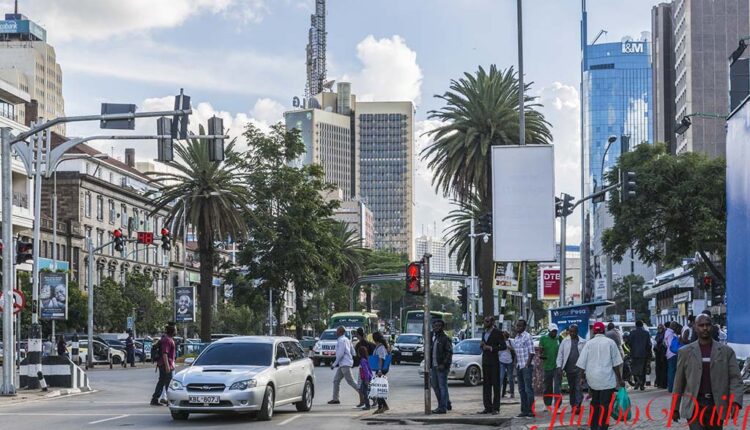 List of 10 Interesting Things to Do in Nairobi County
Nairobi County is a popular vacation destination for people from all over the world. It's a lively capital city with various wildlife, natural landscapes, and cultural monuments. This article will provide you with a list of the ten most exciting things to do in Nairobi County in no particular order.
It's simple to understand why so many people are attracted to this city; it has a national park on its boundaries and a wide variety of attractions within a short distance, such as the Giraffe Center and the Elephant Sanctuary.
Here are fun things to do in Nairobi County
Ten exciting things to do in Nairobi County
1. Visit the National Park of Nairobi
The Nairobi National Park is just a few kilometers from the city's central business district. The park is a haven for endangered rhinos. The park is also home to over 400 different types of birds, as well as lions, zebras, buffalo, cheetahs, giraffes, and gazelles.
2. David Sheldrick Wildlife Trust
The David Sheldrick Animal Trust was established in 1977 and has become one of Kenya's most well-known wildlife conservation organizations. The David Sheldrick Elephant Orphanage is a fantastic day trip option outside the city. It is a sanctuary where elephants are cared for before being taken back into the wild.
3. Giraffe Centre
This natural sanctuary is home to giraffes and is about 20 kilometers outside of Nairobi. The center's initial significance resided in its contribution to reintroducing giraffes to the Ruma Game Reserve and Lake Nakuru National Park. The Giraffe Centre is devoted to saving the Rothschild's giraffe and educating the public.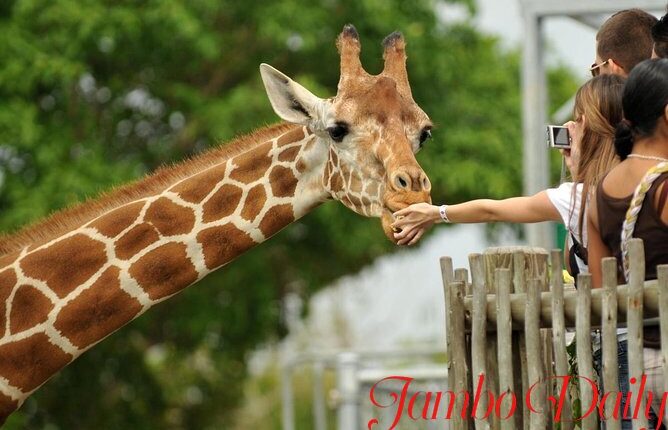 4. Karen Blixen Museum
A museum dedicated to the life and work of Out of Africa's iconic author, Karen Blixen, may be found at her old house at the base of the Ngong Hills. The author Karen Blixen (pen name Isak Dinesen) resided there from 1917 until 1931 while managing a coffee farm.
5. Nairobi National Museum
A visit to the National Museum in Nairobi is an engaging and informative way to pass a few hours during a stay in the city. More than 900 stuffed birds and animals, fossils from Lake Turkana, ethnic displays from several Kenyan tribal groups, and local art exhibitions are just some of the numerous cultural and natural history displays that can be seen at the museum.
6. Bomas of Kenya
Tourists may learn about many parts of Kenyan history and culture at the Bomas of Kenya. Considering its closeness to Nairobi, it makes for another excellent day trip destination. Bomas of Kenya, located just outside of Nairobi, is a living museum that showcases the country's many diverse tribes. This is an excellent location to learn about the traditions, arts, music, and crafts that are unique to each of the many tribes.
Read also, List of 10 Interesting Things to Do in Baringo County
7. Go shopping at a Maasai market
The Maasai Market is an outdoor market in the city of Nairobi that moves around to various places during the week. Visitors come to the Masai Market to look at and purchase souvenirs and presents like paintings, beads, jewelry, textiles, and wood sculptures.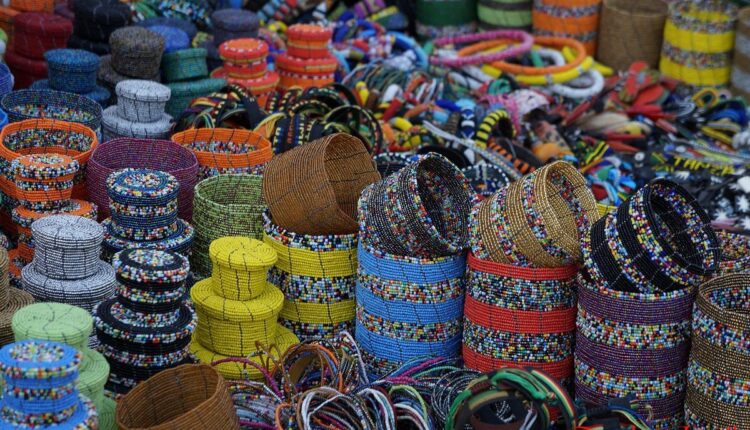 8. Hiking at the Ngong Hills
The Ngong Hills is a beautiful natural attraction not far from Nairobi. Outside the city, the highlands provide a fantastic day trek with breathtaking views of the Great Rift Valley.
The hills are crisscrossed by a network of hiking paths, each leading to a breathtaking vista of the lowlands below. There is also much wildlife to be seen. It's not uncommon to see herds of baboons, buffalo, gazelles, giraffes, bushbuck, and even the rare klipspringer grazing by the side of the road.
9. Experience nature at the Karura Forest
Just a short distance from the hustle and bustle of the city lies the magnificent Karura Forest. You'll find many interesting sights and activities in one of the world's biggest urban woods. Relax with a picnic in the park. Sit quietly near Lily Lake and observe the monkeys as they swing among the trees.
10. Enjoy the Nightlife in Nairobi
A visit to a city or town is typically not complete without partaking in the local nightlife. I spent many a youthful evening out in Nairobi's vibrant club scene, and I can attest to the city's stellar reputation for late-night entertainment.
Read also, List of 10 Interesting Things to Do in Murang'a County
Read also, List of 10 Interesting Things to Do in Laikipia County
Read also, List of 10 Interesting Things to Do in Kirinyaga County