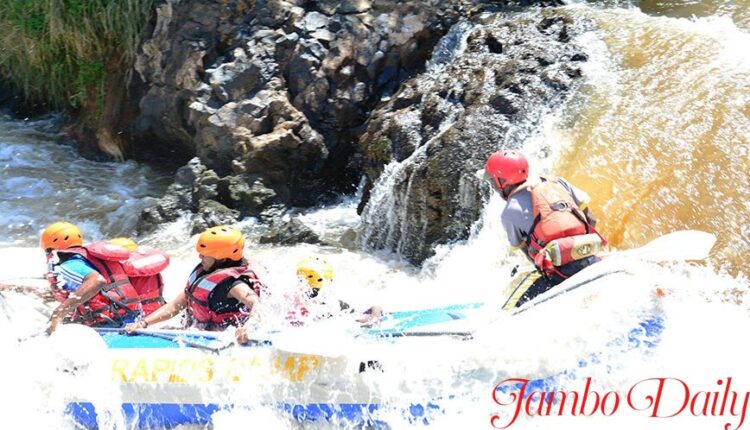 List of 10 Interesting Things to Do in Murang'a County
Murang'a County occupies an area of 2,558.8 square kilometers and has a population of 942,581. Because of its position, Murang'a County gets sufficient rainfall; therefore, the whole region is covered with lush green foliage that makes for a beautiful view.
The following is a list of the top ten things to do in Murang'a County that you must do the next time you're in the area.
Ten exciting things to do in Murang'a County
1. Mathioya River
Mathioya River is located in the Mathioya constituency. A river is a good place for adventure. Some of the fun activities include swimming and kayaking
2. Mukurwe wa Nyagathanga shrine
The Agikuyu people consider the area around Mukurwe wa Nyagathanga Shrine to be the "Garden of Eden" from where they originated and where their forefathers lived (Gikuyu and Mumbi). You may go there to look inside at traditional Kikuyu artifacts and learn more about the Kikuyu way of life.
3. Kimakia fishing grounds
The Kimakia Fishing Grounds are a top destination for fishing in central Kenya. The stream originates from Kimakia forest, a conservation area of the Aberdares National Park.
4. Ndakaini Dam
The dam is in the Gatanga constituency. The Nairobi Water Company, which serves the people of Nairobi County, relies heavily on this reservoir as its primary water supply. The dam can hold over 70 million cubic meters of water.
Read also, List of 10 Interesting Things to Do in Nyandarua County
5. Aberdare cottages.
Aberdare cottages are one of the best places to stay in all of Murang'a County, with a beautiful view of the verdant Muranga landscape and access to outdoor activities, including hiking, mountain biking, fishing, and boating. The luxurious cottages give a magnificent perspective of Murang'a's verdant landscape.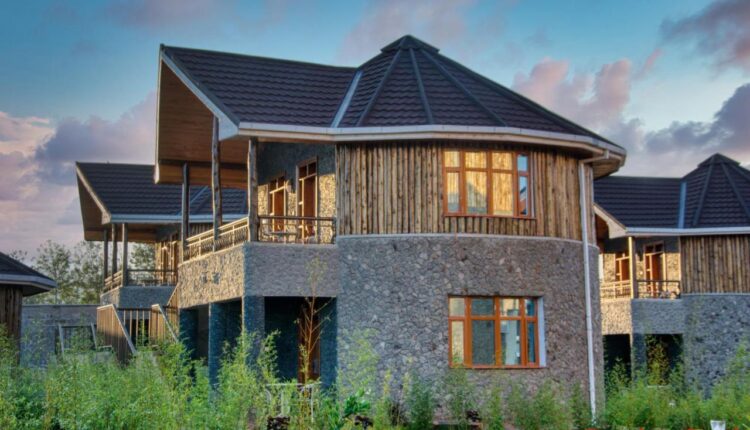 6. Stanley's Haven
Stanley's Haven is a vacation resort nestled among Makuyu's leafy suburbs. It is a perfect location for weekend vacations, swimming excursions, and team-building exercises. It also has executive and private guesthouse accommodations.
Read also, List of 10 Interesting Things to Do in Laikipia County
7. Sagana Getaway Resort
The renowned Sagana Getaway Resort is situated in Makuyu, Murang'a County. It provides abundant lodging in large guest rooms categorized. In addition, the hotel has a swimming pool, bar/lounge, conference facilities, and a restaurant serving local and foreign cuisine.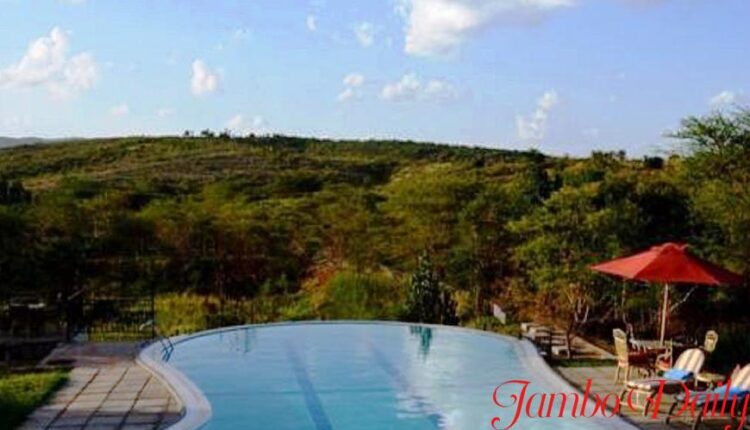 8. Karia Ka Mbari Ya Ngware
The history of the Agikuyu may be traced back to Karia Ka Mbari Ya Ngware, a cultural heritage site. This is also a holy site where Kikuyu elders gather to perform rituals like prayers, sacrifices, and other ceremonies.
9. Muchiri's Resort
Muchiri's resort is a popular camping and picnicking spot along the Gatanga- Ndakaini Road on the banks of Ndakaini dam. Additionally, the resort is a convenient starting point for exploring the tranquil countryside of Murang'a, making it perfect for team-building exercises, nature excursions, and hiking expeditions.
10. Tuthu Catholic Mausoleum
One of the oldest churches in Muranga, if not the nation, the Tuthu Catholic Mausoleum, has been there for quite some time. The Tuthu Catholic Church was founded by Consolata missionaries in 1902 and is still in use.
The grave of Chief Karuri wa Gakure can also be found there. Karuri wa Gakure, even after his death, was still revered as a regional leader who had been influential throughout the colonial period.
Read also, List of 10 Interesting Things to Do in Kirinyaga County
Read also, List of 10 Interesting Things to Do in Nyeri County
Read also, List of 10 Interesting Things to Do in Narok County