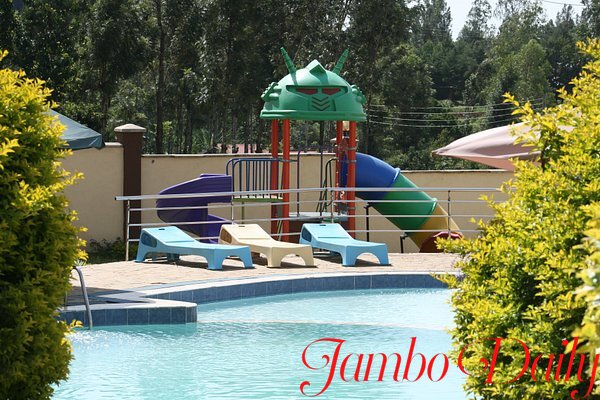 List of 10 Interesting Things to Do in Migori County
Migori County is located in what was formerly Kenya's Nyanza Province. The county has an estimated population of 917,170 people and covers an area of 2,586.4 square kilometers. This is a list of 10 exciting things you can do in Migori County on your next visit in no particular order.
10 interesting things to do in Migori County
1. Visit Migori Country Lodge
Migori Country Lodge provides hospitable lodging in nicely appointed guest rooms. It also has a restaurant with delicious food and a bar with a wide variety of beverages (both alcoholic and non-alcoholic).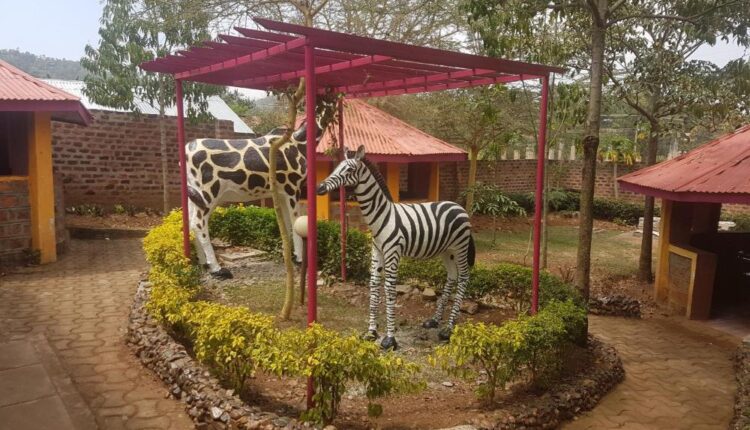 2. Mugabo Caves
The Mugabo Caves are a geological marvel that takes the appearance of a home. Nyatike is home to the featured attraction. It's a fantastic place to go trekking and sightseeing.
3. Sori Karungu
Located in Migori County on the beaches of Lake Victoria, not far from the Tanzanian border, lies the lovely fishing hamlet of Sori Karungu. It's an excellent location for getting some good photos, fishing, and viewing the scenery.
4. Thimlich Ohinga
Thimlich Ohinga is a prehistoric site in South Nyanza with several rock houses, forts, and living places that provide a glimpse into the people's daily lives during the early Luo migration and settlement. The trip to the ancient site from Migori Town takes around an hour.
5. Calabash Hotel
The Calabash Hotel on Suna-Migori Road is a peaceful retreat. There is an on-site restaurant serving both international and regional cuisine, a bar with alcoholic and non-alcoholic beverages, free parking, free Wi-Fi, and a free airport shuttle service (upon request). It provides pleasant accommodation in guest rooms with closets, TVs with satellite reception, and en-suite bathrooms.
6. Treat House Resort
The Treat House Resort may be found at Rongo, just off the Kisii-Migori Highway in Kenya. It has a restaurant, a bar/lounge, state-of-the-art conference facilities, extremely roomy and clean bedrooms, and expansive grounds perfect for hosting events and other outdoor occasions.
7. Macalder Gold Mines
The Macalder gold mines are situated in the vicinity of Nyatike. You are welcome to visit the location to get an inside look at the artisanal gold mining that takes place there.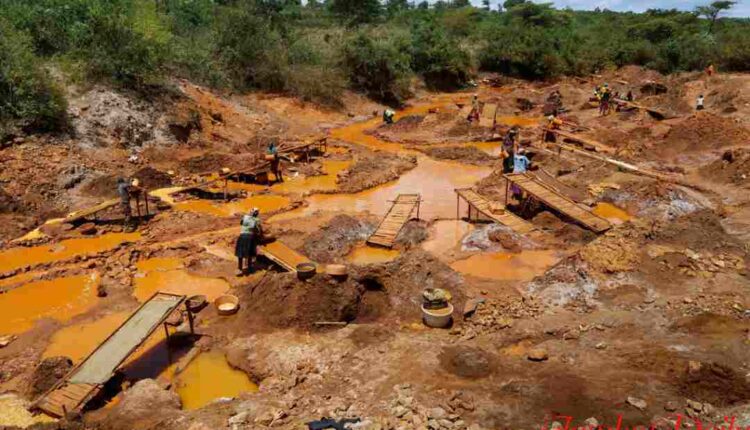 8. Gogo falls
Gogo Falls is a dam spillway on River Kuja and may be found near Rapogi, about 30 kilometers from the town of Migori. It is also used as an archaeological site, and some of the oldest examples of items including pottery and iron objects have been found there.
9. Sunaton Hotel
The Sunaton Hotel provides high-end accommodations, including standard single rooms at an affordable price, deluxe single rooms, and executive suites. In addition to its modern conference and banquet facilities, the hotel is proud of its well-kept garden, which is perfect for hosting outdoor events.
10. Got Kweru
The Got Kweru area is significant to the Legio Maria sect as a place of pilgrimage. This is where the famed founder and head of the cult, Ondeto, was laid to rest. Prayers and other acts of devotion are held here often by devotees of the Legio Maria religion.
Read also, List of 10 Interesting Things to Do in West Pokot County
Read also, List of 10 Interesting Things to Do in Elgeyo Marakwet County
Read also, List of 10 Interesting Things to Do in Uasin Gishu County
Read also, List of 10 Interesting Things to Do in Trans Nzoia County