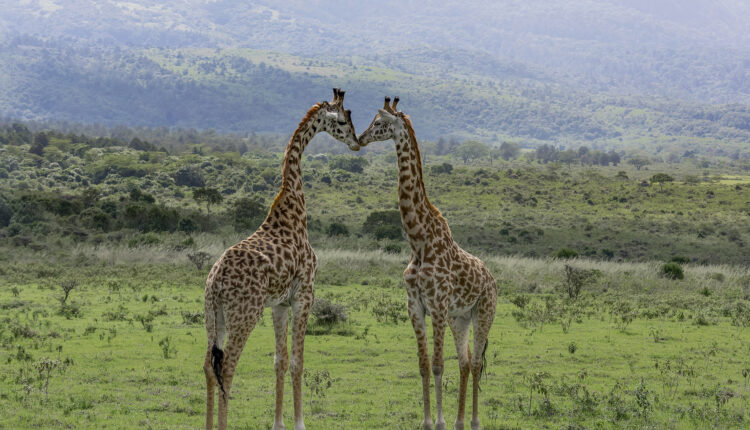 List of 10 Interesting Things to Do in Meru County
Meru County is situated on the slope of Mount Kenya's northeastern side. The county has a population of 1.55 million and covers a surface area of 6936 square kilometers. This article will provide you with a list of the ten most exciting things to do in Meru County in no particular order.
There are many things to see and do in Meru County, including parks, reserves, a mountain, waterfalls, and natural woods. Meru County is a fantastic destination if you're seeking for exciting things to do and unique sites to see.
Ten fun things to do in Meru County
1. Meru National Park
Meru National Park is one of the most extensive wildlife preserves in Kenya, and it also happens to be one of the most scenic, thanks to the rolling plains and distant mountains that serve as a landscape. It also has more than 2,000 different kinds of animals, birds, and indigenous trees.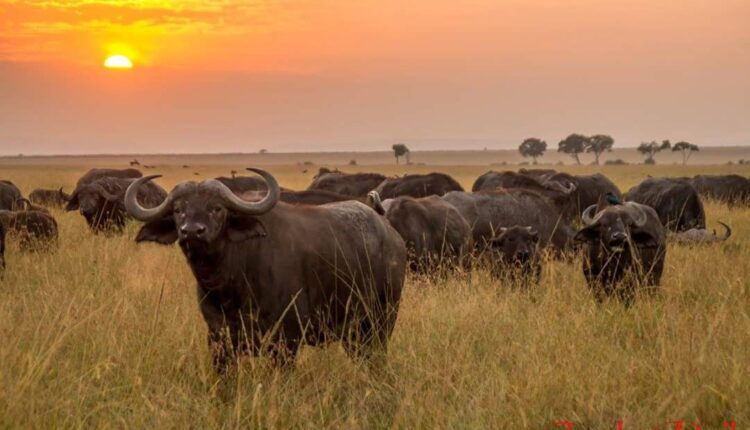 2. Enjoy the view of Mount Kenya and its wide variety of wildlife
Mount Kenya is Africa's second-largest peak, after Mount Kilimanjaro. Dense woods, mineral springs, glaciers, and a wide variety of wild animals combine to make this World Heritage Site spectacular. Camping, hiking, and mountaineering could not find a better location.
3. Meru National Museum
The Meru National Museum is home to a variety of exhibits and displays highlighting the history and culture of the Meru people, including a garden full of native medicinal herbs and a complex of traditional houses.
4. Ngare Ndare forest
Located in the lowlands of Kenya, at the base of Mount Kenya, lies the beautiful indigenous forest of Ngare Ndare. Incredible waterfalls, rock pools, a wide variety of wildlife, and avian life may all be found there. Some other outdoor activities that may be enjoyed here are canopy walks, camping, rock climbing, game drives, canyoning, and bird viewing.
5. Explore the Nyambene National Reserve
Nyambene National Reserve is named after the famous Nyambene hills. Igombe, a crater near the northeastern end of the Nyambene range, is one of Kenya's most spectacular natural attractions. There are also over a hundred different types of birds, zebras, giraffes, antelopes, leopards, lions, and cheetahs.
6. Lewa Wildlife Conservancy
The Lewa Wildlife Conservancy was established in 1995 as a private animal sanctuary. It's home to a wide range of animals and birds, including the critically endangered black rhino, Grevy's zebra, sitatunga, lion, leopard, elephant, cape buffalo, cheetah, giraffe, and zebra.
7. Meru Equator Tamaduni Cultural Centre
The Meru Equator Tamaduni Cultural Centre is a private museum that displays more than 300 Meru indigenous artifacts. There are different kinds of artifacts to be found there, such as equipment, weapons, and even ornamental vases and utensils.
Read also, List of 10 Interesting Things to Do in Taita Taveta County
8. River Kathita waterfall
Locals often refer to the beautiful waterfall on the River Kathita as "Ndurumo ya M'ntanii." It is located adjacent to another small Mpuri River waterfall and makes for a picturesque setting. If you consider yourself a nature enthusiast, you must see this waterfall.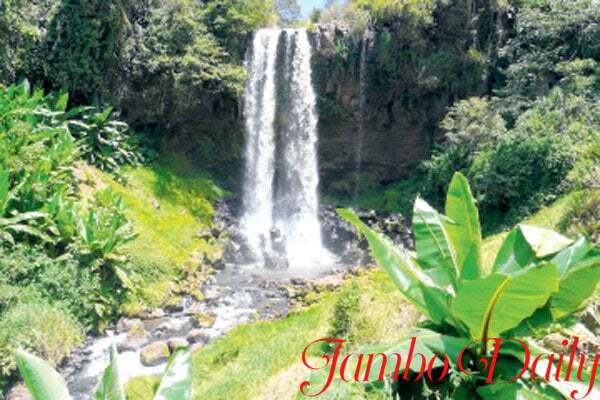 9. Devils' Bridge Waterfall
Devils' Bridge Waterfall is located along the Meru-Nkubu Highway. It's a gorgeous waterfall with a height of around 300 feet that slams onto rocks to create a little dam. Ochre mined there was widely utilized by prehistoric Africans to color their skin and clothing.
10. Giitune Sacred Forest
The Giitune Sacred Forest is a section of the broader Mount Kenya forest ecosystem where indigenous people still live today. The forest has long been connected with superstitions and mythology due to the legend of a giant snake that was said to live there. The forest is home to a wide variety of plant, animal, and bird life.
Read also, List of 10 Interesting Things to Do in Kakamega County
Read also, List of 10 Interesting Things to Do in Nairobi County
Read also, List of 10 Interesting Things to Do in Baringo County