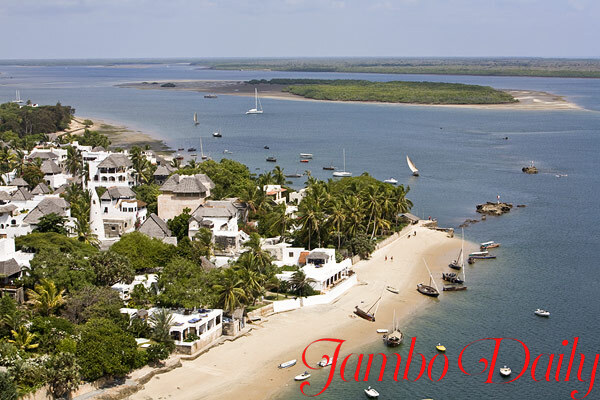 List of 10 Interesting Things to Do in Lamu County
This article will give you a list of 10 interesting things to do in Lamu County if you plan to visit the county.
Lamu County is located on the northern coast of Kenya. It has a land surface of 6 273.1 km, which include more than 65 islands and the mainland that form the Lamu Archipelago.
Lamu Island is home to mango plantations, sandy beaches, an old town, and coconut. The island is entirely car-free; visitors must instead rely on dhows and donkeys for transportation.
10 Interesting Things to Do in Lamu County
1. Explore the old town
When you visit Lamu, you should miss exploring the Old Town. The buildings and houses date back to the 17th century and are heavily influenced by European and Arabic architectural design. It's a great place to get a feel for the local culture, and visitors can pick up some unique souvenirs in the small cafés and arts and crafts stores dotted about town.
2. Visit Shela village
Shela village is 3km from Lamu town. This village has some of East Africa's most beautiful beaches, with dunes and a panoramic view of the clear blue water. It's also an excellent opportunity to enjoy authentic Swahili cuisine while exploring the vibrant market.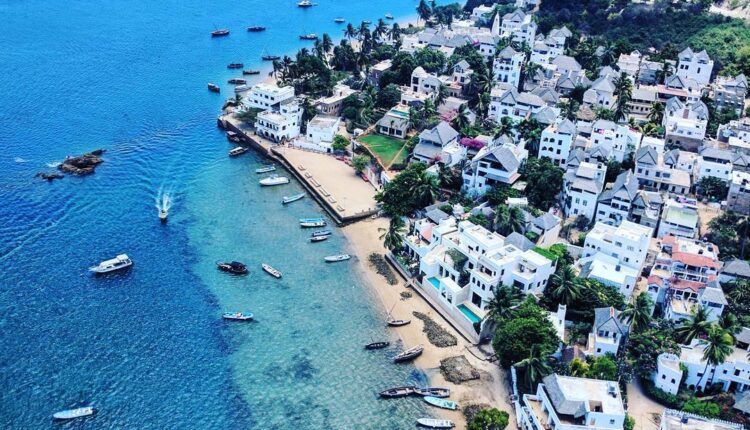 3. Sail a Dhow
Enjoy a relaxing journey aboard a traditional dhow, one of the island's modes of transportation. Dhows may be reserved in advance, and their rates are usually negotiable.
4. Enjoy Lamu cuisine
Lamu's cuisine is a fascinating mix of the Portuguese, Indian, and Arab influences that have flourished there over the years. Enjoy fresh seafood cooked in traditional Swahili style with coconut rice or biryani, chapati, and various spices.
5. Visit the Lamu Museum
Tourists may learn about Swaziland's fascinating history and vibrant culture at this beautiful and well-curated museum. It is the second-largest structure in Lam Old Town and was finished in 1892. It is located on the waterfront adjacent to the town pier.
Tourists may benefit from the expertise and kindness of guides willing to take their time and show them the fascinating archives and stunning artworks.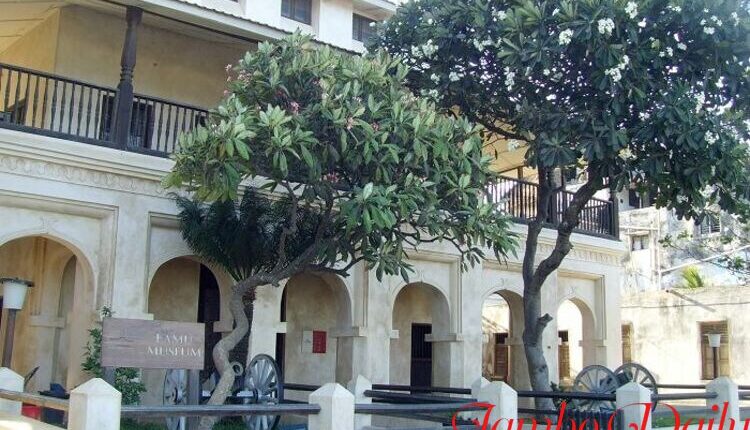 6. Visit the donkey sanctuary
Donkeys are essential in Lamu because they provide transportation. The people of Lamu are committed to safeguarding the island's donkey population. As a result, they set up a donkey sanctuary where sick or injured donkeys may recover, and the elderly can spend their last moments in peace.
7. Enjoy the sandy beaches
Lamu's private beaches are beautiful and peaceful, with soft sand and a backdrop of tropical vegetation. Visitors won't have to fight through crowds to enjoy the tranquility of the beach. The view is so beautiful; it's almost like being in a painting.
8. Lamu Fort
Take a trip to the historic Lamu Fort. This fort was built around 1830 and used as a slave hideout and jail. Its continued existence now serves as a historical marker commemorating the many cultures that have left their mark on the island, including the Omani Arabs, British, Chinese, Turks, Indians, and Portuguese.
9. Explore Takwa ruins
Takwa, a historic Swahili town, was Lamu Island's first permanent human settlement. It dominated the coast during the 15th and 17th centuries when a lack of fresh water on Manda Island forced its inhabitants to relocate to Lamu. Coral-stone ruins remain in this 17th-century e beautiful and historically significant village.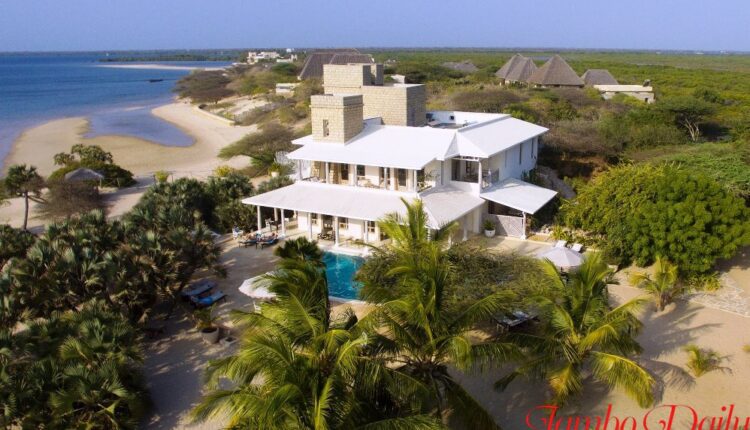 10. Manda Island
There is no such thing as a terrible picture of Manda Island, owing to its expansive beach and palm tree background. In the same general vicinity as Shela, but separated by a little channel, lies the abandoned and serene Manda Island, where one may get a glimpse of the sun setting behind the neighboring Lamu Island. Manda Bay is great if you're interested in water sports like kayaking and waterboarding.
Read also, List of 10 Interesting Things to Do in Nakuru County
Read also, List of 10 Interesting Things to Do in Mombasa County