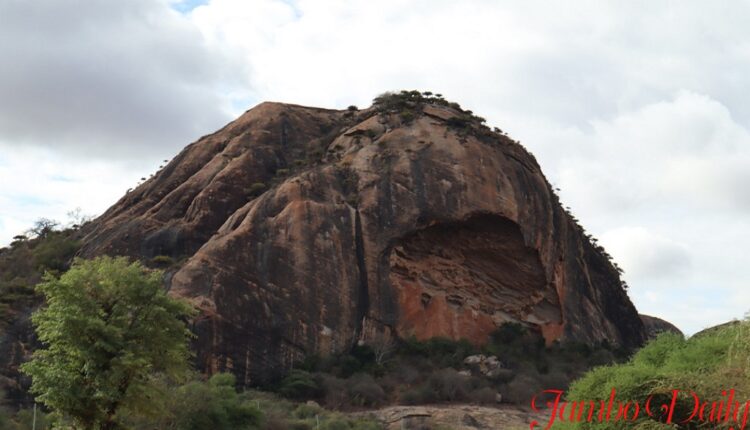 List of 10 Interesting Things to Do in Kitui County
Kitui County has a population of roughly 1,147,200 people and an area of about 30,496 square kilometers. This article will provide you with a list of the ten most exciting things to do in Kitui County in no particular order.
Ten exciting things to do in Kitui County
1. Visit Mwingi Game Reserve
The Mwingi Game Reserve is accessible from Thika through Mwingi and the Kyuso settlement in the northeast. Many animals go to the reserve from nearby parks and reserves. It's a protected wilderness area where visitors may enjoy exciting activities like camel and equestrian safaris and fly camping.
2. Nzambani Rock
Nzambani Rock, or Ivia ya Nzambani, is a rocky outcrop. It is located on the Kitui-Mutitu highway, around 10 kilometers from Kitui town. Due to the urban legends, it has become a famous tourist destination in Kitui. It's the kind of place that's ideal for getting out in nature and viewing the sights.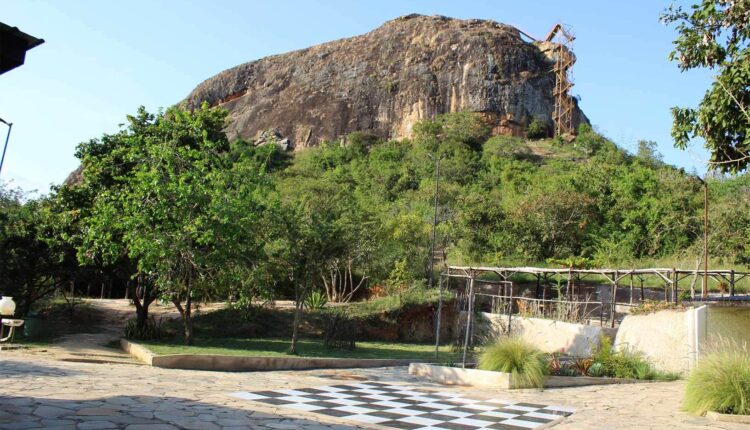 3. Ngomeni Rock
The scenic Ngomeni Rock can be seen at Mwingi. To appreciate Mwingi, you'll need to explore the many caverns and prickly shrubs surrounding the rock. There is also a sizable dam around the stone. If you're interested in going on hikes and experiencing Mwingi Town's wonders, you should stop by here.
4. Ikoo Valley
The beautiful Ikoo Valley may be found in the Migwani area of Mwingi West's sub-county. It's a great place to get some great shots of Kitui County and beyond, with its rolling hills and attractive landscapes.
Read also, List of 10 Interesting Things to Do in Embu County 
5. South Kitui National Reserve
Wild animals that migrate to and from Tsavo National Park visit South Kitui National Reserve. The reserve is home to various wildlife, including lions, elephants, giraffes, leopards, and the smaller kudu. It's camping, birdwatching, or game-viewing hidden games.
6. Mutha Hills
The Mutha Hills in Kitui South are great for trekking and birdwatching. Hills covered with woods and thorny plants are home to various bird species.
7. Kaningo Campsite
Kaningo Campsite is located in the Mwingi North sub-county. Its original purpose was to provide accommodation for visitors that came to Kitui County. A team of game rangers is stationed at the campground to keep everyone safe and ensure campers have a good time.
8. Mutomo Hill Plant Sanctuary
Mutomo Hill Plant Sanctuary is a botanic garden 75 kilometers south of Kitui Town. The sanctuary is home to over a hundred different types of native trees and plants used for centuries for their medical properties. Camping, hiking, bird viewing, and picnics are all enjoyed here.
9. Mutito Hills
The Mutito Hills is a popular spot for hikers and birdwatchers in Kitui. More than a hundred different types of birds may be seen in the hills.
10. Muumoni Hills
Muumoni Hills, in Mwingi North, is great for hiking and birdwatching. There are prickly shrubs and woodlands around the hill, where various snakes and porcupines may be found. Also, you may check out a big cave up in the hills.
Read also, List of 10 Interesting Things to Do in Meru County
Read also, List of 10 Interesting Things to Do in Taita Taveta County
Read also, List of 10 Interesting Things to Do in Kakamega County