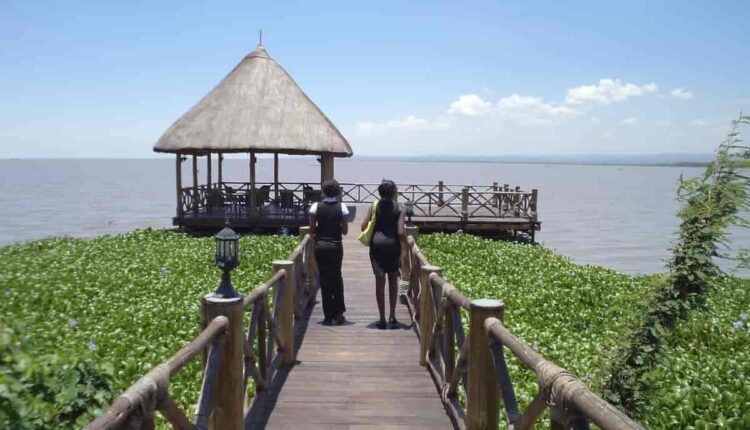 List of 10 Interesting Things to Do in Kisumu County
This article will provide you with a list of the ten most exciting things to do in Kisumu County in no particular order. Kisumu County (42) is located in the western part of Kenya.
The county sits at the shores of Lake Victoria, Africa's largest and the world's second-largest freshwater lake.
Ten exciting things to do in Kisumu County
1. Hippo Point
This spot is more well-known for its unimpeded sunset views than its hippo population. Hippo Point is a fishing harbor and camping ground close to Dunga's village. Additionally, you can take a boat ride on the lake.
2. Kisumu Impala Sanctuary
The Kisumu Impala Sanctuary is located about three kilometers from Kisumu CBD. The Impala sanctuary was established to protect the endangered Impalas living in Kisumu. It is also home to animals like monkeys, giraffes, buffalo, zebras, and cheetahs. The sanctuary provides a good view of the lake, camping sites, nature walks, hiking, and boat rides.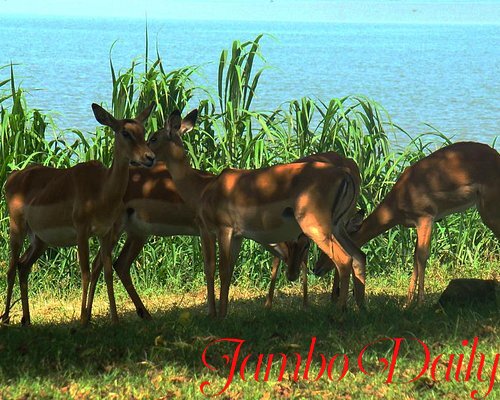 3. Dunga Hill Camp
Dunga is a popular recreation area in Kisumu City, located on the shores of Lake Victoria. It provides a tranquil environment for various outdoor activities, including camping, kayaking, picnicking, hippo viewing, boating, and bird watching. Use kayaks to explore the lake and enjoy the sunset.
4. Visit the Kisumu Museum
The museum was established in 1980. It is located along the Kisumu- Kericho Highway. Here you can learn more about the western side of Kenya. The museum showcases Luo artifacts and other traditional parts of Luo culture, such as the Luo farmhouse. The Kisumu Museum is home to a wide variety of reptiles and amphibians in its Snake Park, outdoor exhibitions, and aquaria.
5. Kit Mikayi
The rock structure known as Kit Mikayi stands at about 40 meters in height and is known as Dholuo comes from the Luo language and translates as "stone of the first wife" or "the stone of the first lady." Rumors have it that when Kit Miyaki poses, she seems to be carrying a heavy load. If you want to see the view of Lake Victoria, the city of Kisumu, and the Kisumu International Airport, climb the cliffs. Kit Mikayi is a sacred place where locals meet to fast and pray. It has a grassy picnic spot, perfect for bonding with loved ones.
6. Dunga Beach
Dunga Beach is a favorite spot for sunbathing and swimming because of its convenient location on Lake Victoria's eastern side. Recreational boating and fishing are popular here. In addition, there are a plethora of eateries where you can get delicious, fresh fish at reasonable costs.
7. Kiboko Bay
Koboko Bay Resort is located on the banks of Lake Victoria, not far from the Dunga Fishing Village and Impala Park. The natural beauty and unique appeal of Kiboko Bay make it a fantastic vacation destination. It has been ranked as one of the top Kisumu resorts, providing guests with the opportunity to experience the thrill of an adventure.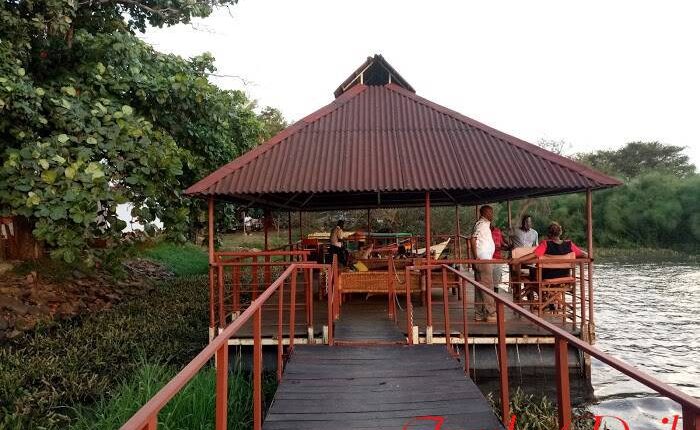 8. Ndere Island National Park
Ndere Island National Park is a haven for the birds. The park is home to many animals, including baboons, hippos, snakes, Nile crocodiles, waterbucks, sitatunga antelope, zebras, impalas, and monitor lizards.
9. Art Markets
It is well-known that Kenya is home to much outstanding art. Kenya has several fantastic art marketplaces, and one is in Kisumu County. The marketplaces of Kenya are great places to find paintings, handmade crafts, and other unique gifts and souvenirs. Local artisans in Kenya put forth a lot of time and effort to make them, and it shows.
10. Lwang'ni Beach
It is famous for its fresh tilapia and low pricing. Lwang'ni Beach is a renowned fish market on the shoreline of Lake Victoria. This is one of the spots you can't miss when you visit Kisumu County.
Read also, List of 10 Interesting Things to Do in Kilifi County.
Read also, List of 10 Interesting Things to Do in Kwale County.
Read also, List of 10 Interesting Things to Do in Mombasa County.
Read also, List of 10 Interesting Things to Do in Lamu County.