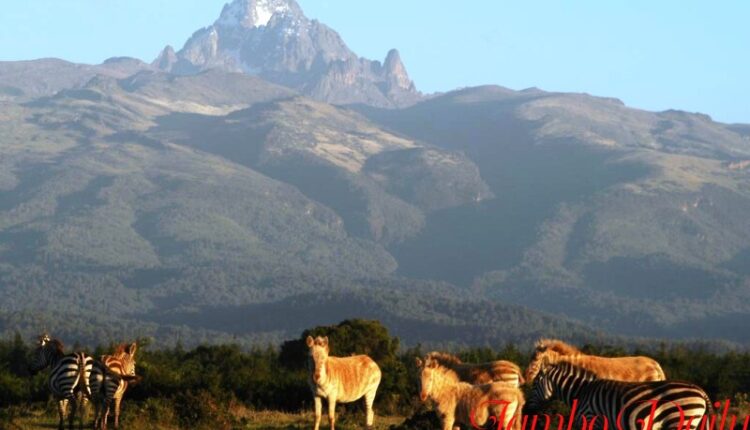 List of 10 Interesting Things to Do in Kirinyaga County
This article will provide you with a list of the top 10 interesting things to do in Kirinyaga County on your next visit. Kirinyaga County is one of five counties in what used to be Kenya's Central province. The population of Kirinyaga County is around 601,411.
The county of Kirinyaga relies heavily on agriculture. The country produces some of the finest coffee and tea in the world and the most fragrant rice in East Africa. Agriculture, particularly macadamia nuts and horticulture, are other important economic drivers in the county.
10 interesting things to do in Kirinyaga County
1. Explore Mount Kenya National Park
Mount Kenya, with a height of 5,199 meters, is Africa's second-highest mountain. The natural beauty of the area around this World Heritage Site is stunning. There are high altitude adapted plains wildlife, unusual montane and alpine flora, and a variety of rare species in this unspoiled wilderness area with lakes, tarns, glaciers, thick woodland, and mineral springs. The mountain's glacier-covered summits provide a stunning background for various outdoor activities, including climbing, camping, and caving.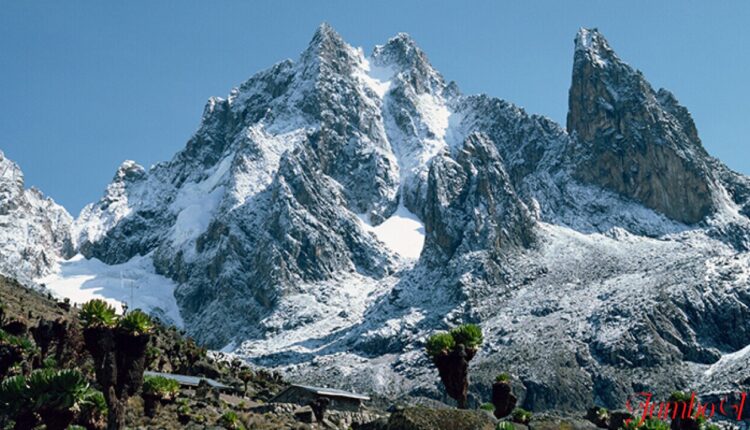 2. Castle Forest Lodge
Eco-friendly travelers will love this location, which has stunning vistas of Mount Kenya and the surrounding rainforest and several rushing waterfall-fed rivers. It's a great place to go swimming, horseback riding, hiking, and bird watching in nature. There are luxurious cottages, bungalows, chalets, and cheap accommodations available.
3. Rapids Camp
Rapids Camp is a popular adventure destination located near Sagana town. It's a great place to go if you're interested in zip lining, camping, kayaking, rock climbing, river boarding, and river trekking.
4. Thingira cultural village
Thingira Cultural Village is a multiethnic village built to protect the customs of the local Mount Kenyan population. The people of Thingira Cultural Village recreated four traditional homesteads, complete with all of its items, to show visitors what life was like for those who lived on Mount Kenya. It's also an excellent spot for outdoor activities, including rock climbing, mountain biking, bird viewing, and camping.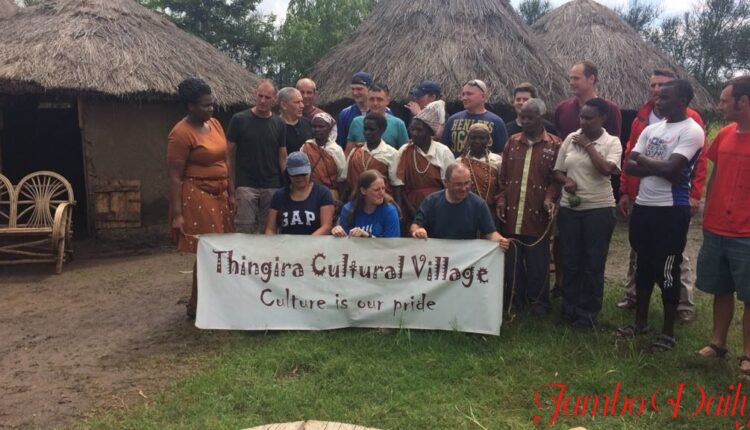 5. Ndaraca ya Ngai 
One of Kenya's most beautiful natural bridges is Ndaraca ya Ngai, which can be found just off the Nairobi-Embu highway. Located in the beautiful county of Kirinyaga, this landmark dates back to ancient times. The Mau Mau independence rebels utilized the caverns of Ndaraca ya Ngai as a haven during the war for independence. There are urban legends concerning the bridge and its inhabitants. Both natives and travelers to Kirinyaga County frequent this site.
6. Savage wilderness
In one of Kirinyaga County's most stunning natural settings, Savage Wilderness offers visitors unforgettable adventures. You may go rafting, kayaking, swimming excursions, camping, mountain biking, zip line, and rock climbing, all of which are great for fostering teamwork.
7. Jangwani Camp
Jangwani Camp is located in Sagana, along the Nyeri-Nairobi Highway. It's a great place to go swimming, easy rafting, fishing, main rafting, kayaking, exploring nature, shooting arrows, mountain biking, and doing team building exercises. The camp also offers tented camps accommodations.
8. Mwea irrigation scheme
Mwea irrigation scheme is famous for pishori rice production. It offers beautiful rice field views.
9. Sagana canyon/Gorge
Sagana canyon/Gorge is a long, narrow ravine carved into the earth's surface by towering cliffs on each side. It takes shape as a river erodes at stony terrain. The stunning Kiambishi and Kiamuti hills, both in the distance, are seen from here.
10. Nyamindi River
The Nyamindi River originates from the melting ice of Mt Kenya.
Read also, List of 10 Interesting Things to Do in Nyeri County
Read also, List of 10 Interesting Things to Do in Narok County
Read also, List of 10 Interesting Things to Do in Kajiado County.