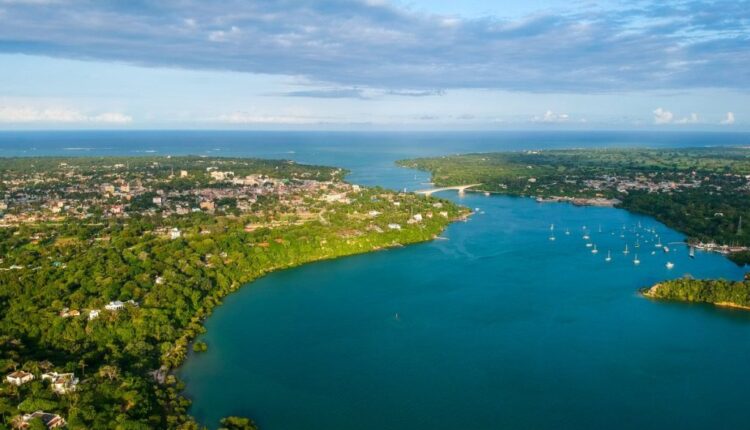 List of 10 Interesting Things to Do in Kilifi County
This article list 10 interesting things to do in Kilifi County (003) that will give you a  fun experience on your next visit. Kilifi is generally recognized as a meeting place of cultures and customs. As a tourism attraction, Kilifi County does not disappoint.
There are around 1,109,735 residents in Kilifi County. Kilifi relies heavily on tourism and fishing for its economy. The country's closeness to the Indian Ocean is a significant reason for this.
Some of Kenya's most popular tourist destinations may be found in Kilifi County. Mtwapa, Kilifi, Watamu, and Malindi are top tourist destinations. Tourists may enjoy the county's white sand beaches, national wildlife reserves, ruins, museums, resorts, and delicious food, among other things.
Ten fun things to do in Kilifi County
1. Watamu Beach
Watamu is home to a beautiful beach with soft, white sand. This location is ideal for anyone who wants a peaceful time. People come from around to do things like snorkeling, diving, swimming, taking boat trips, and other water activities.
2. Visit Bofa Beach in Kilifi.
Bofa beach in Kilifi is the perfect place to immerse yourself in the welcoming coastal culture and magnificent outdoor sensations. Relax and let off some steam on the weekends at this tranquil neighborhood spot, located only a short distance from the bustling hub of the town and surrounded by swaying coconut palms. Get your toes in the sand and swim in the Indian Ocean to see the stunning coral reefs.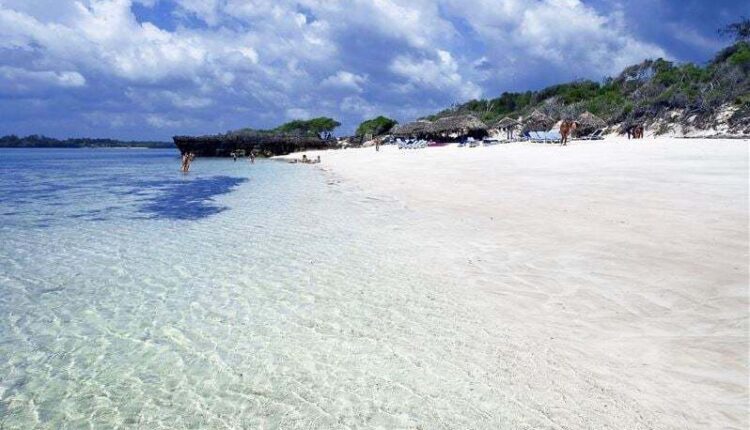 3. Gedi ruins
Gedi Ruins is a historical site and national museum found in Malindi. Among the coastal towns in East Africa, Gedi is perhaps the biggest and most prosperous. People from Oman, including sailors, merchants, and settlers, lived there. The area's ruins, museum, and information center may all be explored on guided excursions, providing insight into the history of the early Swahili people.
4. Kilifi creek
The clear, turquoise ocean and the gorgeous landscape are stunning at Kilifi creek. Visit the beautiful sands of the creek's coast or go out to sea on a boat trip.
5. Visit Watamu Marine National Park and Reserve
You may see a wide variety of fish, turtles, dugongs, lizard vultures, and other marine wildlife at Watamu Marine National Park & Reserve. Beautiful sandy beaches along the Indian Ocean and activities like snorkeling, water skiing, and windsurfing.
6. Explore Malindi Museum
Malindi Museum is located in Malindi town. The museum has displays of local coastal culture as well as artifacts utilized by ancient Arabs. It is also a resource for learning about significant attractions and occurrences in Malindi and the surrounding area.
Read also, List of 10 Interesting Things to Do in Kwale County
Read also, List of 10 Interesting Things to Do in Lamu County
7. Mida creek
Mida Creek connects the coast with the Arabuko Sokoke Forest. Many different kinds of fish and turtles populate the stream because of the seagrass and coral beds. It is an ideal place to go kayaking and watch birds. Water sports enthusiasts will find this to be a paradise.
8. Vasco Da Gama Pillar
The Portuguese constructed the Vasco da Gama Pillar to help guide travelers on their way to India by sea. It is one of Malindi's most visited landmarks and has significant historical significance.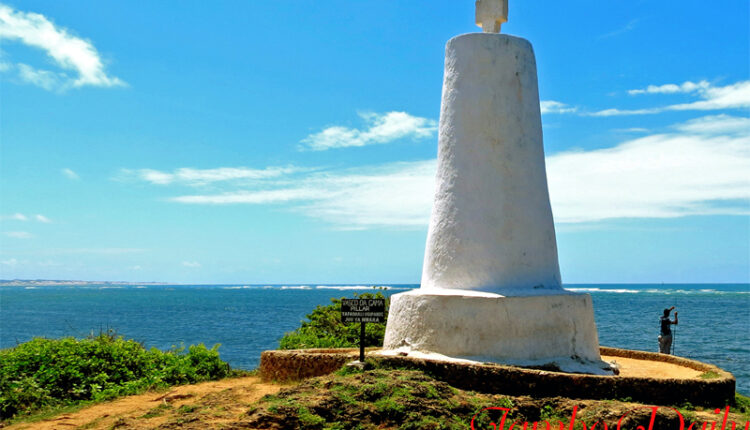 9. Malindi Marine National Park
The park has a wide variety of marine life, including beautiful coral gardens, mangroves, turtles, seagrass beds, different kinds of fish, and various shorebirds. It was the first of its kind in Kenya and the oldest of its kind in all of Africa. It's a fantastic place to go diving, snorkeling, taking a boat tour, bird watching, camping, and sunbathing.
10. Jumba La Mtwana ruins
Jumba La Mtwana ruins are about four kilometers off the Mombasa-Malindi highway and north of Mtwapa Creek. The Swahili phrase "Jumba la Mtwana" translates to "the big house of the slave." Four historic homes, a court, a kibla, and mosques make up this national monument.
Read also, List of 10 Interesting Things to Do in Mombasa County
Read also, List of 10 Interesting Things to Do in Nakuru County