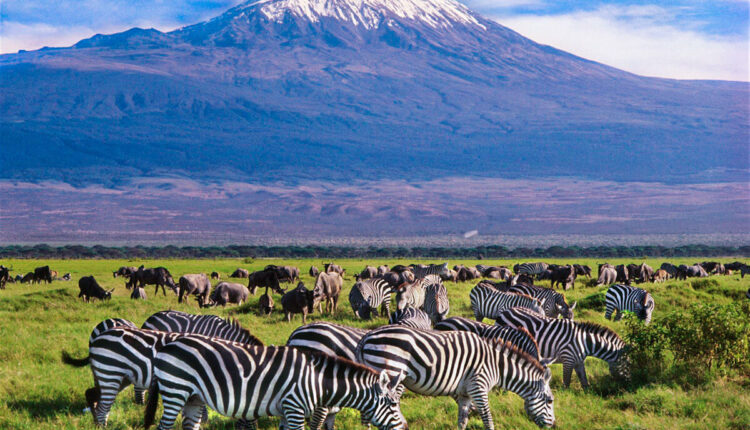 List of 10 Interesting Things to Do in Kajiado County
This article will provide you with a list of the ten most exciting things to do in Kajiado County in no particular order.
Kajiado County is in southwestern Kenya. According to the 2019 Kenya, Population and Housing Census, Kajiado County has a population of 1,117,840 and covers an area of 21,871.1Km2.
Ten interesting things to do in Kajiado County
 1. Amboseli National Park
Amboseli National Park is one of Kenya's most visited attractions with its vast herds of elephants. There are 390.26 square kilometers of parkland to explore. Animals like leopards, wild dogs, cheetahs, elephants, buffalo, giraffes, zebras, lions, crocodiles, dik-diks, nocturnal porcupines, smaller kudus, and more than 100 bird species are among the park's most notable attractions.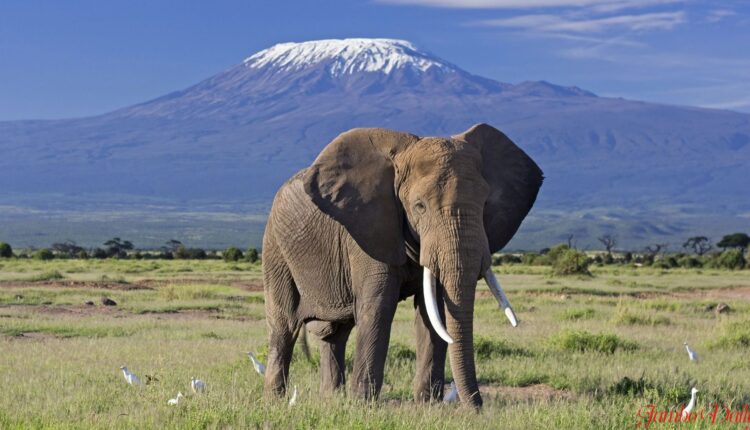 2. Take a trip to Ngong Hills
Ngong Hills is 25 km from Nairobi; some fun things include; nature trails, hiking, picnic, and camping. The place also has religious retreat sites and 30 wind energy power generation sites.
3. Explore Lake Magadi
Lake Magadi is a salty lake with various birds like flamingos and pelicans. It is a fantastic place for camping and nature walks. Animals, including antelopes, giraffes, ostriches, zebras, wildebeests, and hyenas, are often seen in the area surrounding the lake.
4. Nyiri Desert
Nyiri Desert, also known as Nyika Desert or Taru desert, is located east of Lake Magadi. The desert provides a glimpse of diverse wildlife like elephants, rhinos, leopards, lions, and impalas.
Read also, List of 10 Interesting Things to Do in Nyeri County
5. Olorgesailie
This pre-historic site is located along Magadi road. There is a large number of stone tools, which were used by pre-historic men, found at the site. With the largest migrating bird species in Kenya, it is also a haven for birdwatchers.
6. Maasai Ostrich Farm
The Maasai Ostrich Farm can be found just outside of Kitengela. There is no better site to see ostriches in their natural habitat and learn about the fascinating creatures and their lives. The farm also offers ostrich rides, which are a lot of fun.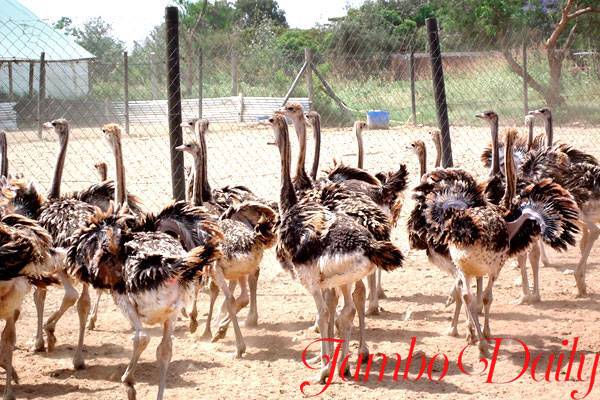 7. Selenkay Conservancy
The Selenkay Conservancy was developed to serve as a refuge for local species and to promote wildlife conservation as an alternative to farming. The conservancy is home to a wide variety of wildlife, including lions, tigers, leopards, cheetahs, giraffes, gazelles, bat-eared foxes, porcupines, and yellow baboons.
8. Take a road trip to Olepolos for Nyama Choma.
Olepolos, in Kajiado County, is a little-known gem known for its Nyama Choma specialty 10 km from Kiserian town. You can visit this location to sample some delicious Nyama Choma, learn about the fascinating Maasai culture, and take in the breathtaking views of the Ngong ranges.
Read also, List of 10 Interesting Things to Do in Narok County
9. Shompole Conservancy
Shompole Conservancy is located between Lake Magadi and Lake Natron. There is a wide variety of animals and bird species in the conservancy, from giraffes and buffalo to elephants and desert antelopes like gerenuk and oryx.
10. Ol Doinyo Orok Mountain
Mount Ol Doinyo Orok may be found in the Namanga border region, 170 kilometers south of Nairobi. There are many different kinds of flora, fauna, and herbs here. It's a great place to go hiking, exploring, birdwatching, and game-watching.
Read also, List of 10 Interesting Things to Do in Turkana County.
Read also, List of 10 Interesting Things to Do in Kisumu County.
Read also, List of 10 Interesting Things to Do in Kilifi County.