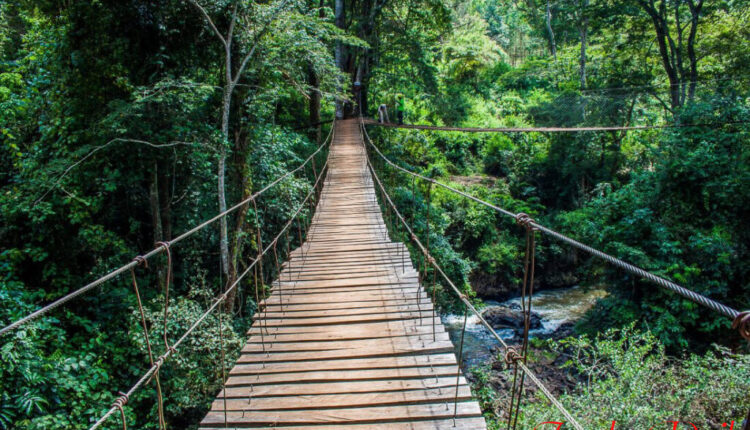 List of 10 Interesting Things to Do in Embu County
County Embu is a small yet beautiful area in Kenya's Mount Kenya region. Embu County has an estimated 577 390 residents and an area of around 2,818 square kilometers. This article will provide you with a list of the ten most exciting things to do in Embu County in no particular order.
Embu is one of the few counties in Kenya that is home to Mount Kenya and several national parks. There is no end to the variety of fun things to do and stunning sights to see in Embu, even if you're on a tight travel budget.
Ten fun things to do in Embu County
1. Tour Mwea National Reserve
Mwea National Reserve consists of small hills with dense foliage and scattered trees that serve as breeding sites for wild species like elephants, zebras, giraffes, bushbucks, buffaloes, impalas, vervet monkeys, baboons, gazelles, and warthogs. Game gazing and bird watching are two activities that visitors to the reserve may enjoy.
2. Nthenge Njeru Falls                     
The Nthenge Njeru Falls are a pair of waterfalls in Runyenjes, not far from the Embu-Runyenjes highway. It's a gorgeous waterfall in an area rich in flora that's home to various wildlife, including over 50 birds.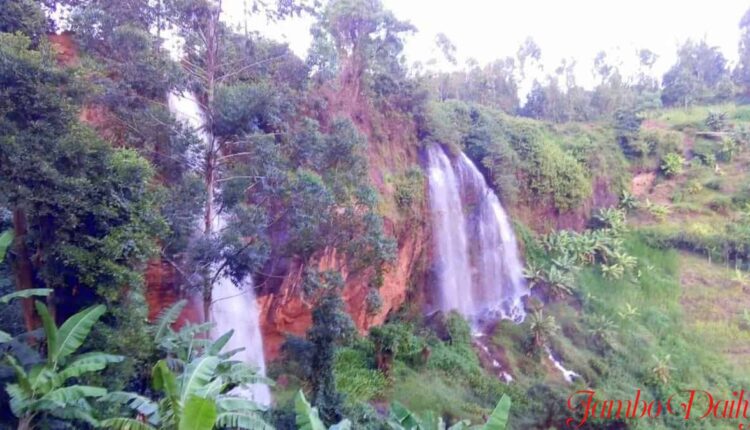 3. Karue Hill
Karue Hill is a scenic hill situated along the Embu-Runyenjes Road, about 30 minutes from Embu town. It's a great place to go out and explore Embu County and the surrounding area on foot, by bike, or by a picnic. The hill is also believed to have been used by the Embu people for traditional ritual ceremonies many years ago.
4. Kirimiri Forest
Kirimiri Forest is home to many flora and fauna, including endangered species of plants and animals. It's excellent to picnic, camp out, observe local flora and fauna, or hike.
Read also, List of 10 Interesting Things to Do in Meru County
5. Kiangombe Hill Forest
The Kiangombe Hill Forest is a popular tourist destination about 34 kilometers east of Embu. The people of Embu hold this place in high regard because of its beauty and religious significance.
The forest is a fantastic place to go hiking since it has so many routes that you can explore the woodland in different ways. Taking a stroll in the woods is a great way to clear your head and relax.
6. Ndunda Falls
Ndunda Falls is about 8 kilometers from Embu town, on the slopes of Mount Kenya. It's a stunning location ideal for various outdoor pursuits, including walking, biking, zip lining, trekking, canoeing, camping, birdwatching, and more. The Canopy Walk is a narrow bridge hung high above the ground from which you may take in the most breathtaking view.
7. Seven Forks Power Plants
Embu is home to many power plants that you may visit to see the hydroelectric power generation process firsthand. Many hydroelectric power facilities include the Kindaruma, Masinga, Kiambere, Gitaru, and Kamburu.
8. Izaak Walton Inn
The Izaak Walton Inn is a five-star establishment where visitors may stay in one of three different rooms: superior, deluxe, or executive. It also has a garden café, cutting-edge meeting rooms, and a relaxing pool. The inn takes excellent satisfaction in providing its visitors with a comfortable stay by offering services like free Wi-Fi, plenty of parking, and a dedicated security team.
9. Kianjiru Hills
In the Kianjiru Hills, you may find native vegetation and trees that provide shelter for various birds. Also, it's a great place to go hiking in Embu County. There are incredible chances to view the seven forks dams and other beautiful places in Embu County.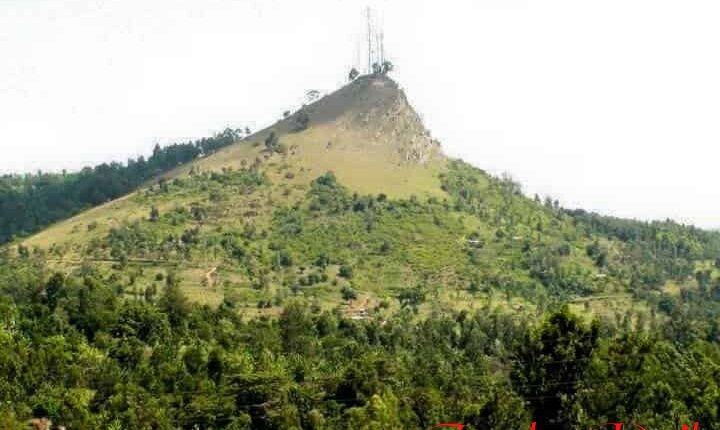 10. Nice Digital City
The Nice Digital City provides affordable lodging and various packages within 50 meters of the Embu-Meru motorway. Everything you need, from a swimming pool and gas store to hotels and motels, is conveniently placed in one place, giving the impression that you've entered a small city.
Food and beverages of every kind are easily accessible. If you can't function without your daily dose of caffeine, don't worry; the restaurant serves excellent coffee.
Read also, List of 10 Interesting Things to Do in Taita Taveta County
Read also, List of 10 Interesting Things to Do in Kakamega County
Read also, List of 10 Interesting Things to Do in Nairobi County