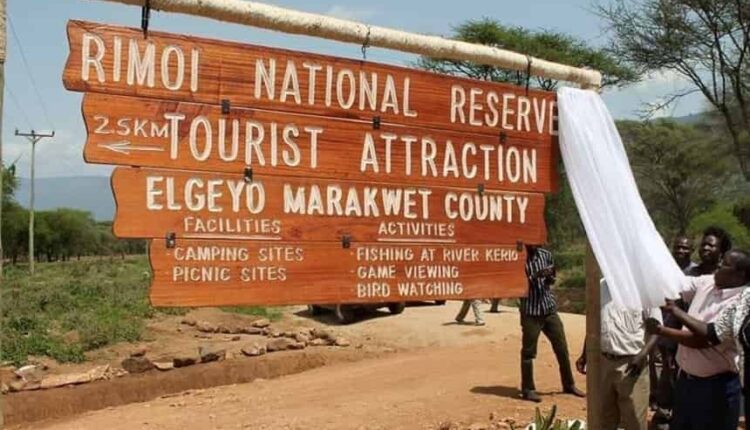 List of 10 Interesting Things to Do in Elgeyo Marakwet County
Elgeyo Marakwet County has a total size of 3, 049.70 square kilometers and a population of 369 998 people. Iten Town serves as the headquarters of the county government. This article will provide you with a list of the ten most exciting things to do in Elgeyo Marakwet County in no particular order.
10 interesting things to do in Elgeyo Marakwet County
1. Torok waterfall
Torok Waterfall, near the town of Iten, is one of the most spectacular in the area. Close to two hundred meters in height, this waterfall is an impressive sight. From the Kolol lookout, you'll have a great view of the stunning waterfall.
2. Kerio Valley National Reserve
Kerio Valley National Reserve is home to breathtaking landscapes, various bird species, and an abundance of animals, including leopards, buffalo, elephants, yellow baboons, waterbucks, warthogs, and bushbucks.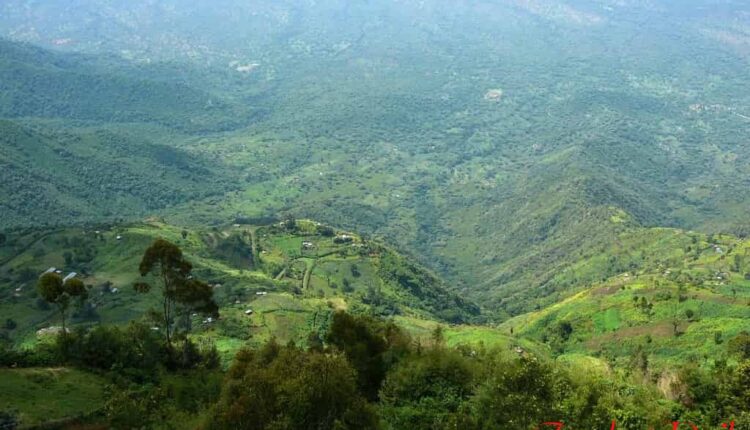 3. Kipteber Mountain
Kipteber Mountain is an important geographical feature since it divides Elgeyo Marakwet and West Pokot counties. The mountain's bushlands and wildlife—including snakes, monkeys, and a wide variety of bird species—are open for exploration. This location is ideal for hikers.
4. Rimoi National Reserve
Rimoi National Reserve is a wildlife preserve that may be found in the vicinity of Iten town on the Kabarnet-Eldoret highway. The reserve's primary attractions include elephants, the picturesque Kerio Valley, impalas, monkeys, dik-dik, leopards, more than 100 bird species, zebras, and snakes.
5. Elgeyo escarpment
The magnificent Elgeyo escarpment may be seen along the Rift Valley's western rim. The cliff is best seen from the Kolol lookout or the air with a paraglider. More over 1,830 meters above the Kerio Valley, the escarpment towers in prominence.
6. Kolol Viewpoint
Kolol Viewpoint is great since it provides a birds-eye perspective and lets visitors take in the scenic byways below. Seeing how most cars sputtered their way up the hill and through the tight turns was entertaining. There's a lovely valley vista and an excellent place for a picnic.
Read also, List of 10 Interesting Things to Do in Uasin Gishu County
Read also, List of 10 Interesting Things to Do in Trans Nzoia County
7. Kureswo Hot Spring
Kureswo Hot Spring is located in Keiyo South. The hills are the source of the hot water that eventually ends up in the Kerio River. There are scenic hills, caverns, and a color-changing rock outside the city.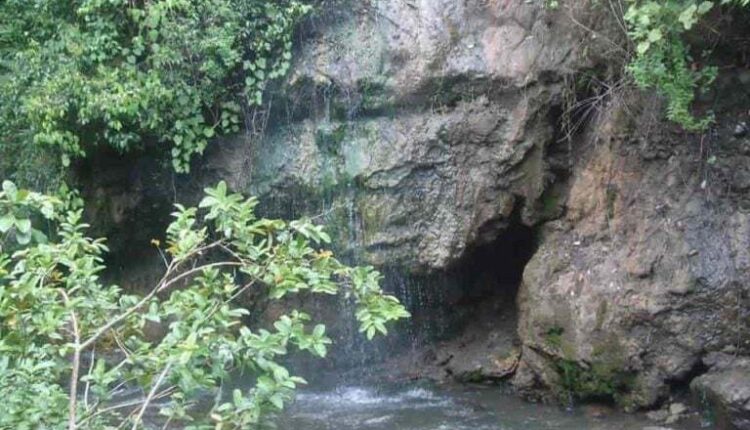 8. Cherangani Hills
In the Cherangani Hills, you may find stunning subtropical indigenous woods home to various animal and bird species. The hills are home to several caves and hiking trails.
9. Kerio Valley
Kerio Valley strategically lies between Tugen Hills and the Elgeyo Escarpment. It highlights archaeological sites and activities relating to the complex irrigation systems built in earlier eras.
10. Kapkurmoi Conservancy
Kapkurmoi Conservancy was founded in 2008 by residents of Elgeyo Marakwet County. Wild animals, including elephants, dik-diks, pangolins, snakes, and a variety of birds, call this place home.
Read also, List of 10 Interesting Things to Do in Kericho County
Read also, List of 10 Interesting Things to Do in Nandi County