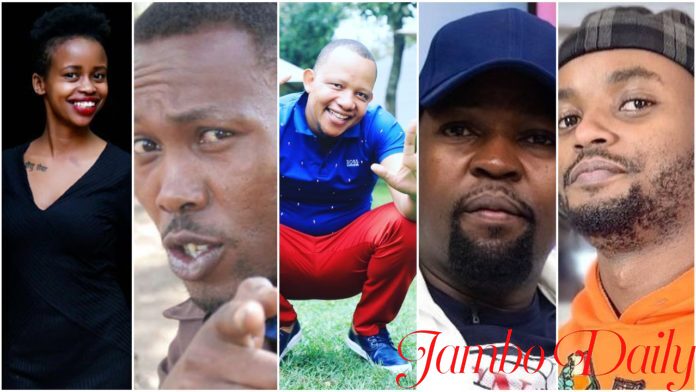 Kenyan Celebrities Whose Alcoholism Almost Ruined Their Careers
This is a list of Kenyan Celebrities Whose Alcoholism Nearly Ruined Their Careers. Celebrities such as musicians, actresses, and comedians frequently party and consume alcoholic beverages. It is usually enjoyable until one becomes addicted to one of Kenya's most often utilized substances.
Some of these celebrities have overcome their addictions, while others are still trying to stay clean.
Jambo Daily looks at some Kenyan celebrities and prominent figures whose alcoholism almost ruined their careers and who have battled alcoholism in the past and are now on the road to recovery.
Kenyan Celebrities Whose Alcoholism Nearly Ruined Their Careers
1. Omosh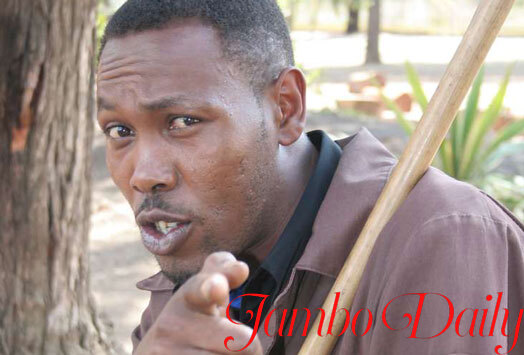 Joseph Kinuthia alias Omosh Kizangila is a well-known comedian and actor who rose to prominence after appearing in Tahidi High, a popular drama series on Citizen Television. Omosh previously claimed in an interview with one of the local dailies that he fought with drinking while still playing on the show.
"I began experimenting with alcohol as a teenager due to peer pressure." "It then became an addiction, and I would do whatever to get high, despite my then high-flying career," he added.
However, after nearly 24 years of being trapped in the cycle, his elder sister recommended he seek help in a rehabilitation center to break free from the shackles of addiction. His battle with the bottle is still ongoing.
2. Tina Kagia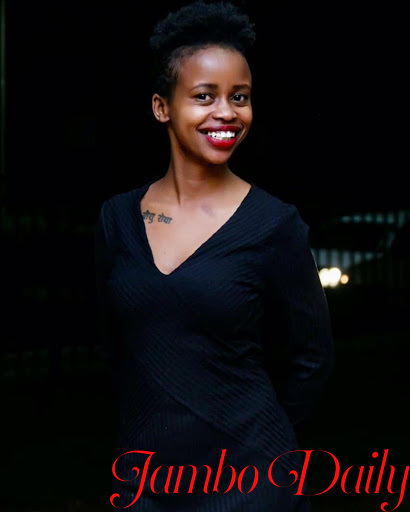 Tina Kagia is a well-known radio host who has worked for stations such as Classic 105, Nation FM, and One FM. During a live stream titled 'Against All Odds,' which aired on her Facebook page on September 26th, 2021, the radio host described how she was on her path to destruction due to drinking.
"I began drinking in Form 5 after a friend brought me booze and assured me how high I would go from it. I had no idea I had awoken a sleeping giant because our family is genetically inclined to alcoholism on our paternal side. Beers did not appeal to me. To get high, I required stronger cocktails. I narrowly escaped getting raped or dying countless times while in this foreign nation. "I believe my parents' prayers kept me alive," she explained.
She sought help, however, and was admitted to a recovery center for three months, during which she also completed a diploma course in addiction counseling.
3. Dennis Mugo (OJ)
Dennis Mugo, also known as OJ, is a Kenyan actor who rose to prominence in the Tahidi High drama series. During an exclusive interview with 'Glow with Makena,' the actor revealed that he had been unable to think without booze.
"I'd get to work and realize I needed a drink. Tahidi High had ended at the time, and I was working for an advertising agency. When my employer said he needed a fresh concept, all I could think of was that I needed a drink. I'd walk into a pub and people would buy me drinks even though I didn't have any money. "I had my money, but people would offer to buy me drinks," he explained.
He has since been reformed and hopes that his tale may inspire others to say no to drugs and substance misuse.
Read Kenyan Celebrities You Didn't Know Were Related
4. Kabi WaJesus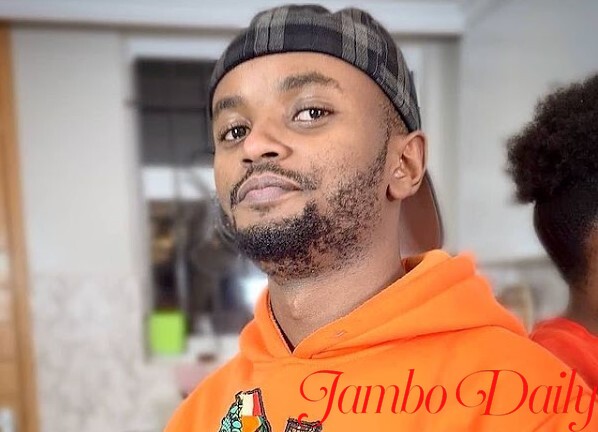 Kabi Wajesus is a well-known Youtuber, content developer, and filmmaker who rose to prominence through his YouTube channel, where he creates lifestyle material with his wife Milly WaJesus.
Kabi revealed that he first drank alcohol in class six during an exclusive interview with comedian Felix Odiwuor on Jalango TV's Bonga Na Jalas show.
"I was not born again before 2013." Nilikua mlevi sana and Tuberculosis attacked me in 2011. He stated, "Niliambiwa niache pombe, sigara na hizo vitu za bhangi."
After being diagnosed with tuberculosis, he resolved to stop drinking and devote his life to Christ instead.
5. Alex Mwakideu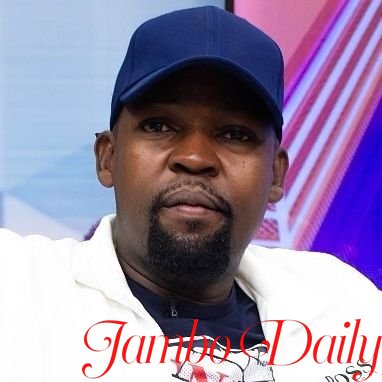 Alex Mwakideu is a seasoned radio host who presently hosts the Milele FM breakfast show. During a previous interview, the radio host confessed that he gave up drinking in memory of his late mother.
"Think of niliwacha pombe kabisa… I did it for my mother. My last drink was on October 25, 2019, just a few weeks before my mum died. "I was very lost and decided to stop drinking in honor of my mother," he explained.
It's been over two years since he made that decision, and the comedian has never looked back, continuing to push harder.
Read List of Kenyan Celebrities Joining Politics in 2022
6. Nana Gacega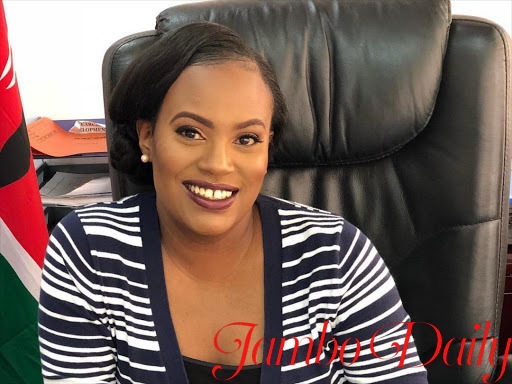 Kenyatta International Conference Centre's Chief Executive Officer (CEO) is Nana Gacega (KICC). Nana had claimed in an interview with one of the local dailies that she began drinking to forget what she was going through and to feel numb.
She just took to Instagram to commemorate 21 years of sobriety and recovery from being an avid alcoholic.
"21 years ago today, I made the most important decision of my life: I stopped drinking." I really want to thank everyone who has been on this trip with me since it began 21 years ago. "Thank you for your love, support, and encouragement," the caption on Instagram stated.