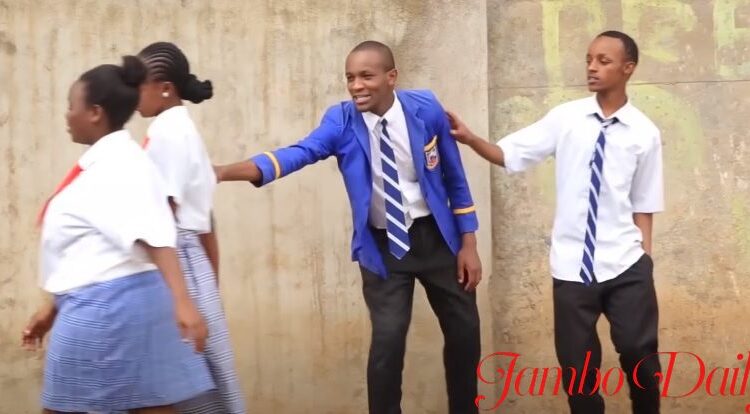 Kadusko Biography, Age, Comedy and Net Worth
Kadusko is an upcoming Kenyan comedian who appeared in the limelight after some of his skits went viral on social media. He uploads his videos on you tube and has been getting significant number of viewers lately. Young people are actively supporting Kadusko, who is an up-and-coming talent.
He is especially well-liked by children and teens. Most of his viewers are teenagers and kids who are in primary and secondary  schools.
At first, He used to perform at Churchill, but his script was not strong enough for jokes. That when he decided to go solo.
In this article, we delve into the biography of Kadusko, highlighting his background, education and comedy career.
Kadusko Age and Birthday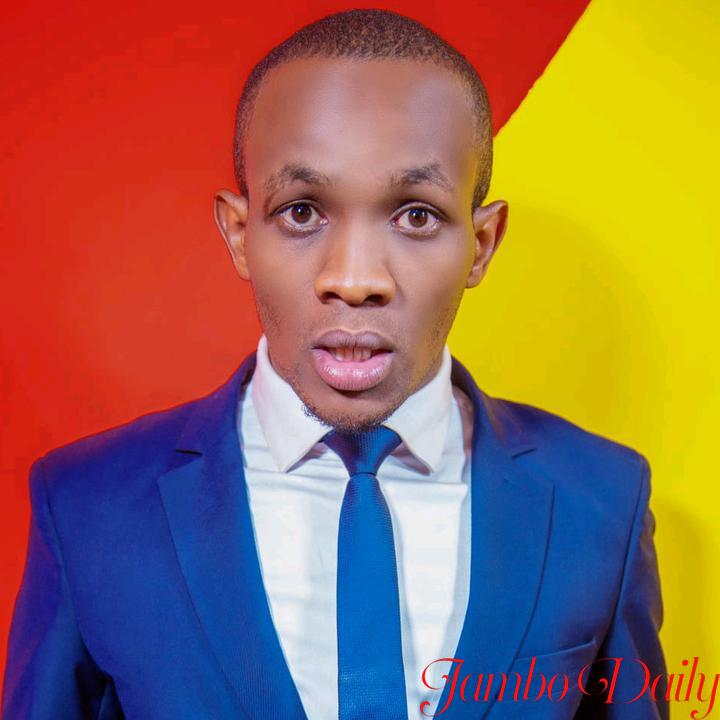 Edwin Wainaina is his real name. He is one of those famous people who like to keep his personal life a secret. Kadusko has never disclosed his age to the public, but based on his appearance, he appears to be in his 30s.
When he was still in high school, he started his career in humor. He is currently the director of Vijiko Kumi Entertainment, a comedy company. The group's moniker was derived from Kadusko's actions at school, where he would share his plate with ten of his friends and take a spoonful of food from each of them. He was always able to feel content in spite of this.
Read, Top 20 Kenyan TikTok Influencers
There isn't a single Kenyan comic that Kadusko takes inspiration from. Rather than imitating one comedian's style, he watches a variety of others. Despite his performance at the Churchill event, he could not make it on his jokes alone. He is currently succeeding online, therefore he doesn't regret anything.
Kadusko Tribe
Kadusko's tribe  tribe has drawn the attention of a few people. He's a Kikuyu and went to Thika's St. Augustine Mutundu School. His first name, Eddu, was the source of the name Kadusko.
He went by the nickname Edusko when he was in high school, but he later changed it to Kadusko to seem more intriguing. It's important to note that he picked up the moniker Kadusko during his time in high school.
Read, Nicki Bigfish Biography, Age, Career, Personal Life & Net worth
YouTube Channel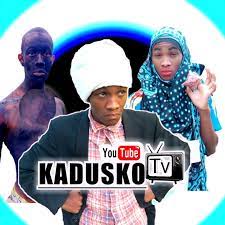 In November 2018, he launched his YouTube account. He currently has over 340,000 subscribers on his YouTube channel. In addition to his YouTube channel, he has a website where he sells a variety of products on his website, including TVs, refrigerators, phones, cookers, and more.
Relationship/Girlfriend
Kadusko, also known as Edwin Wainaina, is single at the moment. Kadusko feels that before entering a relationship, he should put investment first. Additionally, he counsels youth to put money aside because they have no idea what the future would bring.
Kadusko Net worth
The young comedian's exact net worth is not yet known. However, he is estimated to be worth Kes 2 Million according to https://how-to.co.ke/. He makes his money from his comedy skits on YouTube and other comedy gigs.