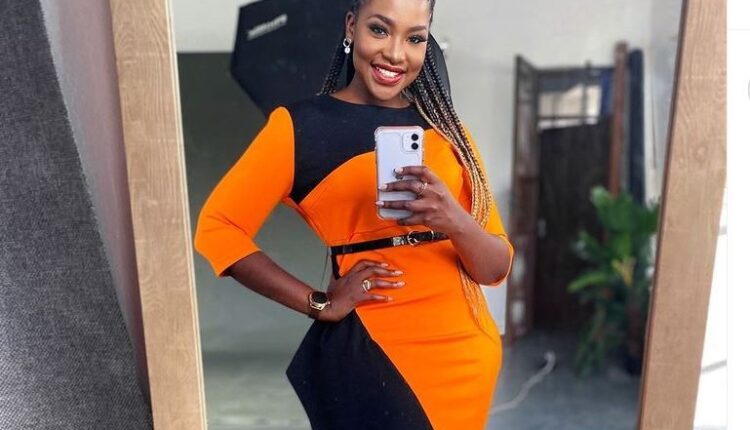 Joyce Omondi Biography, Age, Career, Husband and Networth
Joyce Omondi Waihiga is a Beautiful Kenyan gospel performer and award-winning TV personality. She is elegant, gorgeous, and intelligent to top it all off. While hosting the renowned Citizen TV program "Rauka," Joyce shot to fame.
Joyce Omondi Age & Birthday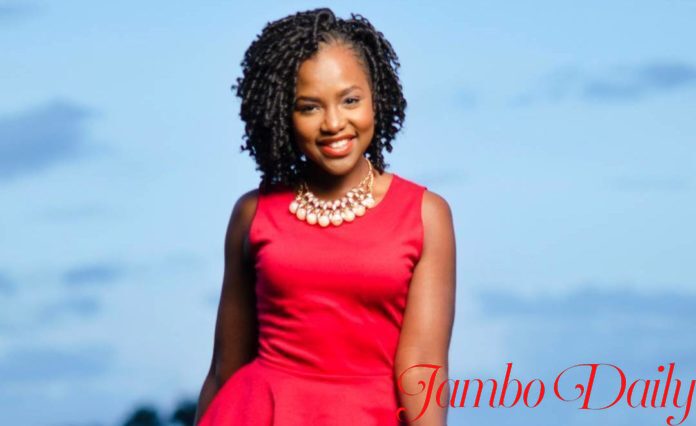 Joyce was born in Nairobi Kenya. She is a native of the Luo ethnic group of Kenya. As of 2023, the TV star with the endearing personality is 34 years old.
Joyce Omondi Education Background
Joyce enrolled at Knox College in the United States in 2006 to work on a degree in economics and integrated international studies. While in her second year of college, Joyce began to sing and play the piano. She tried her best to play and sing in church while she was the Knox Ambassador.
She enrolled at Georgetown University in Washington in 2013 to work on her master's in international development.
Joyce Omondi Career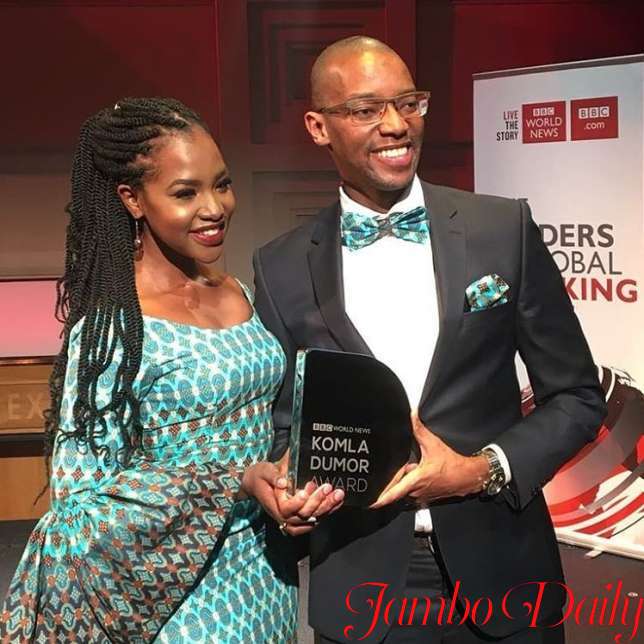 Joyce made the decision to advance her gospel music artistry after graduation. Conqueror and Kweli are two songs she recorded and released. 2013's Groove Awards Video of the Year went to Joyce.
Joyce is a musician who also works as a TV personality. She co-hosted the Rauka Gospel Music Show on Citizen TV until 2013 when she left to pursue her academic goals. She was a host at Kubamba as well as the host of "Full Circle" on Switch TV.
Songs by Joyce Omondi
Conqueror and Kweli are two of her well-known songs. Joyce claims that when her father survived the 1998 bombing in Nairobi, she dedicated Kweli to him.
Wedding and husband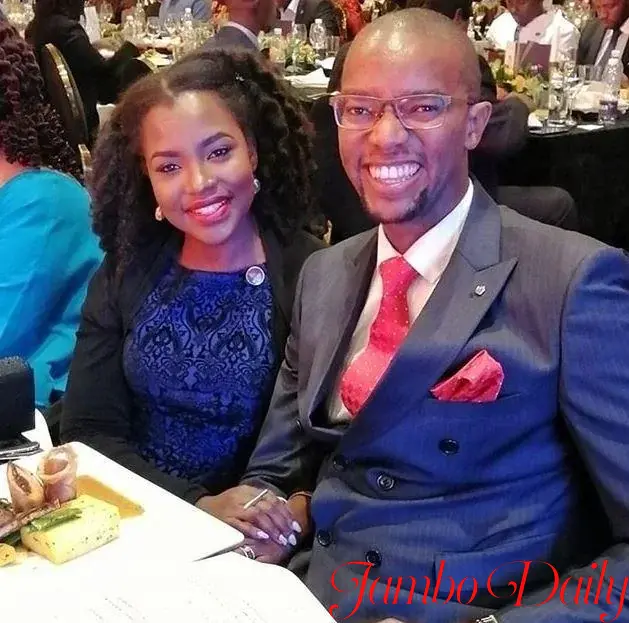 Waihiga Mwaura, a news anchor for Citizen TV, is the spouse of Joyce Omondi. Before they started dating, Waihiga made an attempt to meet Joyce since he had a crush on her. Theirs is a lovely love story that only gets more romantic over time.
On December 18, 2015, Joyce and Waihiga Mwaura, a former news anchor for Citizen TV, got married. Before they got married, the two enjoyed a lovely love story. There were close family members and friends present for the lovely wedding.
Read also, Sarah Hassan Biography, Age, Career, Husband & Networth
Children
Currently, Waihiga Mwaura and Joyce do not have any children together. When asked when they will have children after getting married, the pair advised their followers to stop asking.
Omondi Joyce Natural Hair
Joyce has days' worth of inches. Because of her long, healthy natural hair, many ladies continue to seek her for hair advice.
Salary and Net worth
The exact amount of Joyce Omondi's pay has not yet been made public. However, it is obvious that the glittering star earns a substantial amount each month.
Joyce is a very dedicated and demure music personality. Once we have information regarding her current net worth, we will share it with you.