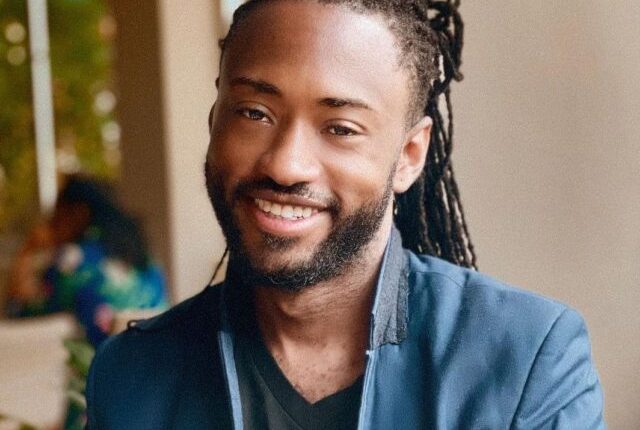 J Blessing Biography, Baby Mamas, Children, Songs and Net Worth
J Blessing is a Kenyan cinematographer and producer who is 35 years old. His full name is Jibril Blessing. He is most known for producing songs like 'Napokea Kwako' by Janet and Christina Shusho and 'Holiday' by Jimmy Gait. He also directs the NTV show 'The Churchill Show,' which airs every weekend.
This article explores J Blessing's biography, highlighting his career, baby mamas, the music he has produced, and his estimated net worth.
J Blessing Age and Birthplace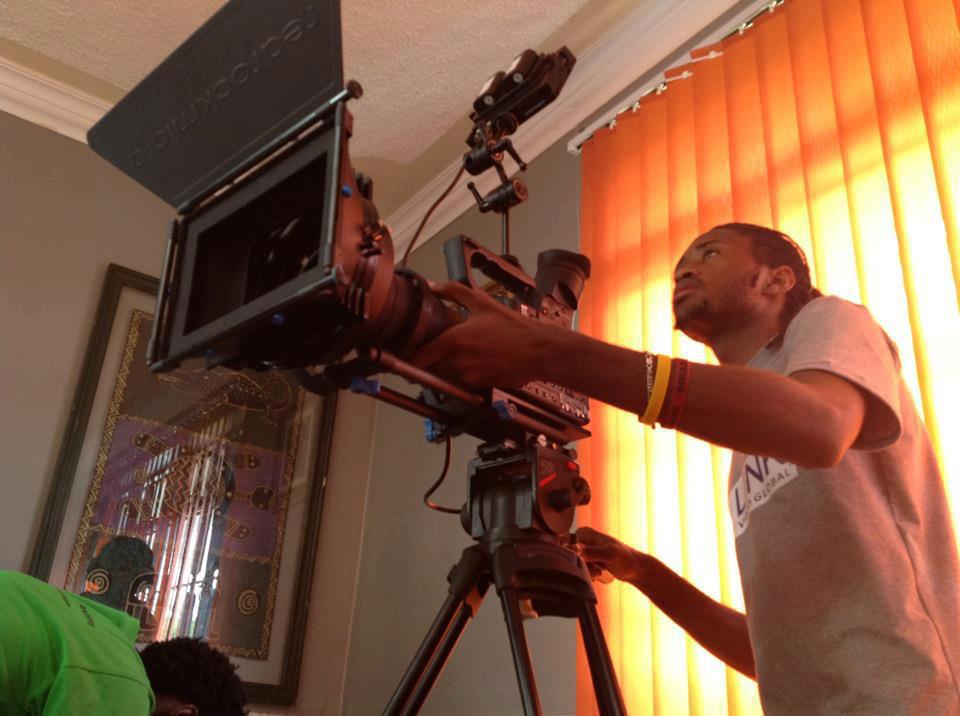 Jibril was born on April 15th, 1988. He grew up in the slums where he learned how to dance. There isn't much information regarding his early education. He did, however, complete his secondary school at the Los Angeles Film School in California.
J Blessing Career
Before establishing Link Video Global, a Nairobi-based production company, the producer worked as a freelance video director and producer. He also owns Digitone Agency and is the CEO of Keep Pace Africa, which he co-founded.
The 'Churchill Show' is produced by J Blessing. He has also assisted celebrities like Willy Paul and music video creator Young Wallace in launching their careers.
Read also, Best Music Producers in Kenya and Their Major Projects
He has received numerous honors for his work, including 'Best Video Director' at the Groove and Mwafaka awards in 2011. He also received the same award at the Mwafaka Awards in 2013 and 2014.
J Blessing was nominated for 'Best Video Director' at Uganda's VIGA Awards in 2014. Furthermore, he was named 'Video Director of the Year' at the Mwafaka Awards.
J's Relationship status
Jibril Blessing is now unmarried. However, he is known to have many baby mamas and many have been wowed by his appetite for multiple women. He is believed to have sired children with many women, including 'Tokelezea' hit singer Chantelle, singer Avril, and gospel artist Laika among others.
Although only these baby mamas have been attached to his name through the years, a recent revelation has taken social media by storm. Apparently, J Blessing seems to have kept yet another baby mama out of the public eye, but the internet has now spilled the beans.
A snapshot shared by his former partner, Mwende Macharia, recently ignited a social media frenzy as fans and followers found another chapter in J Blessing's complex love life.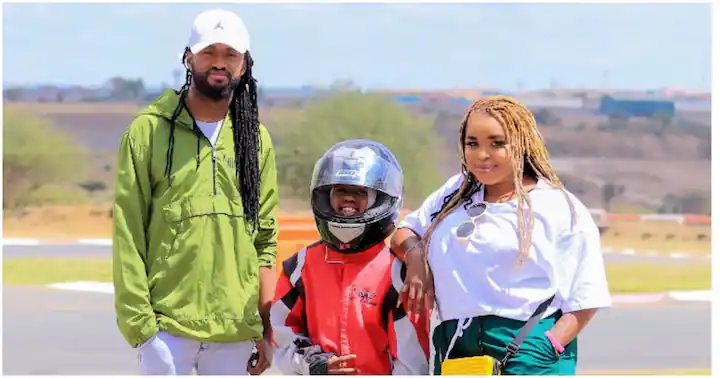 J Blessing was photographed with Mwende and their son as they celebrated their child's birthday. Mwende who works as a show host at Radio Maisha had talked about having a child with one of the Kenyan celebrities but had not mentioned his name.
This disclosure has sparked a social media debate regarding the number of children and baby mothers J Blessing supposedly has.
Some social media users believe J Blessing has up to five baby moms, while others believe the number is even greater.
Whatever the true figure is, there is no doubt that J Blessing's love life is convoluted. And the internet has gone crazy over it.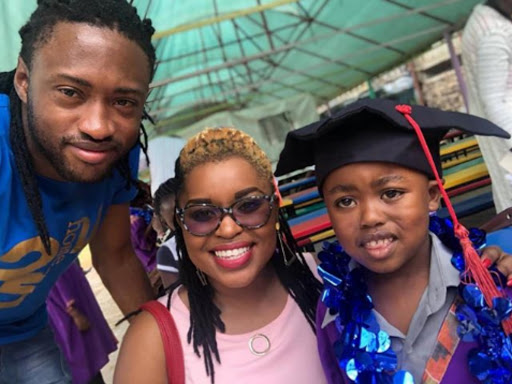 Some Twitter users have shared jokes and memes about J Blessing's baby moms. Others have expressed their displeasure with his way of living.
Whatever the case, J Blessing's love life is undoubtedly one of the most discussed things on the internet right now. And it will undoubtedly continue to be a source of humor and controversy over time.
Net Worth
The net worth of the 35-year-old is reported to be between 1 million and 5 million. He makes the most of his money from film and music production. Because of his influence, he also makes money from social media marketing.