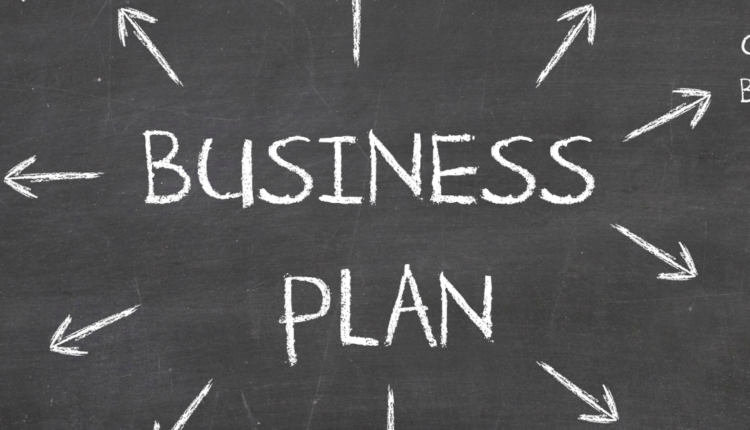 How to Write a Business Plan
This article aims to educate you on writing a good business plan to help your business avoid losses.
A business plan describes your goals, products and services, target customers, finances, and actions expected to realize those aims and strategies. It can also contain a purpose statement and particular product or service information.
If you want to be successful in business, you need a business plan. Any company that aspires to succeed in today's competitive marketplace requires a well-thought-out business strategy.
What a good business plan should include
1. An executive
An executive summary summarizes your company and its goals. It should be the first thing people see when they look at your plan and shouldn't be more than two pages long. In most cases, though, this section comes last. An executive summary should highlight the vision, mission, and short and long-term goals.
2. Description of Business
This section defines your venture's scope, purpose, and realm. It describes the company's aims, goods, services, and target audience.
It details the issue you're addressing, the approach you're taking to fix it, and the context in which your product or service operates.
3. Market analysis
This section explains the business plan's marketing and sales, how to get your product or service to your target audience, how to make a profit from selling to those people, how to set prices, and what kinds of actions and collaborations you'll need to launch and sustain your company.
It analyzes your business's competitiveness, main rivals, and competing goods and services to determine its strengths and shortcomings. This section lists company threats and risks.
Read also, List of the Best Landscaping Companies in Kenya.
4. Organizational Management
In this section, describe significant team members and additional professionals. Tasks and duties should be outlined, and the team's organizational structure should be included if applicable.
5. Description of products or services
Describe your product/services, including the time, money, and other resources invested in making them. If you want your company to succeed, it's crucial that you devote sufficient time to testing and refining your product before you worry about things like marketing, sales, or financing.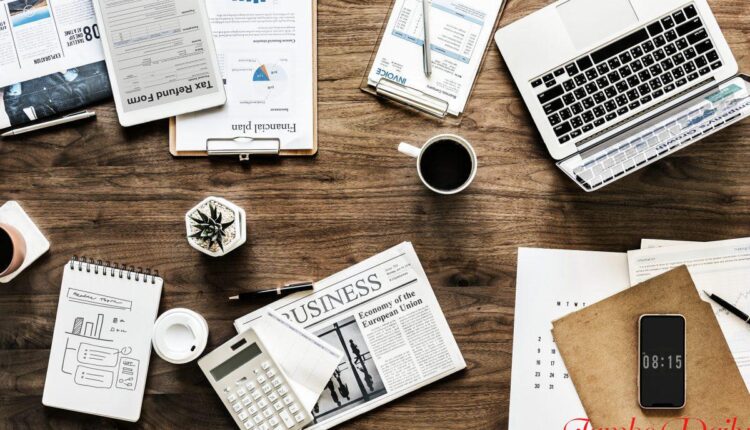 6. Financial projection. 
A complete plan of financial predictions, including a balance sheet, income statement, cash flow statement, statement of accounts payable and receivable, and a break-even analysis, should be provided. It also specifies where the necessary capital will come from, for example, investors, banks, venture capitalists, and financial institutions.
A financial plan should include the following;
Profit and loss statement
Sales and revenue projections
A cash flow statement
A balance sheet
Read also, How to Start a Landscaping Business in Kenya.
7. Ownership
What kind of business structure do you have?  The business structure might be a single proprietorship, a partnership, or an LLC. Indicate the capital contributed by each partner and their share of the partnership's ownership. The plan also details the investor's withdrawal and how money is returned.
8. Appendices
Adding an appendix to your business plan is optional. You may put it here if you have charts, tables, definitions, legal notes, or other important material that doesn't fit anywhere else in your business plan. Here is where you can put information about your patent(s) and any accompanying artwork for your product. It can in could also;
Market surveys
Financial statements
Projected income statement
Cash flow projections
Read also, How to Start a Bike Rental Business in Kenya.
Read also, How to Start a Betting in Kenya.