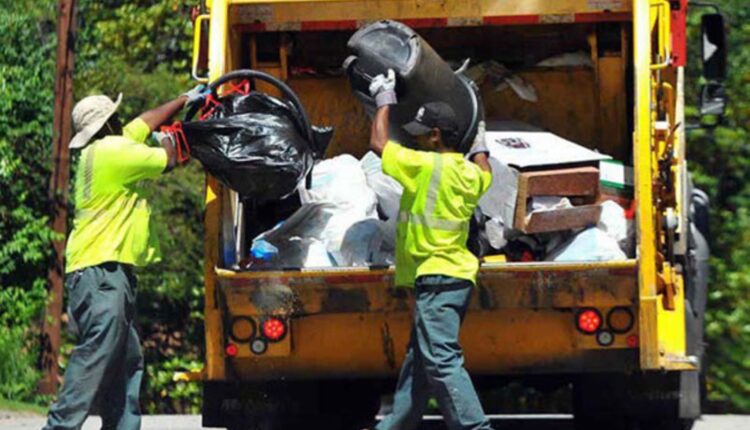 How to Start a Garbage Collection Business in Kenya
In this article, I will discuss how to start a successful garbage collection business in Kenya and make a profit.
The government of Kenya is no longer responsible for garbage collection since the service was delegated. Government agencies formerly provided the service, but private companies have now entered the market.
In light of these shifts, a growing number of Kenyans are working to fill the gap in the market. Many individuals are unaware that garbage collection is a lucrative industry. Because there isn't much competition, starting a garbage collection service may be very profitable.
How to start a garbage collection business in Kenya
1. Market research on garbage collection business in Kenya
Conduct extensive market research to determine the best locations for waste collection, such as Estates and towns.
2. Identify a location
Naturally, you'll want to establish your garbage collection business in areas with a high waste quantity. In most cases, garbage collection is unnecessary in rural regions since they are so clean and green.
However, the waste collection burden falls on urban and big-town regions, and there is precisely where success may be found. To ensure that there is enough rubbish to collect on a weekly, monthly, or yearly basis, you should zero in on certain estates that are densely populated and inhabited around the town.
3. Agreement on the collection fee
The first step toward financial success is to agree with each household on a collection cost in your identified areas. If they want your services, they will decide on a price they will regularly pay (monthly, for example). Do not price your services too high to undercut the competition or too low to make a profit.
4. Hire a truck
Find a truck rental service; you may not need to buy a truck, but if you have the funds, that's an option too.
5. Hire reliable personnel
Find trustworthy individuals to recruit; you may not require full-time workers. Make sure you have a pool of individuals ready to be called into action on the day in question.
6. Acquire the relevant permits and licenses
Have standard business licenses to avoid getting into issues with the government. Such licenses include;
National Environmental Management Authority (NEMA) license.
County Council Single Business Permit.
7. Get approved by authorizes and landlords
Ensure that authorities and landlords recognize you and that each plot has trash cans.
8. Identify a dumping site or Recycling site
Contact the county government to dispose of your trash at one of their recycling centers. There's no reason not to set up your recycling centre if you have the means to do so.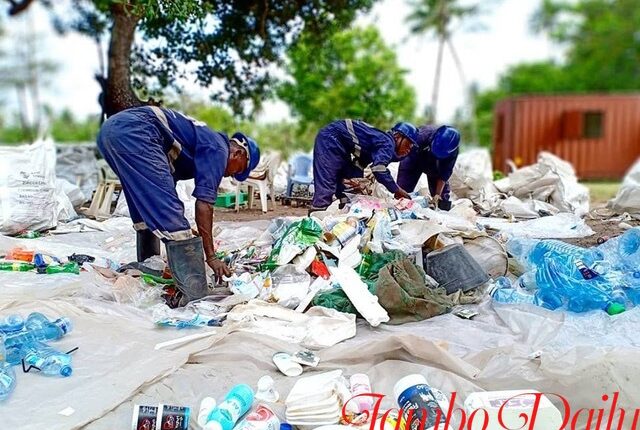 Cost of starting a garbage collection business in Kenya
This business does not require a lot of capital to start. With as low as Ksh 100 000, it is possible to start a garbage collection business if you will be hiring a truck. However, you will need more initial capital if you plan on buying your truck.
How profitable is a garbage collection business in Kenya
The garbage collection business in Kenya is the most lucrative and produces the largest weekly profit. The potential clientele for your garbage collection service is vast since every one of those places (homes, offices, enterprises, and even factories) generates garbage daily.
Read also, How to Start a Delivery Service Business in Kenya.
Read also, How to Write a Business Plan.
Read also, List of National Construction Authority Branches in Kenya